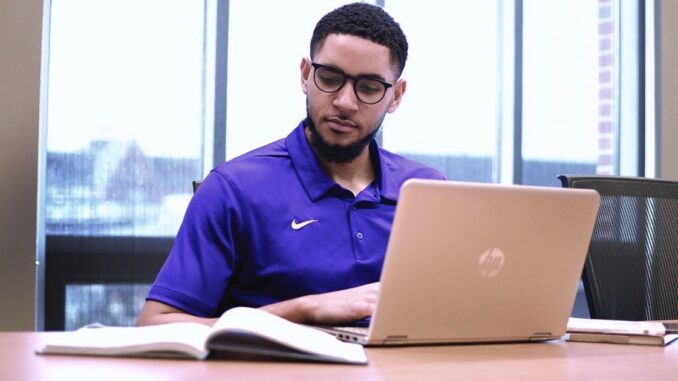 Ohio colleges and universities are more accessible than ever thanks to online and hybrid programs
By Corinne Minard
Working adults may want to go back to school for multiple reasons—career advancement, a possible field change and even the love of knowledge are all on the list. But just as there are many reasons to earn a degree, there are just as many, if not more, obstacles, in working adults' way. From proximity and access to the cost and time commitment, these obstacles can seem insurmountable.
Ohio colleges and universities see the demand, though, and are doing their part to make it easier than ever for working adults to earn a degree with their online and hybrid programs. These aren't your grandparents' correspondents' courses—these are flexible, interactive online classes that can help students earn a degree or certificate and connect with other like-minded adults. Whether you're looking to complete a degree, go to law school or earn your master's in business administration, Ohio institutions of higher learning have got you covered with their online programs.
Bluffton University
Bluffton University, a small, private, liberal arts university in Bluffton, Ohio, that, as a residential university, normally requires its undergraduate students to live on or within 50 miles of campus. But with its online programs, adults from throughout Ohio can complete their degree, earn their master's in education or earn their MBA from their own homes. Bluffton says its MBA program is the most affordable in the state of Ohio (according to discoverbusiness.us).
Depending on the program, students attend a live online class once or twice a week with their classmates. The rest of the week, students are expected to complete the work on their own time, which gives working adults the flexibility they may need to complete the course.
Shelby Koenig, the enrollment counselor for Adult and Graduate Studies at Bluffton, has seen firsthand how the program has enabled working adults to further their education. In addition to recruiting for the program, she's also enrolled in the online 22-month MBA program herself.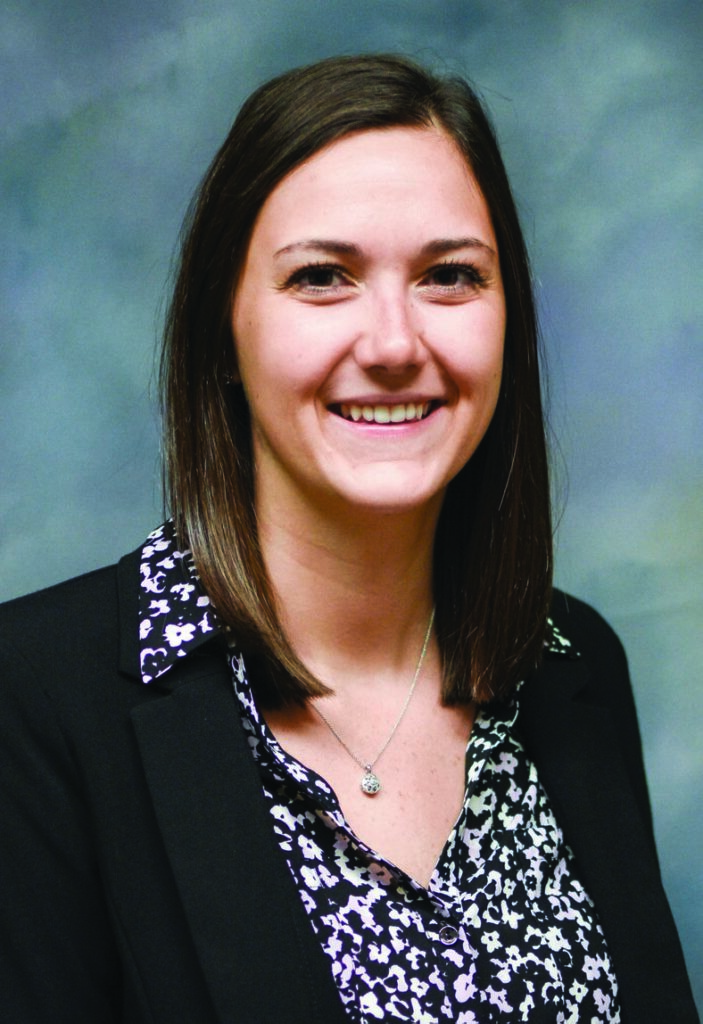 "We obviously promote higher education, so I just wanted to better myself, go back to school and get that master's degree," she says.
She's particularly enjoyed the ways she's been able to connect with the other students in the program. "I've met people from all different ages, backgrounds and career paths," she says. "You really get to know folks. I would've never had the opportunity to meet these people because some of these people are a few hours away from where I live."
And because she's part of the online MBA program, she can easily dispel some of the myths people have about online education. "I share stories about people that I know personally that have made it work. They just really have to dig in deep and rely on other family, friends and such to take care of their kids if they want to have this advancement."
University of Cincinnati
Founded in 1906, the Carl H. Lindner College of Business at the University of Cincinnati has long offered master's programs in a residential setting. But in recent years, the college has also dedicated itself to creating quality online programs that work for working adults' schedules, with U.S. News & World Report ranking its online MBA program as No. 2 in Ohio and Fortune Magazine naming it the 17th best in the country.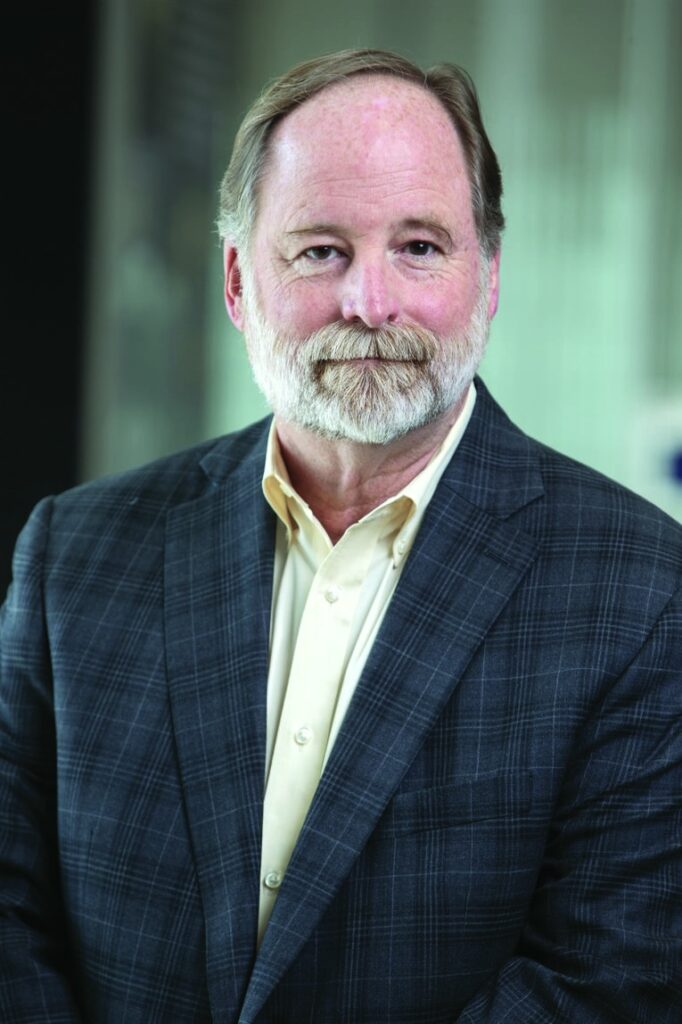 "One of the things we tried to do here with our online programs is all of our online programs are structured as asynchronous online," says Steve Slezak, associate dean of Academic Programs at Lindner. "You don't have to meet at a particular time. All of the lecture content is in videos that you can view at your own pace."
Lindner students have access to a variety of online master's degrees—from the master's in health administration to a master's in business analytics, in addition to an MBA—as well as online graduate certificates. However, Slezak says what really separates Lindner from other colleges is its faculty.
"Unlike some online programs that sort of get teachers for hire, the faculty that teaches in our residential program, these are the same faculty that teach in our online programs. They're the same people that are doing research. They're the same people that are in partnerships with corporations, the same ones that are doing all of the work on what revisions we have to do to the curriculum," he says.
This gives online students access to the same quality education as those who attend in-person classes.
"We try and treat them the same way we treat our residential students," says Jeffrey Franke, assistant dean of Graduate Programs at Lindner. "We don't see it as continuing education. We see it as a different modality of the way we offer our degree program. They're still structured programs, the same high quality, the same rigor."
University of Dayton
In August 2019, the University of Dayton School of Law launched one of the first accredited hybrid Juris Doctor programs in the country.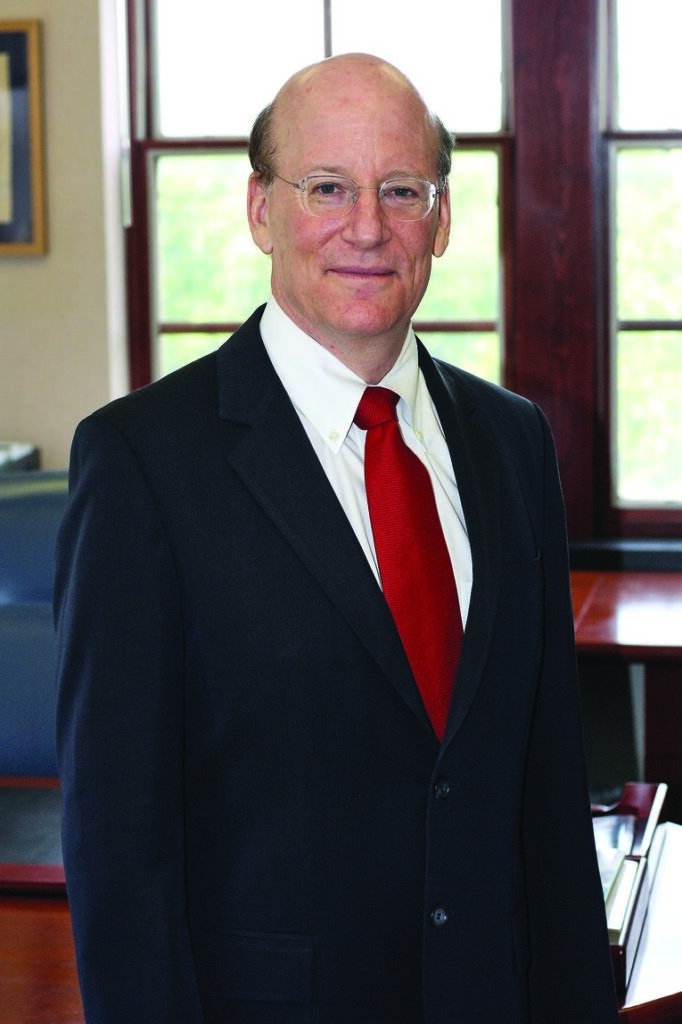 "The impetus for this was a couple fold," says Andrew L. Strauss, dean and professor at the School of Law. "One is that in terms of expanding access to legal education, a tremendous number of people are being left out of the ability to go to law school right now because if you're not within commuting distance of a law school and you're not in a position to pick up and move, you can't go to law school.
"But then there's also people whose whole lifestyles don't really allow them to go," he says, such as those who work full-time or have family commitments.
To make the program accessible without sacrificing quality, half of the students' hours each week are asynchronous while the other half are live. Interactivity has also been built into both the asynchronous and live classes, with students being asked to participate by answering questions or addressing prompts.
"The idea of law school that I think most of us in legal education ascribe to is that law should be interactive," says Strauss. "You can't just listen to somebody tell you it, you have to play around with the ideas yourself."
Though the program is mostly online, there is an in-person component as well. Students are asked to visit the campus once a semester most semesters for what is called a "Get REAL" weekend. During that weekend, students get to meet their professors and fellow students in person and attend classes.
"There are some people that think you can't do law school online," adds Strauss. "I think what we're showing is that you clearly can and that in fact law school really lends itself well to online."