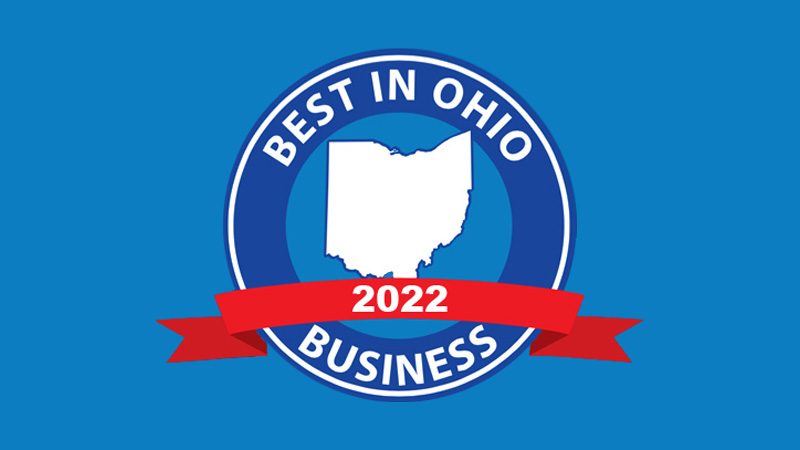 Voting Now Open for 2022 Best in Ohio Business Awards!
Vote for your favorite Ohio businesses now through October 2, 2022.

We are asking our readers and professionals across Ohio to vote for Ohio's Best Businesses. What better way to continue giving positive exposure for those local businesses that you admire and appreciate.
Questions or sponsorship opportunities? Please contact Stephanie Simon at ssimon@cincymagazine.com