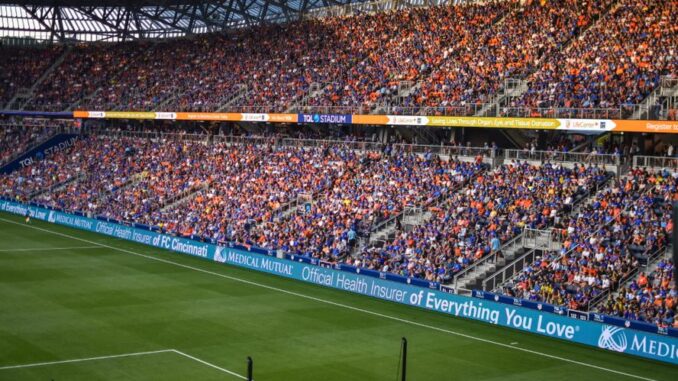 Superior Dental Care and its parent company, Medical Mutual, found success in 2020 by working together
By Corinne Minard
Some things are just better together. While true of beloved comfort food like peanut butter and jelly, the same can be said of many business partnerships. In 2018, Medical Mutual purchased Centerville-based Superior Dental Care (SDC) to bring more dental options to its health care offerings. Joining together has enabled both companies to grow, but it's also proven to be advantageous in other ways, particularly during COVID-19.

Coming Together
SDC began in 1986 as a dentist-owned company, with practicing dentists as its shareholders. "We were really created to assist with the cost of preventive care and encourage members or patients to get out and take advantage of preventive care for their dental needs," says Shannon Ford, director of Client Services for SDC.
The company was focused on high-quality customer service—much of its staff were previously dental assistants or dental hygienists, enabling them to best serve members' needs. SDC had grown over the years, servicing clients in Ohio, Indiana and Kentucky, but was still a relatively small company.
Enter Medical Mutual. Medical Mutual is the oldest and one of the largest health insurance companies in Ohio and, in 2018, it was looking to expand its market reach. It turned to SDC to bolster its dental care line of services, purchasing the company in August 2018.
"We have grown exponentially with the people and the resources at Superior Dental with their expertise," says Jeanne Fuelling, director of Specialty Product Sales at Medical Mutual. "It's given us the ability to truly have a focus on dental, truly have an expertise, with their leading-edge capabilities that we just didn't have."
Fuelling says acquiring SDC enabled Medical Mutual to merge the two company's products, giving current and future clients access to more robust dental care alongside their medical.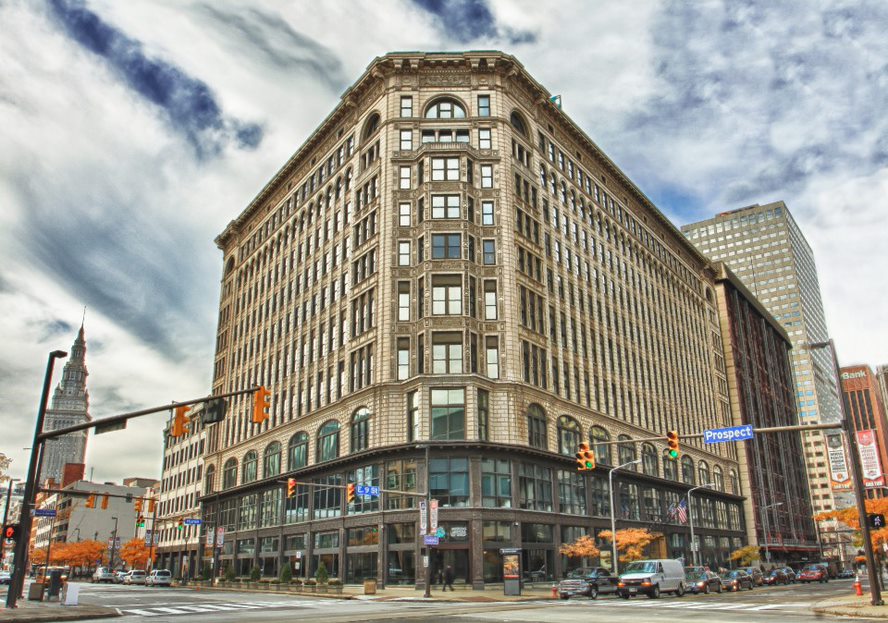 Unexpected Help
SDC has also benefited from the acquisition, though not necessarily in ways it expected. Ford points to the company's response to COVID-19 as an example.
"The acquisition happening when it did—no one had ever planned on this COVID pandemic—really allowed us, as a small regional carrier, we had IT resources with a larger company that allowed us to pivot very quickly to put all of our employees in a position where they could still service our employer groups, our members, our dentists, everybody, with the same service reputation that we've always had," she says.
The company was able to stay fully operational while a majority of SDC's employees worked from home. In addition, the company provided members with a mobile app and ID card, offered 24/7 access to plan and enrollment information for employers and brokers, and provided secure claim upload and auto deposit for dentists.
"As a smaller company that would have been more of a challenge for us during this time period," adds Ford.
"If you were to ask any of our customers, I think they would say they didn't see a blip. We pivoted quickly last year, and we had a successful year," says Fuelling. "It was almost a surprise to all of us how good of a year it ended up being and how well it went."
The Future
While many things have changed for SDC, some aspects of its business remain the same. "We still have a lot of the same values of what we had when we were a dentist-owned company," says Ford. "We like to feel that we are keeping up on the dental trends. We have dental directors that still review all of our claims and our practices. We're really holding on to where we started from, even through the acquisition."
SDC has expanded its network over the last couple years, adding more dentists and giving members more options. It's not uncommon for an employer to give SDC a list of dentists to invite into the network. It's this personal touch that Ford says has led to the companies' continued growth.
"I believe that we were able to grow based on our network strength, as well as our service for our members, service for our clients and service for our brokers and Medical Mutual supports that 100%," says Ford. "I know that we knew when we were being purchased by Medical Mutual that they had a very similar service mindset. It's really a perfect marriage, being part of a company that has the same values and focusing on those values as we continue to grow."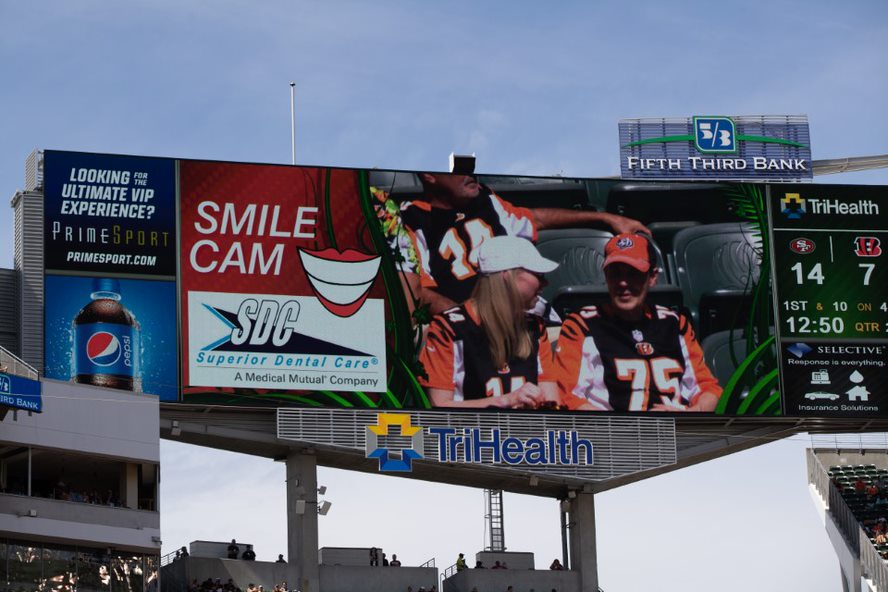 Keeping It Local
Medical Mutual and Superior Dental Care (SDC) are always looking for ways to support local communities. One way they are able to do so is the Mutual Appreciation Program. Medical Mutual and SDC employees have access to a list of company customers. If an employee chooses to make a purchase with one of these companies, they earn points, which they can then spend on prizes offered in the program.
"We typically spend about, it averages out to about $2 million a month, which is spent with our customers. And we recently had a huge celebration at the end of May when we reached the $200 million mark," says Jeanne Fuelling, director of Specialty Product Sales at Medical Mutual.
During COVID-19, Medical Mutual and SDC remained committed to its communities. SDC held a social media campaign encouraging its followers to support small businesses.
"We would say, 'Shop local, dine local,' different things that we could tag a few of our clients out there and put it on our social media and just say, 'Please support these businesses,'" says Shannon Ford, director of Client Services for SDC.
SDC and Medical Mutual also sent toothpaste to charitable groups in the Cincinnati area to assist those in need.
"We had an excess because we weren't able to get out in front of our clients this past 2020 enrollment period. So instead of wasting that material, we wanted to make sure it was put to good use. We reached out to a lot of our nonprofit organizations, and we sent out some toothpaste in particular to make sure that they could share that with those who were in need," says Ford. "It was very well received, and we touched base with every nonprofit that we could through our SDC client list."