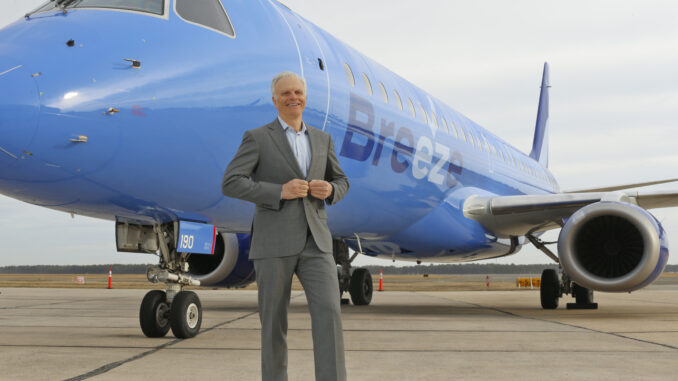 Airline to offer expanded routes through Columbus, Akron
By Terry Troy
Less than a year after introducing air service to Ohio, Breeze Airways is announcing new, nonstop routes to Columbus' John Glenn International Airport (CMH) and Akron-Canton Airport (CAK).
The airline, founded by industry veteran and Breeze CEO David Neeleman who launched four successful airline start-ups including JetBlue, will add direct round trip service to Providence, R.I. (PVD), Jacksonville, Fla., (JAX); and Savannah, Ga., (SAV) out of John Glenn International Airport in Columbus. Akron-Canton Airport will add direct, nonstop service to Nashville, Tenn., (BNA) and Hartford, Conn., (BDL).
Both John Glenn International and Akron-Canton airports were among the first airports selected to launch the new airline in 2021. Breeze is expanding service nationwide, and the additional markets will give Breeze Airways 77 routes between 28 cities in 18 states.
"We welcomed Breeze Airways to Columbus and Akron-Canton less than a year ago, and it's great to hear that they already intend to expand their flights coming into and out of Ohio," said Ohio Governor Mike DeWine. "Expanded air service like this is important for Ohio's economy because it gives industries increased access to Ohio's markets and provides a financial boost for our local communities and companies."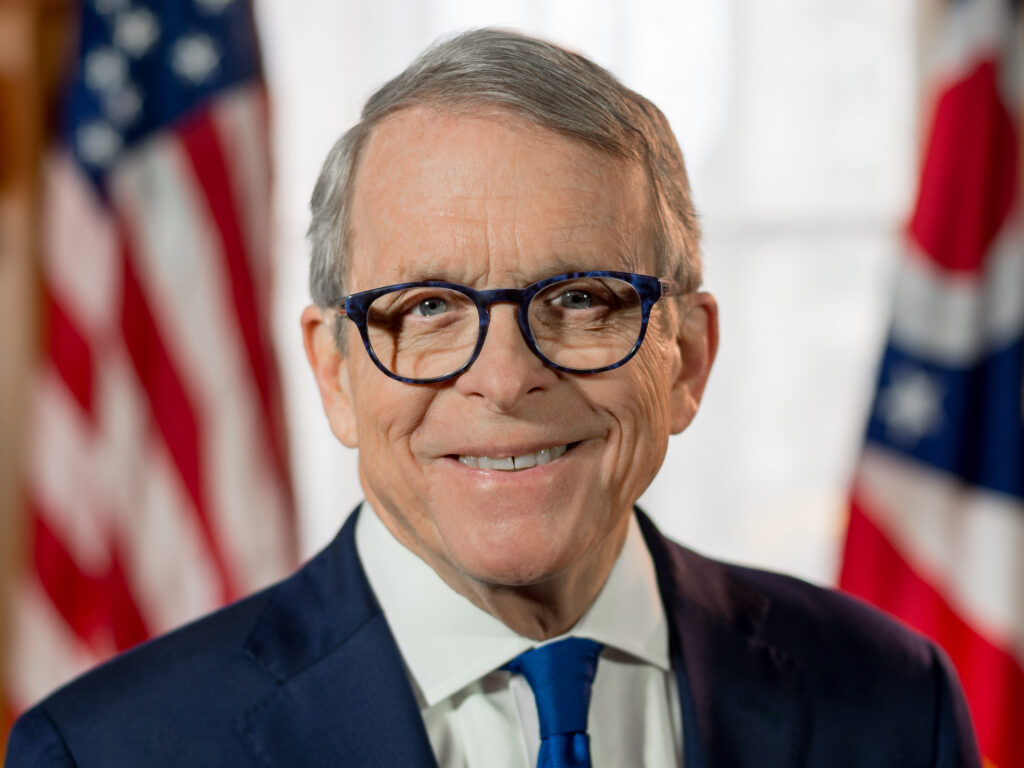 JobsOhio was instrumental in securing the service through its Air Service Restoration Program, which aims to connect more people to more parts of the country, attracting businesses and talent in the process.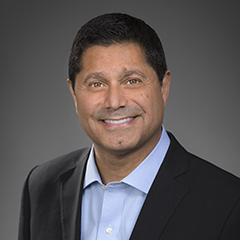 "Vibrant air service is an important component of Ohio's growing economy, and JobsOhio is pleased to announce more success with this program," said J.P. Nauseef, JobsOhio president and CEO. "Breeze Airways has added three more routes from Columbus and two routes from Akron-Canton. Ohio's businesses and consumer travel are creating highly sustainable routes and making Ohio's airports a bigger and bigger draw for future service."
Service at CMH begins in summer 2022, while service at CAK will begin in May of 2022 for Nashville and June of 2022 for Hartford. The airline will more than double its fleet this year including the addition of 13 Airbus A220 aircraft. Guests may choose from three price bundles offered as 'Nice,' 'Nicer,' and 'Nicest' service.
The service additions follow an earlier announcement by Alaska Airlines that it will offer its first daily, nonstop flight connecting Cleveland and Seattle this June. The new route will provide travelers in Northeast Ohio with nonstop service to Seattle, but also one-stop access to Alaska Airlines' expansive network of destinations in the Pacific Northwest and Alaska, such as Portland, Spokane, Vancouver, Anchorage, and Fairbanks.
Once again, JobsOhio was instrumental in securing the new route with JobsOhio Air Service Restoration Program.
Alaska Airlines is the fifth-largest U.S. airline based on passenger traffic and is one of the most popular U.S. West Coast air carriers. Headquartered in Seattle, Alaska Airlines has expanded significantly to serve several transcontinental U.S. East Coast routes, following the merger with
Virgin America. The airline has also expanded internationally, with service to Costa Rica, Canada, and Mexico.