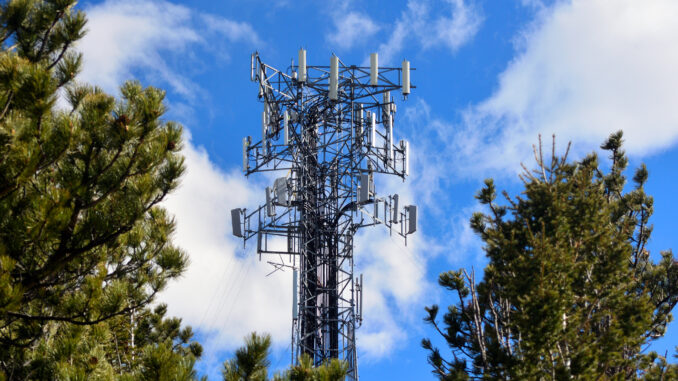 Tuscarawas County gets high speed internet
By Terry Troy
Digital Access Ohio, LLC will build a new wireless broadband tower that will create high speed internet access to residents of Tuscarawas County.  
Formed in 2021 by Agile Networks in Canton, Digital Access Ohio's mission is to build, own, market and operate up to 75 new telecommunication sites. Digital Access Ohio will construct backhaul connectivity to those sites and install additional access points to 135 existing towers in Ohio. Wireless internet service providers can leverage the infrastructure to provide last-mile broadband capabilities across the state. 
Smart Way Communications, LLC  is the first entity on board to utilize the open access network. Digital Access Ohio and Smart Way anticipate that the activization of the new tower will help facilitate internet access for as many as 2,400 households and 125 businesses in the area surrounding the tower. 
"We are excited for the impact this will have on rural living in Ohio, says Ryan Grewell, Smart Way Communications' general manager.
The initiative supports Ohio's Statewide Broadband Strategy established by the DeWine Husted Administration in 2019.
"You cannot be a part of the modern economy, education or healthcare system without access to high-speed internet," says Jon Husted, Lt. Governor of Ohio. "That is why, since the beginning of this administration, we have worked through Broadband Ohio to enhance and expand broadband throughout the state."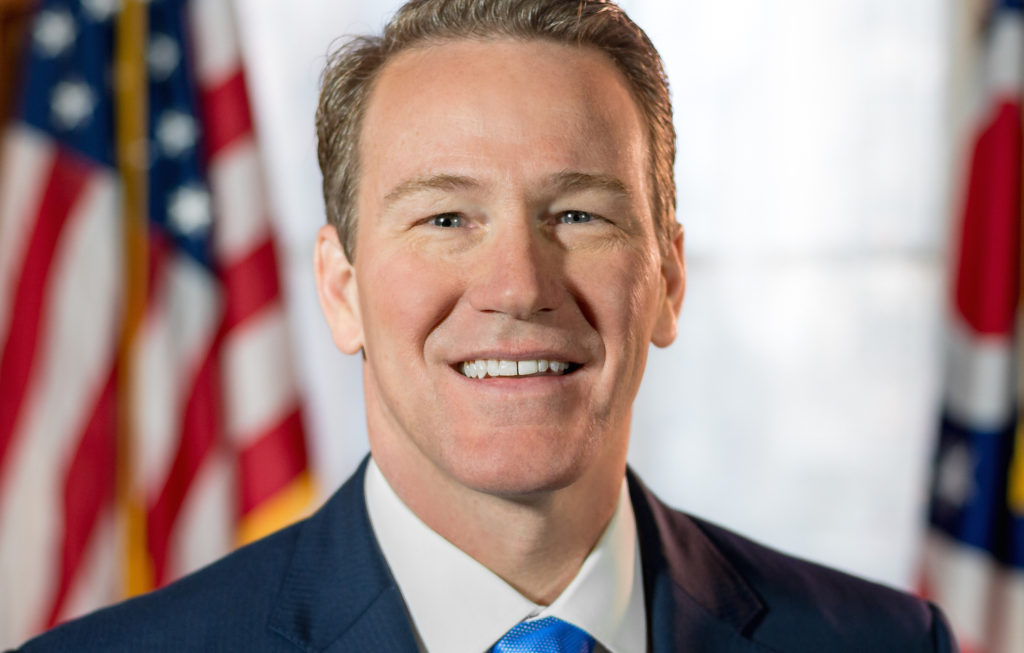 The announcement is encouraging news for those lacking access in the region and is another important step towards closing the digital divide in Ohio, adds Husted.
In addition, the initiative is also an important component of JobsOhio's inclusive economic development strategy, which ensures all Ohioans have equitable access to essential resources and economic opportunities. Information on additional tower locations will be made in the future.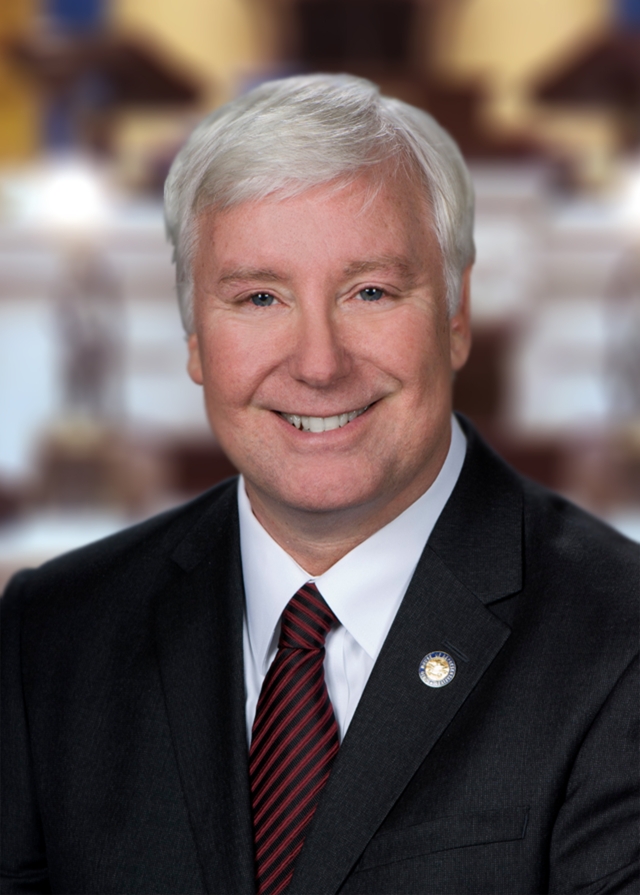 "Investing on dependable access to broadband strengthens Ohio's economic competitiveness and is a core pillar of our inclusive economic development strategy," says J.P. Nauseef, president and CEO of JobsOhio. "Broadband is essential to expanding a moderns economy and talented workforce and will enable Ohio's economy to access thousands of hard-working, creative people." 
"We are pleased to be a part of the announcement by JobsOhio, in cooperation with Digital Access Ohio and Smart Way Communications, of the investment in this new infrastructure and tower," says Ohio State Senator Al Landis. "This project is a great step forward in providing high-speed internet access to all Ohioans, especially those in the 31st District. My constituents will now be better equipped with broadband internet access desperately needed in their homes, workplaces and schools."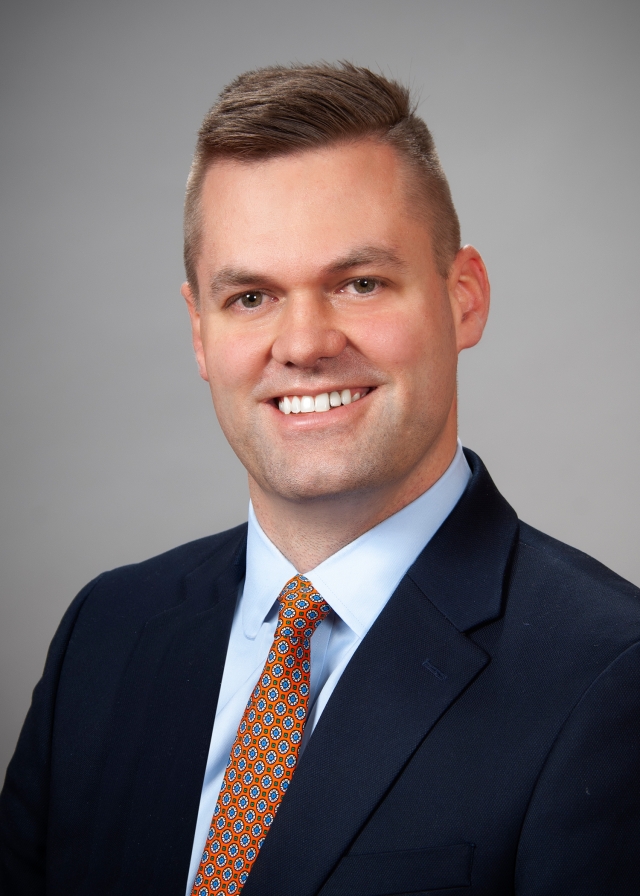 "We are well into the digital era, and unfortunately, many places like Tuscarawas County, could not stay connected and involved in our modern economy," adds State Representative Brett Hillyer. "I am grateful to the commitment of JobsOhio, Agile Networks and Smart Way Communications in helping our community stay involved in this modern world."