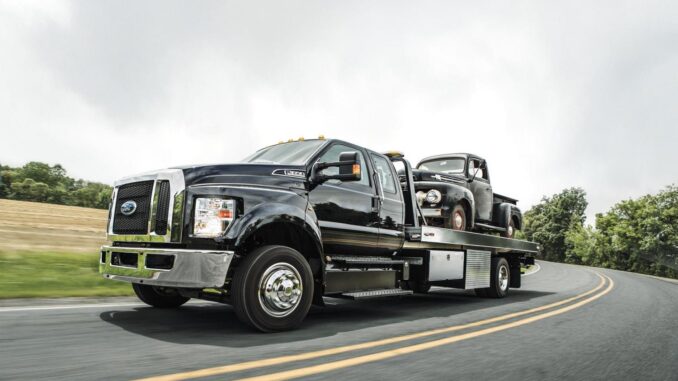 Family-owned dealership outsells northern neighbors
By Jill Sell
O, Canada, you tried. Even when all of your country's truck dealers were included, you couldn't outsell Valley Ford Truck in the village of Valley View in Northeast Ohio. For the past two years, the flagship dealership of Valley Truck Centers, Inc., sold more F-650 and F-750 Ford medium-duty trucks than did all of our northern neighbor dealers combined.
Not bad, considering that the CEO of Valley Truck Centers, Brian O'Donnell, first walked into the dealership as a 20 year old in 1978. O'Donnell had been told elsewhere that he would never be a good salesman and his dream of working for himself seemed dim. But O'Donnell worked his way up and in 2006 eventually bought out his former business partner, whom he considers a mentor and father figure. Valley Ford Truck originally opened in 1964 as a factory store, serving as a heavy-duty truck distribution point for Ford Motor Co.
"Our sales record is a testament to the people in northeast Ohio who build those trucks at the Ohio Assembly Plant in Avon Lake as well as our sales team," says O'Donnell. "Avon is quickly becoming one of the premier commercial truck assembly plants in North America."
But O'Donnell is also quick to point to his family as being a vital part of the company's success. O'Donnell's seven children share responsibilities in the business' 10 Valley Truck Centers locations and include Brian O'Donnell, Jr., Bobby O'Donnell, Chris O'Donnell, Andy O'Donnell, Amy Walick, Laura O'Donnell-Dearth and Rachel O'Donnell. The offspring have all the business aspects pretty much covered and oversee everything from fleet sales to general management to human relations. The family-owned business that employees 408 people isn't getting any smaller. O'Donnell has seven grandchildren and two more on the way.
Currently the O'Donnell dynasty owns six Daimler Trucks North America (DTNA) franchises doing business as Valley Freightliner and Western Star, as well as two Ford truck, three Ford/Isuzi and two Toyota/Hino Motors franchises. In addition, the company partners with Cenweld Corp. in Stow to offer custom truck body systems, and Fleet One Rental and Leasing that supplies vehicles ranging from small vans to semi-trucks.
COVID-19 took a chunk out of this year's business, and O'Donnell adds "we're down about 40%." But he's not worried. In 2012, he weathered a horrendous dealership fire started by an arsonist and says he has faith and "good people" around him.
"The industry is consolidating," says O'Donnell. "What we are doing is not a trend. But you are either growing and acquiring, or you are being acquired."
Serving his community is also on O'Donnell's list of activities. Valley Ford Centers has been heavily involved in events and fundraisers that benefit cancer research, food banks, scholarships and drug prevention and law enforcement programs, as well as other causes. The company even maintains a "prayer list" that O'Donnell says has contributed to more than one miracle.
Andy O'Donnell, the owner's son and company general manager, hints that facility and brand expansions are on the horizon. But he's not quite ready to share the news. His dad may favor Ford Explorers and Expeditions, but Andy counts a Ford F-150 Raptor and a Ford Transit Cargo Van—used to haul his dirt bikes—as his favorite wheels.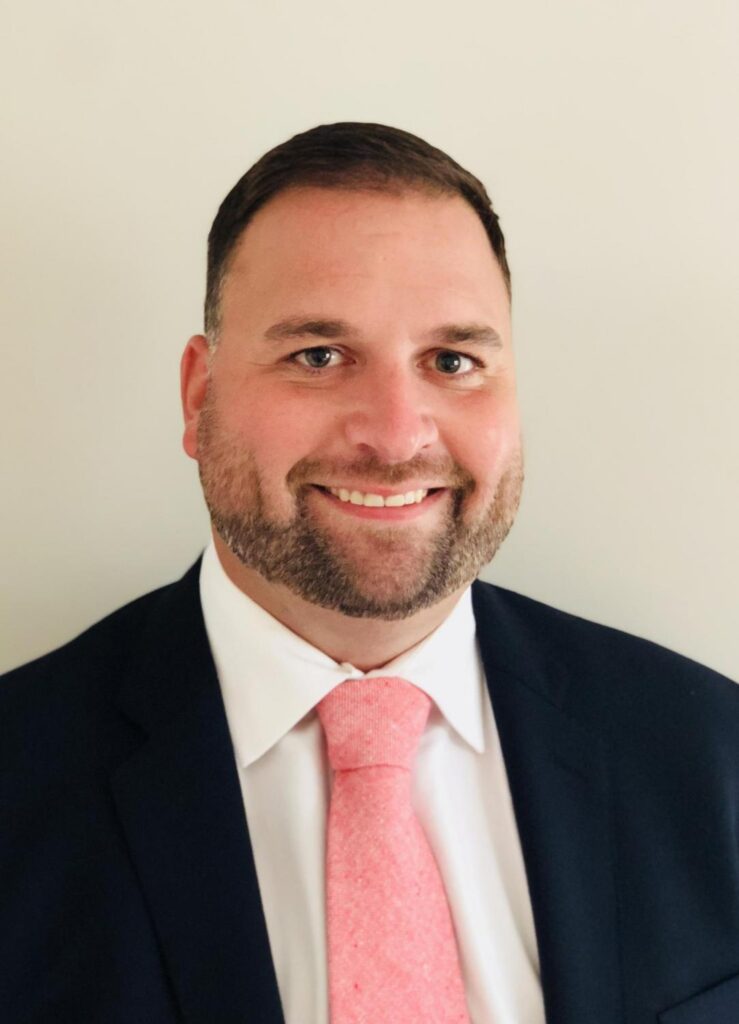 And if those changes are not enough excitement, O'Donnell says the 2021 Ford Bronco SUV, which can be reserved now at Valley Ford Trucks, has generated "more reach-out" than any vehicle than he can remember. Born and popular in the 1960s but relegated to the netherworld for decades afterwards, the iconic Bronco has returned thanks to the carmaker and loyal fans.
"The reaction is amazing," says O'Donnell. "There a real passion out there for the Bronco."