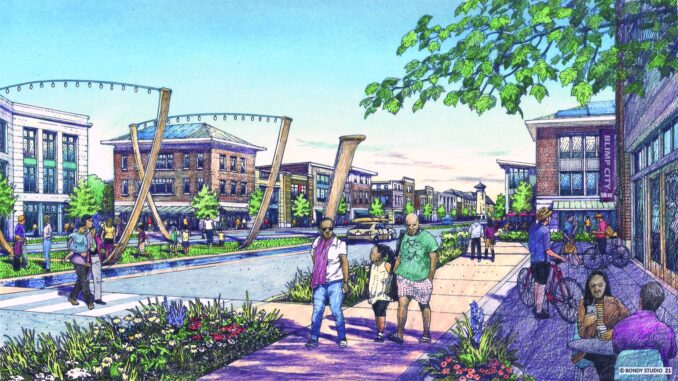 Merriman Valley plan hopes to balance business and trees
By Jill Sell
Emotions run deep when it comes to the fate of the Merriman Valley in Summit County. It is home to a stretch of the Cuyahoga River, green space, relatively undisturbed woodlands, strip shopping centers and confusing traffic patterns.
Merriman Valley is considered by some as the "southern gateway to the Cuyahoga Valley National Park (CVNP)." The CVNP is the seventh most visited national park in the United States with 2.8 million visitors annually and generates $80 million dollars in economic activity.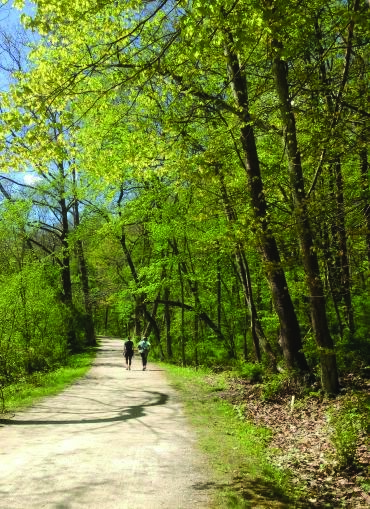 So when the Merriman Valley – Schumacher Area Master Plan was unveiled in January, residents, as well as local, state and federal officials, took notice. The question is whether economic development/re-development and nature can live together.
Based on master plan recommendations and the city's interests, Jason Segedy, director of Planning and Urban Development for the city of Akron, is pushing for updated zoning codes that would improve the appearance of the retail areas along Merriman Road and Portage Path.
"The idea is to make it look and feel more like a little town instead of just urban sprawl," says Segedy, citing ideas that could include parking lots at the back of buildings and more "stringent architectural standards."
Karen Zampelli, president of the Merriman Valley Neighborhood Association, is dedicated to supporting local businesses, improving property values and creating jobs. Zampelli is especially excited about plans for a Cuyahoga Valley Scenic Railroad train depot.
"The valley has 25 places to eat within a few square miles. It's unbelievable," says Zampelli, who envisions rail passengers providing more business to the restaurants.
But any pedestrian who is brave enough to cross the area's busy streets knows how dangerous that action can be. Segedy wants more and better sidewalks. He is also concerned with environmental issues, pointing out the need for better regulations, improved stormwater runoff management and planning principles to protect the Cuyahoga River.
Preserve the Valley (PTV), a nonprofit activist organization that wants to see redevelopment, not new development, in the area, is concerned that the cities don't go far enough in protecting the Merriman Valley. The group also endorses the 100% conservation of the city-owned Theiss Woods.
"It doesn't make economic or environmental sense for them to develop Theiss Woods. They would just be expanding urban sprawl, create deforestation and have to bring in sewer and water," insists PTV spokesman Andrew Holland.
"Sustainable development costs a little more money, but our mantra for the valley, not just the national park or Theiss Woods, is that all of its assets—heritage, cultural, environmental, recreational—are important. If we harm those things, we are not going to retain or bring people to the region," says Holland, who also acknowledges the ecotourism benefits of a more welcoming retail area.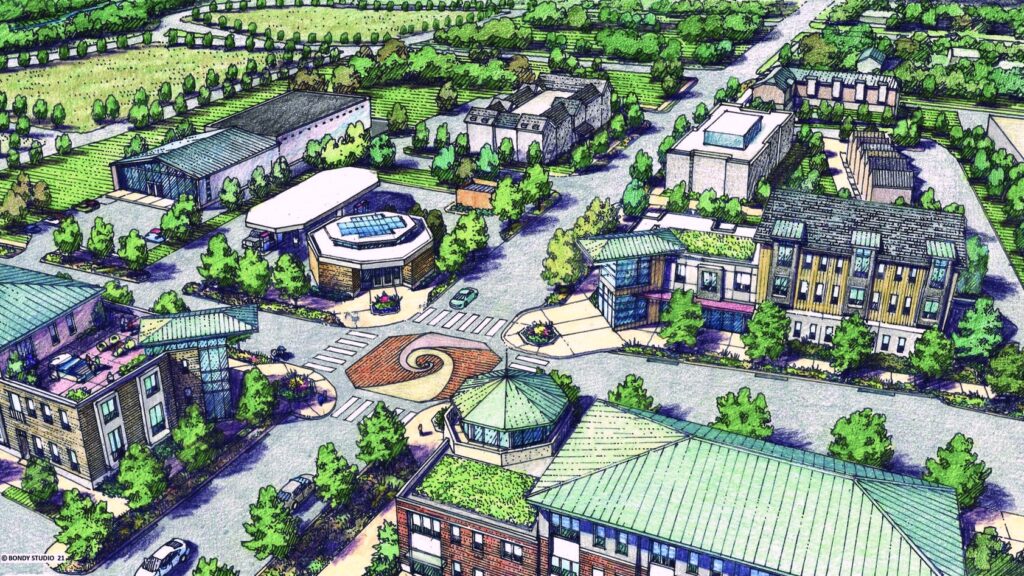 Local government officials and conservation groups understand tweaks to the Merriman Master Plan and what is actually adopted are of major concern. All parties realize they have "to get this right" says Segedy, noting this is not a two- or three- year plan, but many years to come.
Diana Colavecchio, community development director for the city of Cuyahoga Falls, wants the Master Plan to "reflect the general consensus.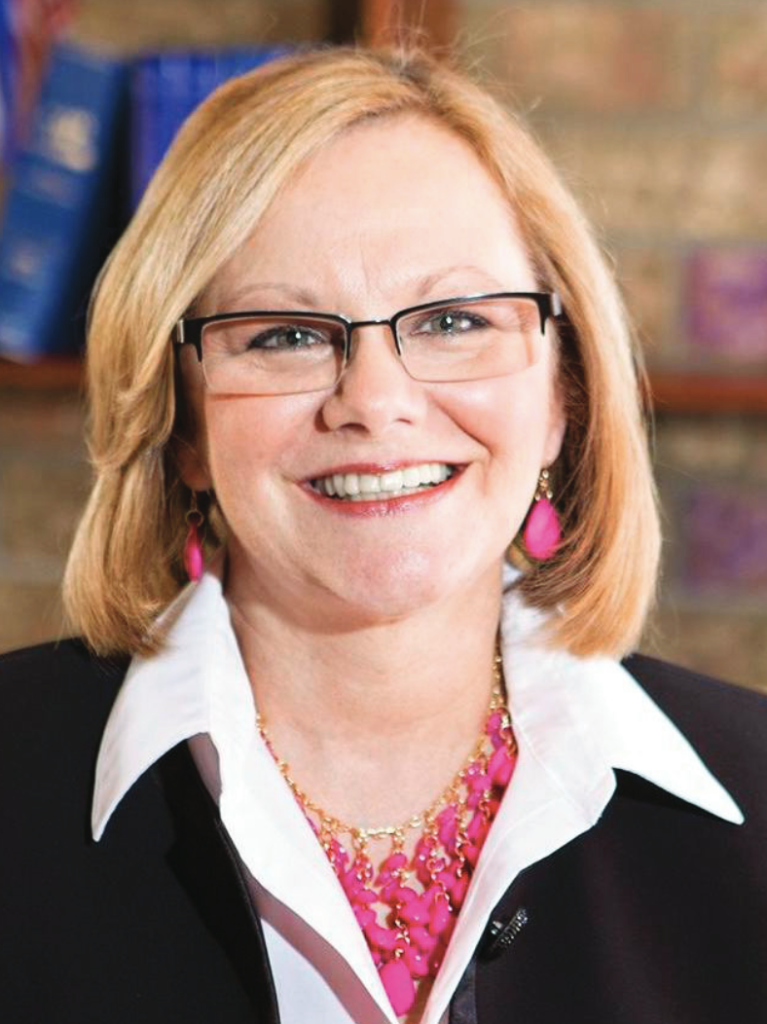 "But if we sit on our hands and do nothing, development is going to happen and it's going to be the kind of development people complain about," says Colavecchio.
Colavecchio also knows that her city's economy stands to gain if access and more attractive commercial areas lead to Cuyahoga Falls' business district.
"It's like laying pieces of cheese and pulling them into your city. It's making sure all your businesses benefit from those high visitation numbers in the parks," says Colavecchio.