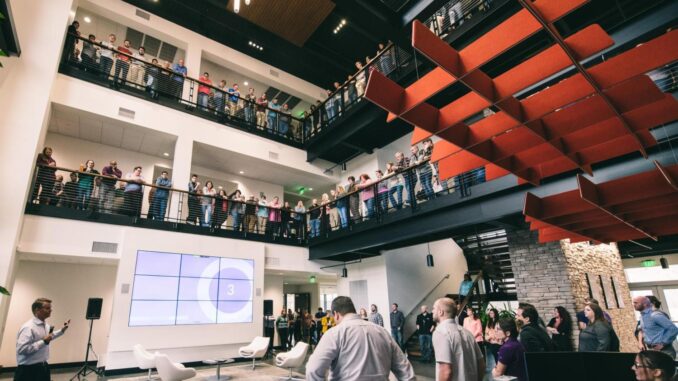 LCS thrives on technology, innovation and people
By Terry Troy
After decades in business, London Computer Systems (LCS) is still asking, "What's next?"
Incorporated in 1987 and headquartered in Cincinnati, LCS is the creator of advanced technologies and integrated software that help businesses operate more efficiently. It also creates custom websites and has innovative VoIP telephone systems that help businesses stay connected.
But its flagship product, Rent Manager property management software, is what really put this innovative company on the map. However, that didn't happen without attracting the right people.
"When we talk to our customers, we like to mention that we have always been a debt-free company," says Brittany Christerson, COO of LCS. "We have never had to borrow a penny and all our growth has come organically.
"The other thing that we are proud of is that we have had 20 years in a row where we have experienced an annual revenue growth of 14% or higher."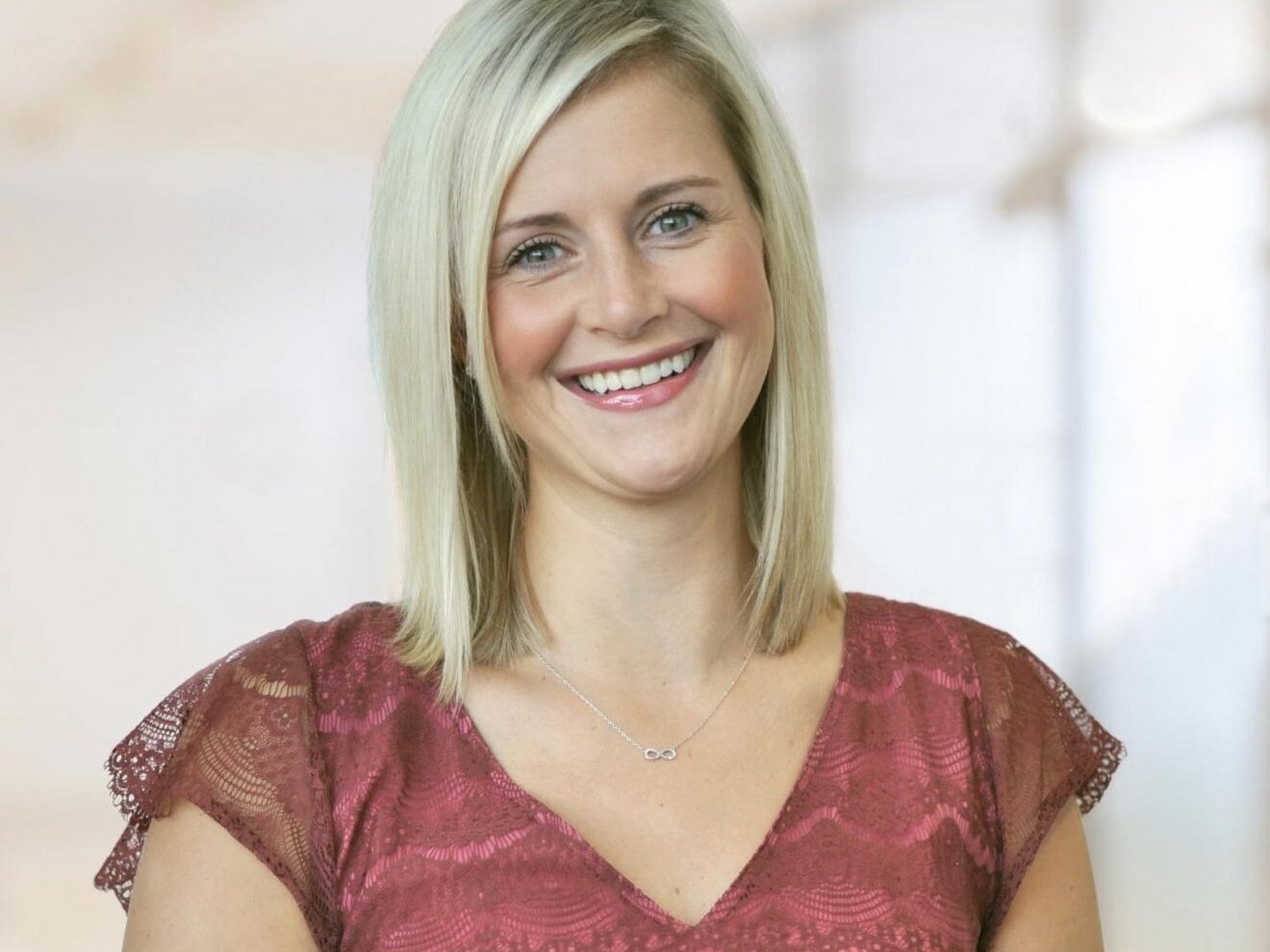 From the very start, LCS created a unique culture that spawns creativity while attracting and retaining the best possible candidates.
"Our culture at LCS gives us a huge advantage," says Christerson, who estimates company employment just shy of 400 associates. "We work very hard to keep our customers happy, but we also work very hard to keep our employees happy. At the end of the day, you want happy people who listen to and support your customers."
Listening to its customers has been crucial to the continued development and success of Rent Manager, the company's flagship product, which today has more than 30,000 users globally.
"LCS is the company but the main product we sell is Rent Manager—property management software that is intended for anyone who owns or manages any type of property," Christerson explains. "We do everything from single-family to multifamily to manufactured housing communities and commercial—anything you can track rent for, we can handle."
Rent Manager is designed to be completely self-contained with a powerful property management database, integrated accounting, contact management, work orders, marketing solutions and more. With these diverse capabilities, property managers no longer need to be an expert in multiple programs and maintain multiple databases to run their business. And the software has been in a constant state of improvement, available today as both a stand-alone and cloud-based product.
"It started out as a standalone DOS product, then went to a Windows Client Server Product, then it went online, and now, our newest product—Rent Manager Express—is web-based," says Christerson.
"Technology moves so fast that we are constantly challenged, we constantly keep our ear to the ground to see what needs to be updated so we can stay ahead of the market.
"The big difference is that with Express you are working on the web," says Christerson. "Express is easier to access anywhere you go, whether you are out on the job or on vacation."
Rent Manager also offers an API (Application Programming Interface).
"It allows outside technology vendors or programs to integrate with Rent Manager," Christerson explains. "The API provides both 'read' and 'write' access to users' databases, enabling them to integrate external software solutions, develop custom applications and completely customize their Rent Manager experience.
"We also have the ability to customize our software to accommodate any industry or user. You can customize any aspect of the program to fit what your business needs are."
In addition to Rent Manager, LCS offers Net Dial Tone (NDT) telephone systems and enterprise level hosting solutions via its Sentry Data Center. It also provides complete network design, implementation, support services and customer website development services. NDT's Voice Over Internet Protocol (VoIP) telephone technology produces a communications framework to manage day-to-day operations, communicate with remote employees, and interact with current and prospective customers.