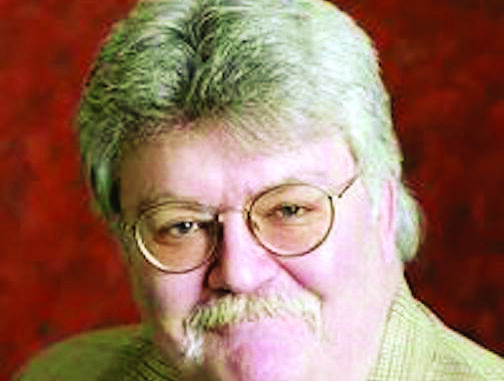 Focusing opposing views on a common good
By Terry Troy
It's certainly no secret that we are still a very divided nation—in terms of both politics and business philosophies. Turn on one news channel and you see it one way. Turn on another and you see it from a totally different mindset—both with valid points of view.
In Congress, matters in the Senate are being decided by the tie-breaking vote of the vice president. And executive orders now are being used to legislate rather than trying to pass real change through a roadblocked Congress, which is often full partisan in its support for or against a measure.
Look at our feature story, and you'll see attorneys quoted about the pros and cons of mandated COVID vaccinations. There are those who will be gung-ho about vaccination, but there will also be others who find it too intrusive for religious beliefs or because of a disability. There are sure to be other issues that impact business as we move forward this year.
We are clearly a house divided. We need to find a good "tipping point" that will unlock bipartisan support—a compromise or challenge used toward a common goal for the good of all.
There's a great example of that happening right here in Ohio, and it's pretty much right under our nose.
There's certainly no love loss in the basketball rivalry between the University of Cincinnati and Xavier University—both programs among the top-rated programs in the nation and both programs making multiple visits to the NCAA tournament. But last month, that rivalry took a wonderful turn, with something called the "Crosstown Tip-Off Challenge."
In January, a Xavier University alum visited a restaurant in the Cincinnati neighborhood of Mount Lookout. He left a $1,000 tip on a $54 bill with a note that instructed the server to share it with all the restaurant's employees—who are working hard dealing with COVID and shutdowns—punctuating the note with "Go Xavier!" The restaurant shared the note on Facebook and it wasn't long before a University of Cincinnati Bearcat went to another dining establishment less than a week later and left a $1,001 tip—encouraging others to continue the "tip-off."
Since then, the challenge has escalated, not a war of words, but a war of good deeds, benefitting local Cincinnati restaurants and their employees struggling during the pandemic. On one Saturday night, $6,232 was given to local restaurants, more than $3,000 of which came from a single tip. As of press time, more than $34,000 had been raised, and there's certainly no end in sight. What started as a single gracious gesture with a challenge to an opponent grew into a giving program that helps those in need.
It's a great example of how two completely different programs, two opposing fan bases, can come together for a common cause when properly challenged and motivated. And it started right here.
It's a shame that we can't find an answer to our opposing political issues, business issues and philosophies in the same fashion, creating a rivalry of opposing views that are dedicated to working together towards a common goal and the common good—if not nationally, then certainly here in Ohio.