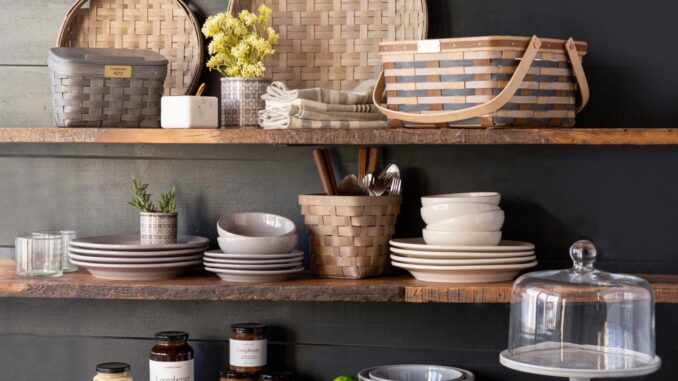 Resurrection of Longaberger Baskets includes new products
By Lynne Thompson
In the early 1970s Dave Longaberger noticed that department stores and malls were selling imported baskets—a sight that gave the small-town Dresden restaurant and grocery store/pharmacy owner an idea. He asked his father, a basket-weaver whose shop had gone out of business almost two decades earlier, to make a dozen baskets. He sold them in a nearby town, then asked for another 10 dozen. All sold in a month.
By 1973, Longaberger was weaving the foundation for an empire in his own shop.
During its 1990s peak, the Longaberger Co., employed 8,200 people and generated $1 billion in annual sales. Thousands of independent consultants sold the baskets—$20 to $100-plus receptacles for everything from bread to keys to umbrellas, each handcrafted of maple strips, signed and dated by its maker—at home shows and gatherings similar to Tupperware parties. Legions of fans made the pilgrimage to Muskingum County to see the seven-story replica of the Longaberger medium market basket that served as the company's Newark headquarters, tour its Frazeysburg factory, and shop for baskets and Longaberger-branded items ranging from ceramics to salsa at the nearby Longaberger Homestead shopping district.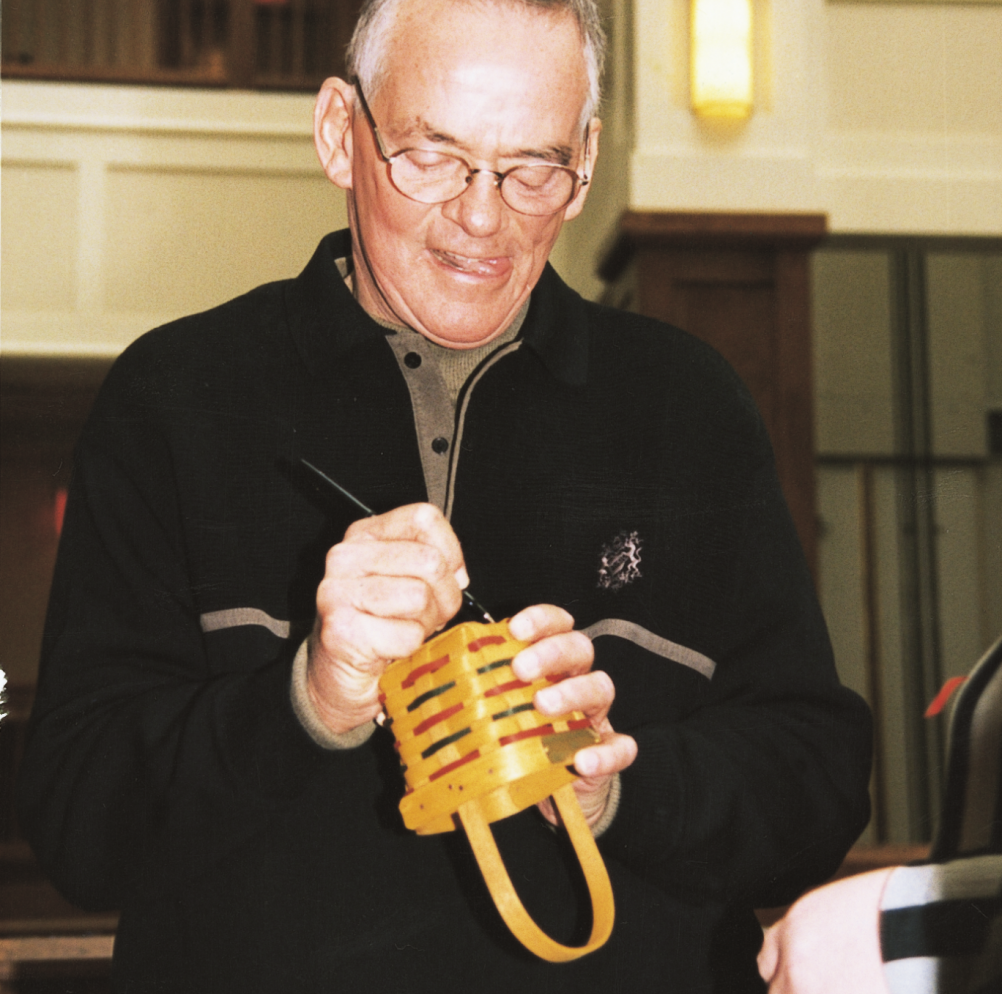 Sadly, the company slowly began to unravel after Dave Longaberger's death in 1999, exacerbated by a post-9/11 recession. In 2013 the family-owned enterprise was acquired by a Dallas-based holding firm. Five years later, it filed for bankruptcy and liquidated its assets.
As a former board member, Robert D'Loren remembers when a Longaberger basket was a status-symbol collectible—one the chief executive officer and chairman of Xcel Brands, a New York City-based consumer-goods marketing company, believes can regain its popularity. In November 2019 Xcel Brands and Chicago-based financial-services firm Hilco Global announced their acquisition of Longaberger's intellectual property. The brand was re-launched that same month with an appearance by Rachel Longaberger, one of Dave Longaberger's two daughters, on shopping channel QVC.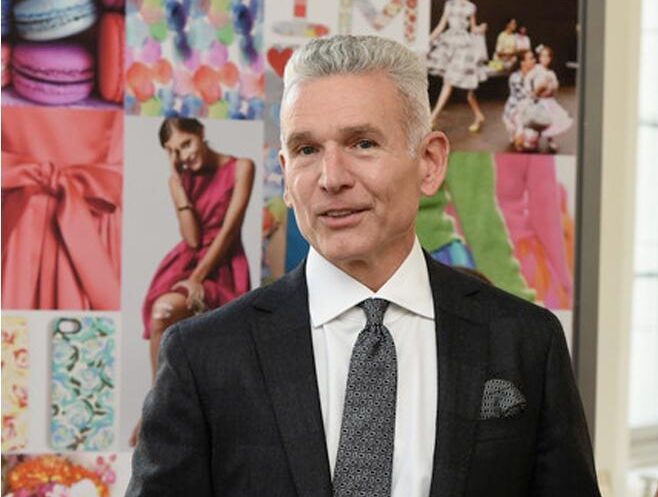 "Longaberger is one of those great American brands that people love and trust," says D'Loren, whose company also owns and manages such brands as Isaac Mizrahi, Judith Ripka and Halston. "We just knew that this would be one that we could turn around."
The effort is being directed from New York City. (At press time the former Longaberger headquarters were back on the market after buyers who picked up the building in 2017 abandoned plans to convert it into a hotel.) But just as in Longaberger's heyday, the baskets are being made in Dresden, this time by Dresden & Co., launched in mid-2019 as a direct-sales enterprise that employs a number of former Longaberger weavers. And the baskets, now priced from $49 to $195, still are being sold by independent salespeople, now called "home & life stylists," that number over 2,000 The major difference, D'Loren explains, is that the selling is done via digital storefronts and Longaberger.com instead of those Tupperware-style home parties—a move he and other Longaberger board members believed was essential when he served in the mid-2000s.
"We knew then that the company needed to be digitized, that it needed to come into the digital era," he says. "And the challenge at the time was that the technology didn't exist."
Just as before, the Longaberger name is on items other than baskets—pottery, gourmet foods, even wine and skincare. D'Loren promises the product lines will continue to expand in a style he describes as "Crate & Barrel meets Restoration Hardware meets [former HGTV Fixer Upper co-star] Joanna Gaines."
He recalls a conversation with Dave Longaberger's other daughter Tami, who served as Longaberger Co.'s CEO and board chair after his death in 1999, in which she stated her father's vision of one day selling everything people need for their homes.
"So when we made the acquisition, [we said], 'Let's make Dave's vision a reality,'" he says.