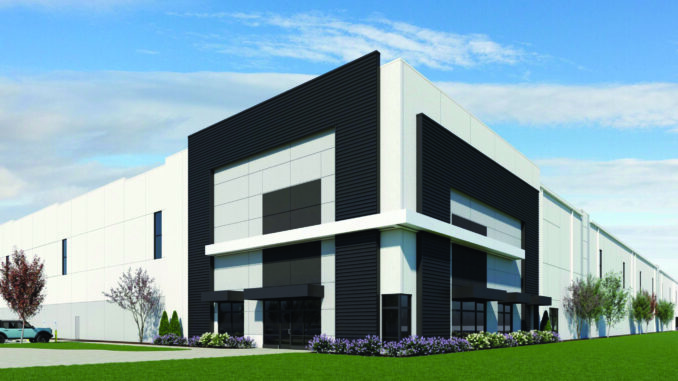 VanTrust Signs First Development Project for New Albany Tech Park
By Terry Troy
Commercial real estate developer VanTrust Real Estate has landed its first client for the New Albany Tech Park located in the New Albany Business Park, and it's a big one. In August, the company announced that it will develop a 1.2 million-square-foot building for DSV, a global leader in the transport and logistics industry headquartered in Denmark.
"We are really excited that DSV has chosen New Albany as its next North American location," says Andrew Weeks, executive vice president of VanTrust, who works out of the company's central Ohio office in Columbus.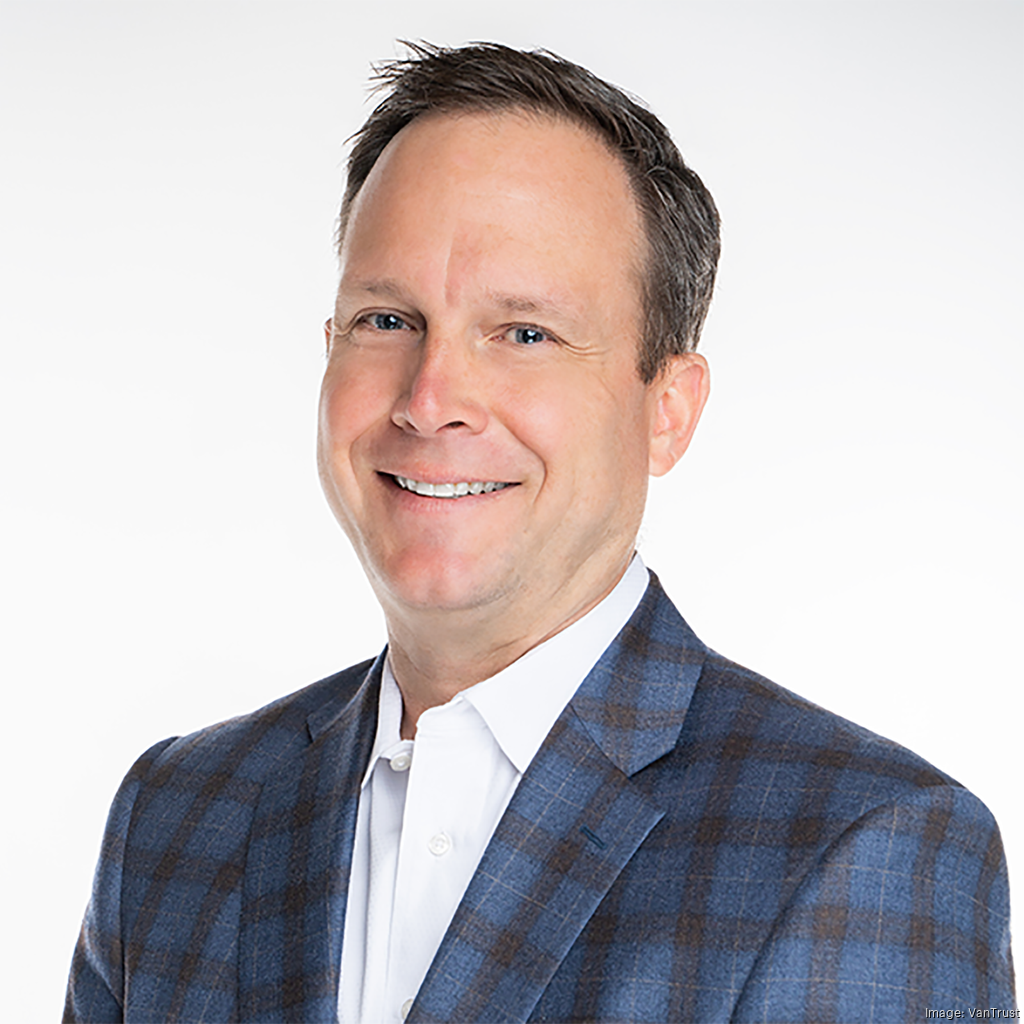 While construction has already started, the project is not expected to be completed until December of 2024. When it is completed, it will be the largest industrial building in New Albany—at least for now.
"DSV has an excellent reputation as a third-party logistics provider (3PL), and they have operations all over the world," says Weeks. "What a great way to kick off our New Albany Tech Park."
If the city of New Albany rings a bell, it is where Intel is building its new computer chip production facility.
"On our visits to New Albany, we were extremely impressed with the investments in infrastructure the city has made, and its support of the fast-growing semiconductor industry in the area," says Mike Marlow, president of North America Solutions of DSV. "This will be an ideal location to support our semiconductor customers by utilizing the Air & Sea, Road and Solution service offerings. We look forward to collaborating with VanTrust and welcome the opportunity to join the New Albany community."
"VanTrust has become a trusted partner in industrial business development in the New Albany area, delivering high-quality buildings that have attracted businesses like DSV to this area," says Sloan Spalding, New Albany's mayor. "VanTrust shares our commitment to strategically planned development and continues to work well with the city. We welcome DSV as our newest partner in the growth of the region."
The news out of the VanTrust Columbus office comes on the heels of other news coming out of VanTrust's central Ohio office as well as the company's headquarters in Kansas City. The company recently welcomed experienced real estate professional Anna Brown to its development team in Ohio.
In addition to its New Albany projects, Van Trust has also been involved in several projects in the Greater Cincinnati area, including six industrial projects on the other side of the river in Northern Kentucky. The company is also exploring projects in cities such as Pittsburgh, Detroit and Lexington as well as Greater Cleveland and Northeast Ohio, says Weeks.
In addition to the positive news from Ohio, VanTrust was named NAIOP Developer of the Year for 2023. Presented annually since 1979, the Developer of the Year Award is given annually to one developer nationwide that best exemplifies leadership and innovation in the commercial real estate industry.
The NAIOP (National Association for Industrial and Office Parks), a commercial real estate development organization, is the leading professional organization for developers, owners and related professionals in office, industrial and mixed-use real estate businesses.