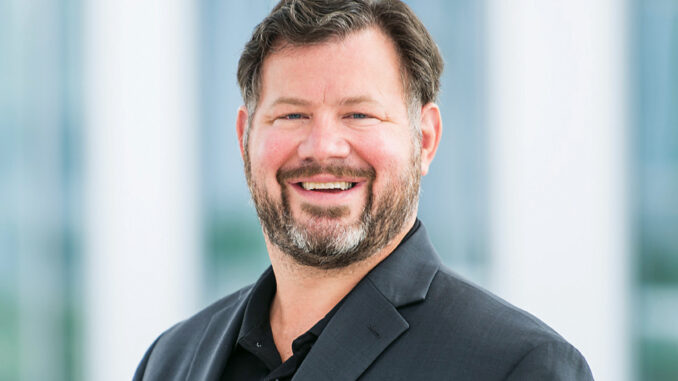 A Letter from the Publisher
By Eric Harmon, president
The third annual Ohio Success Awards, as featured in this issue, proved to be anything but business as usual. These awards honor growth companies, nonprofits and governmental organizations across the state of Ohio, recognizing the accomplishments of companies that have demonstrated growth in revenue and employees, nonprofits that have made a significant impact and governmental organizations that have created unique value or opportunities.
We won't unfortunately be able to have an in-person celebration this year for the winners. I lament this because I so enjoyed our previous inaugural event at the statehouse. We brought together these successful organizations into one room and it just felt like what was needed in our often "us versus them" society. Ohio Business Magazine was created based on feedback from those we engaged with who expressed the need to unite business decision makers across the state to recognize the energy that can invigorate and inspire us with learning new paths and opportunities.
The unusual circumstances of 2020 prompted us to reconsider how we define success. In this year's awards, we are sharing the stories of employees' exemplary courage and companies' response to the crisis. From food banks and economic development agencies to logistics companies and IT providers, businesses across the state have responded with quick-thinking, innovation and compassion. They are all playing a pivotal role in Ohio's fight against the COVID -19 virus, and they certainly deserve to be named this year's Ohio Success Awards winners.
As we move forward into 2021, I hope we can better appreciate the collective value of what we share as people living and working in Ohio. In 2020, our elected officials, and our organizations, acted to serve companies, their employees and the common good. I hope this issue and its stories within make you proud to be a Buckeye.