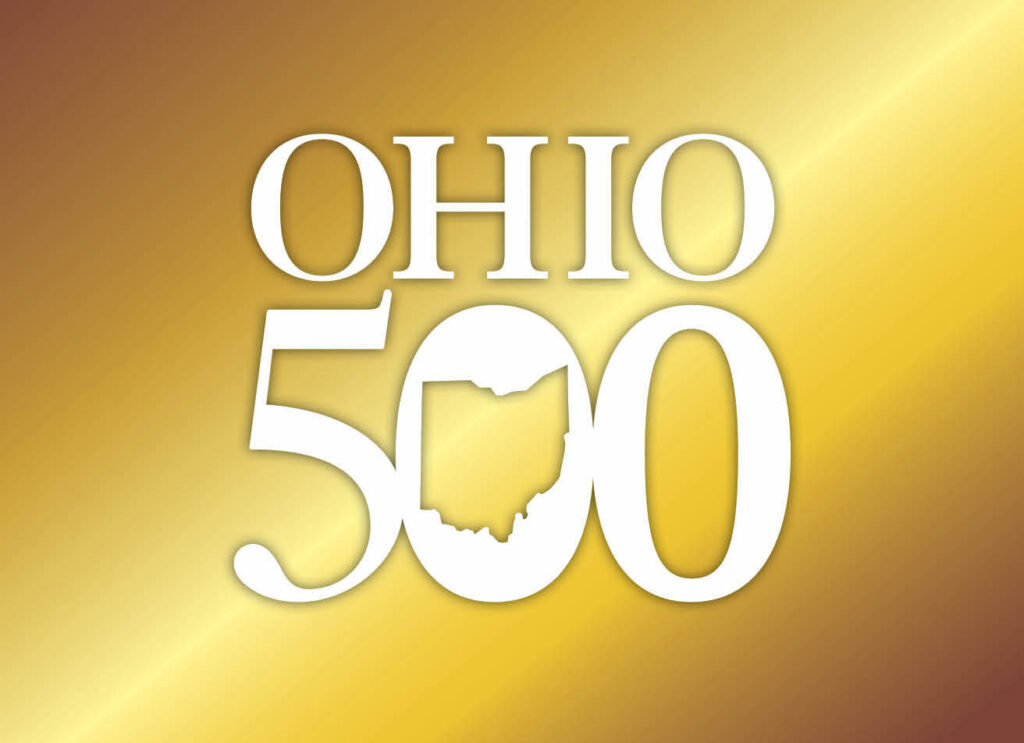 Nominate now for Ohio Business Magazine's 2nd annual list of Ohio's Most Influential Leaders.
This research initiative by the editors of Ohio Business will result in a personal, engaging look at the state's leaders across all major industries.
The 500 executives will be selected based on extensive contacts in regional business circles, and interviews, culminating in a highly selective biographical guide to the people who really run Ohio.
We are currently accepting recommendations for the 2023 Ohio 500 issue.
To share an influential business leader recommendation with the editorial staff of Ohio Business Magazine – please complete and submit the information below.
Self Nominations Encouraged!

All recommendations will be viewed and considered, but the Ohio Business Magazine executive editorial team will make final selection. Nominations are accepted through Friday, July 14th, 2023.
Questions or sponsorship opportunities? Please contact, Madelyn Webb, at mwebb@cincymagazine.com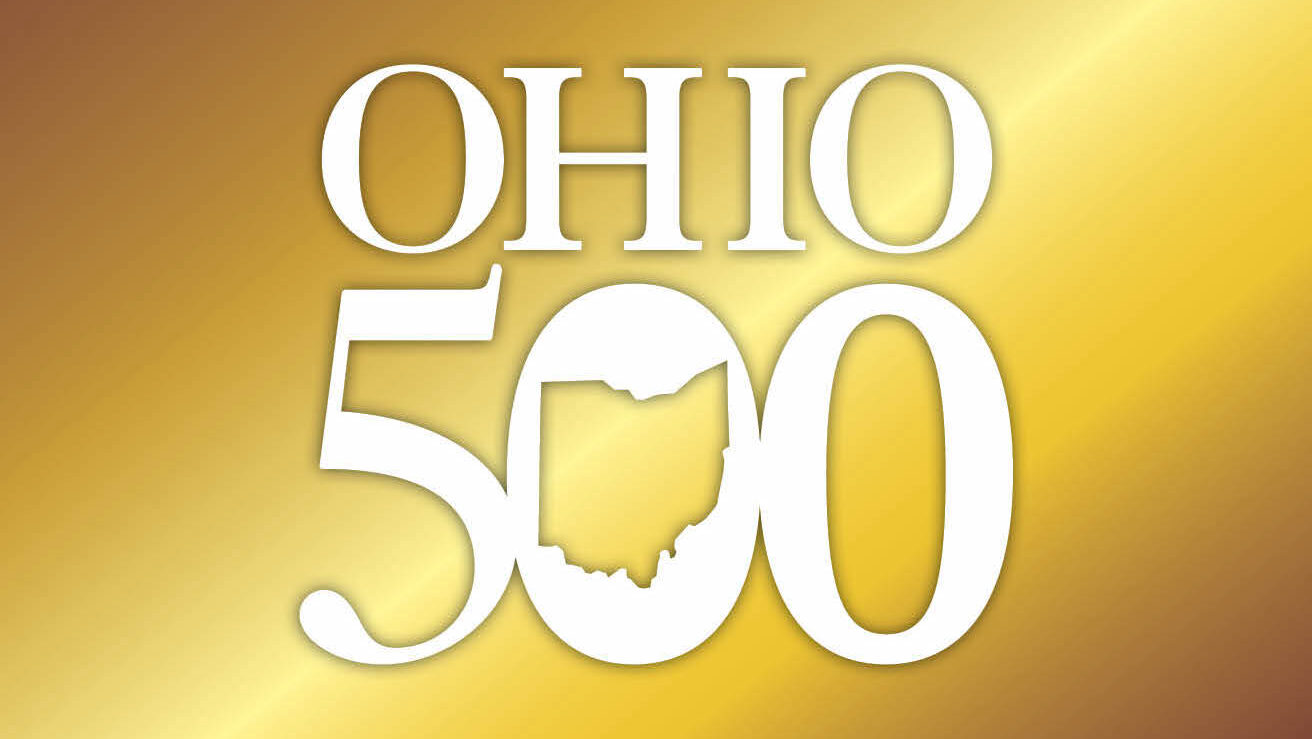 By the Editors
Who are the most powerful and influential people in Ohio? There are many, to be sure, but who are the men and women who are truly working to make our state great? Read More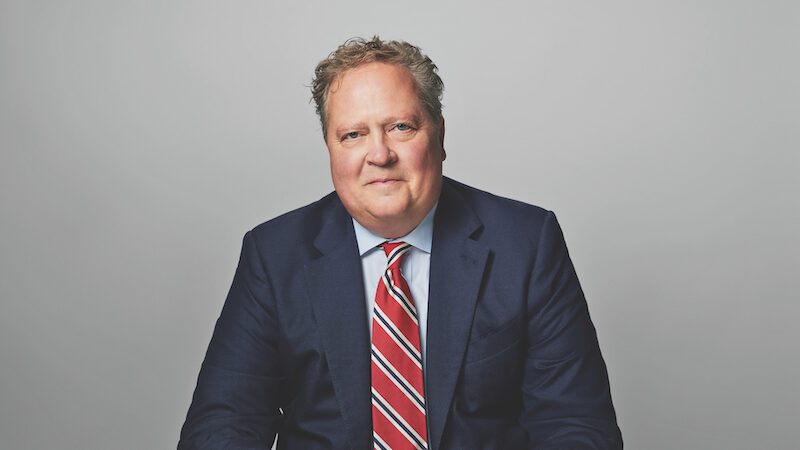 New business leaders have turned Ohio back into a "shining city"
By Terry Troy
They are truly gifted individuals, each with unique talent and vision. Often, they are creative dreamers. But they are also driven to achieve their dreams and do so through an unparalleled work ethic. Those brave few who succeed and excel are never deterred by failure. Read More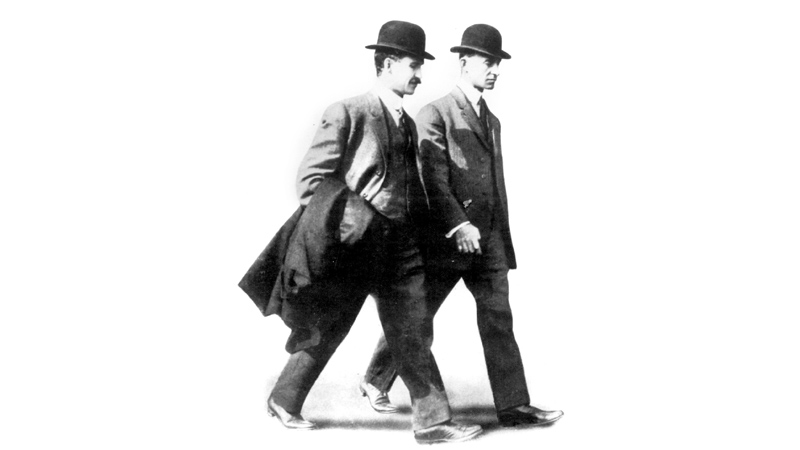 By Terry Troy
Oil, rubber, glass, steel, automobiles and flight—the list of Ohio business accomplishments is unparalleled. Unfortunately, there are just too many leaders to list in this space. Read More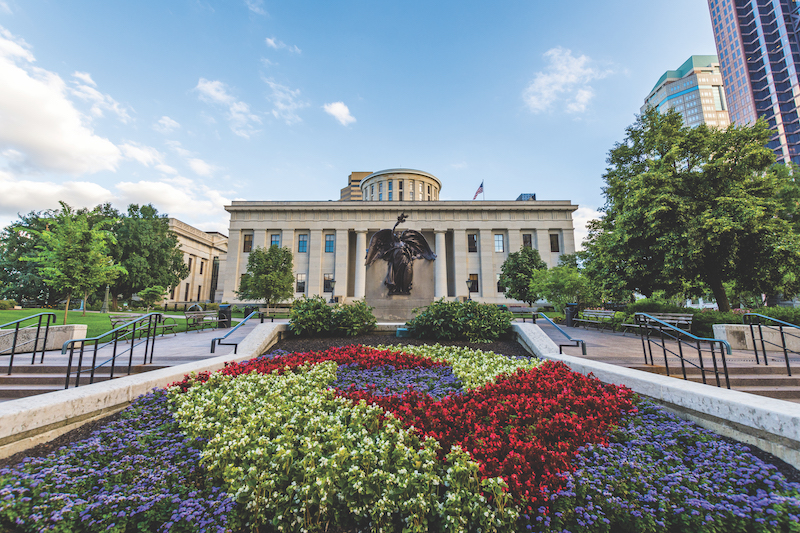 7 Ohio leaders who have made a difference
By Terry Troy
Paring down a list of Ohio leaders into a single article is always risky—you're bound to leave someone out. Editing down those individual stories into a few paragraphs is nearly impossible, yet necessary unless publishing a tome that far surpasses War and Peace.
Ohio Business is taking on that challenge to recognize a few of our state's leaders who have truly made a difference. While Ohio has more than its fair share of business, government and nonprofit leaders, here are seven current leaders who fit that bill. Read More