Ohio Manufacturing Summit 2022 – "Navigating the Winds of Change"
Thank you for joining us on Tuesday, November 01, 2022 at Centre Park of West Chester Event & Banquet Center!
The event included networking with some of the Tristate's top manufacturing leaders at an informative and timely breakfast session where a panel of experts helped local manufacturers to prepare for the quickly changing landscape facing them in these uncertain times.
Topics included:
Economics – Bill Burke, CEO Day Air credit Union, shared his insight into what's in store for the US economy, interest rates, access to capital for manufacturers, talk of recession, inflation and market volatility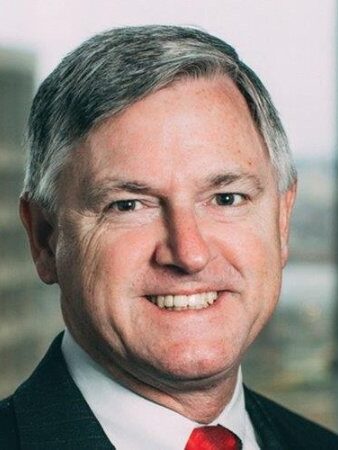 Politics – Congressman Warren Davidson gave us insight into the elections and their potential ramifications, and the impact of current and future bills and their potential effect on the manufacturing community.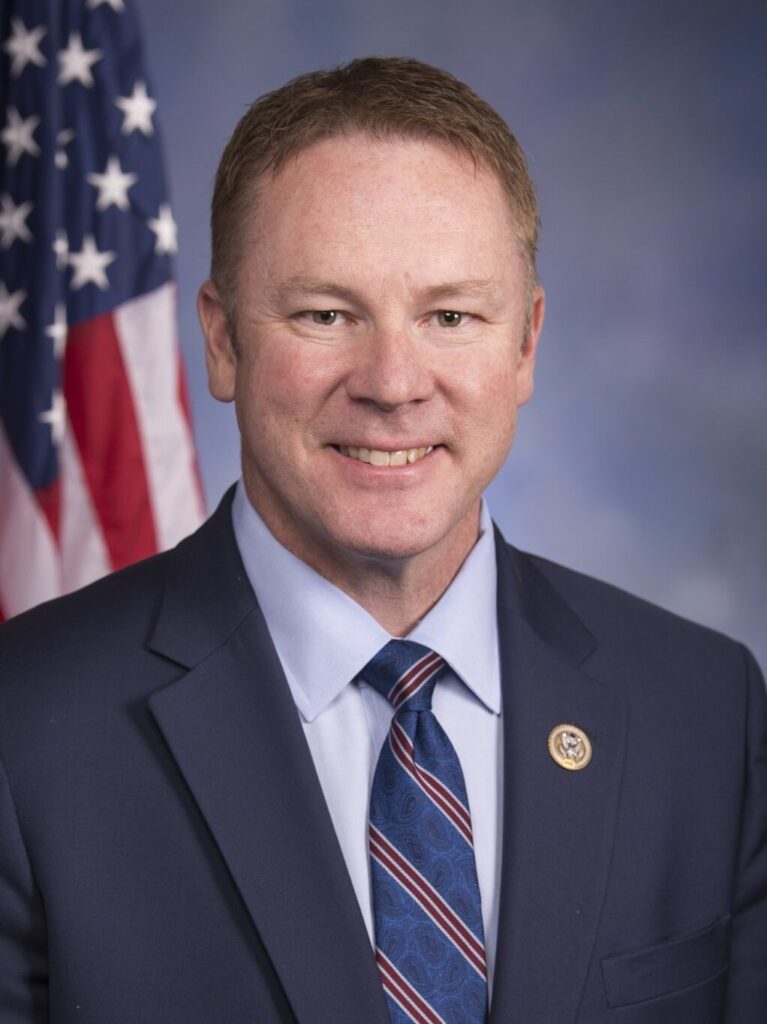 Workforce – Robin Rutschilling discussed the #1 challenge to EVERY manufacturer – WORKFORCE, and shared some unique approaches that Clippard Instrument Labs has used to both free up their existing talent through automation, and build their own bench of bright young talent through innovative recruiting, training and retaining methods.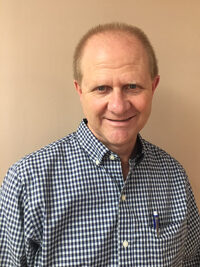 2022 Panelists:
Congressman Warren Davidson, U.S. House of Representatives
Robin Rutschiling, Director of Operations, Clippard Instrument Laboratory Inc.
Bill Burke, CEO, Day Air Credit Union
2022 Moderator:
Greg Knox, President, Knox Machinery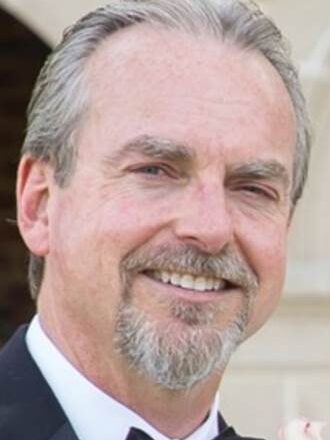 Presenter: Eric Harmon, Publisher and President, Ohio Business Magazine & Main Street United Media Companies
SPONSORS: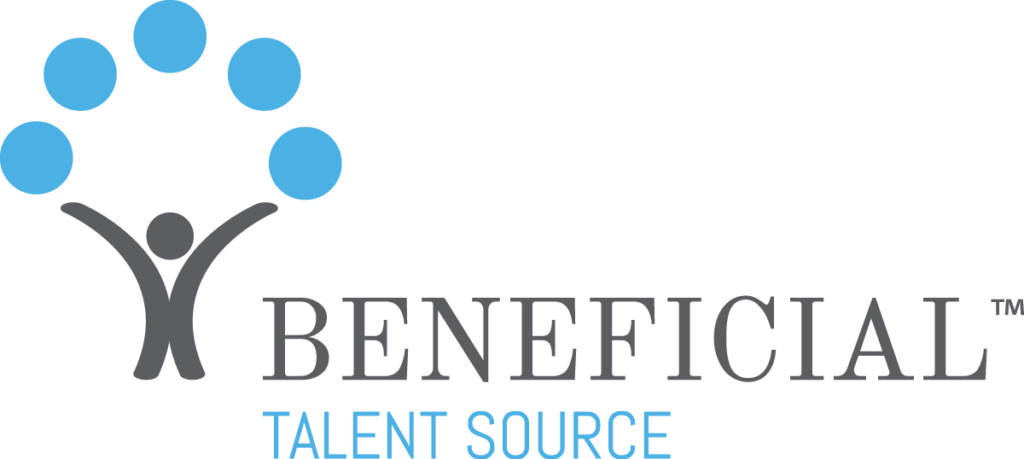 Questions or interested in sponsorship? Contact Stephanie Simon at ssimon@cincymagazine.com