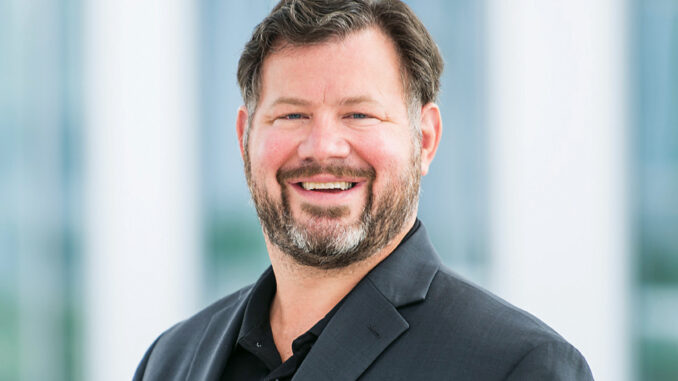 A Letter from the Publisher
By Eric Harmon, President, Ohio Business Magazine
The fourth annual Ohio Success Awards, as featured in this issue, prove that success comes in many forms. These awards honor growth companies, nonprofits and governmental organizations across the state of Ohio, recognizing the accomplishments of companies that have demonstrated growth in revenue and employees, nonprofits that have made a significant impact and governmental organizations that have created unique value or opportunities.
We are excited to be able to bring back an in-person celebration this year for the winners. It's a joy to bring together these successful organizations into one room. Ohio Business Magazine was created based on feedback from those we engaged with. They expressed the desire to unite business decision makers across the state to recognize the energy that can invigorate and inspire us with learning new paths and opportunities. I would encourage you to also attend this celebratory event.
Many other stories in this issue can sure make us proud to be amongst the very best here in Ohio. There is the landing of the big kahuna (Intel) in Central Ohio, and also an Atlantic salmon farm in Williams County. Find out more about Wilberforce University, and the splendor of the Merriman Valley. You can jump into this pesky municipal revenue challenge, as this is the first of a series of articles that will start with Cleveland before we move our way south in later issues this year. Wrapping up, get your fill of Terry Troy's version of Who Dey.