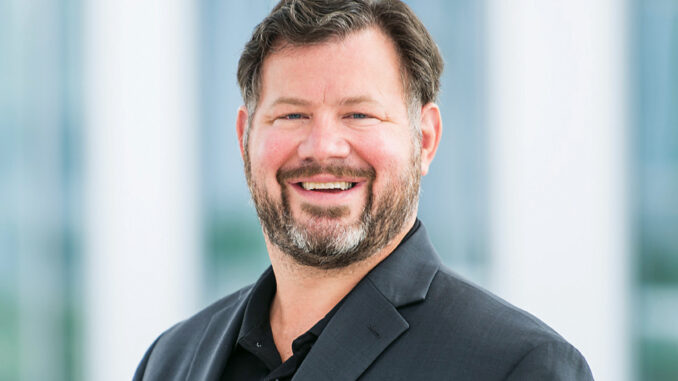 A Letter from the Publisher
By Eric Harmon
No doubt ears will be ringing throughout this fall as COVID-19 mixes with the contentious reality that is the presidential election. Will a vaccine roll out, or how about a stimulus?
The list can, and will, go on and on when it comes to challenges. However, in Ohio, we have such a unique blend of communities and values. It's my hope that this provides us the confidence and patience to be our best selves when seeing other viewpoints on display.
In Ohio, we believe that there is more at stake in how we move forward together than who is elected. That's what Ohio's businesses are all about.
It is with this in mind that we are proud to share with you our new cover story, the Best in Ohio Business Awards. A nomination campaign was launched across the state to have you, our readers, vote on the various service providers that make things not only easier, but more effective and profitable. Thousands voted and those winners and finalists are profiled here. Some of these business you may know as treasures of your local community, while others you might be seeing for the first time—we welcome your feedback nonetheless.
The likelihood that, based on previous years' data, half our residents won't vote for the president, or president elect, is not to be taken lightly. Take heart that your local businesses will be ready to receive you after all the dust settles, as they also have already risen above many challenges to continue operations. How good do we have to be, to be the best? Let's read on, and make the next chapter together.