GCP's annual initiative supports education, networking and programming
By Terry Troy
The Greater Cleveland Partnership's (GCP) starts tomorrow and runs through this Thursday, an annual initiative that supports and engages the local tech community in Northeast Ohio through education, networking and programming for entrepreneurs, executives, students, educators and other stakeholders of the IT industry. The event was launched in 2011.
GCP's annual IT Careers Expo will return this year for Tech Week following a two-year hiatus due to the COVID-19 pandemic. Other events include a networking happy hour, tech education seminar and Bridges to IT Roadshow, where the Workforce Connect IT Sector Partnership ecosystem team will meet untapped talent in the communities where they live to discuss pathways to IT careers. The week culminates with the Best of Tech Awards, celebrating the tech community and honoring companies and individuals who are advancing the region's tech sector. Some past winners include cybersecurity firm Binary Defense, Kent State University and Mark Macioce of Kichler Lighting, who won the Northeast Ohio CIO Forum leadership award.
"Today, every company needs to embrace technology as a key to growth," said Courtney DeOreo, GCP's managing director, tech economy initiatives. "Tech Week provides a unique opportunity for the tech community to come together and engage in programs that resonate with tech leaders and professionals, no matter the sector. The programming also aligns with our All In strategy to support tech-enabled business growth and innovation and abundant and diverse tech talent."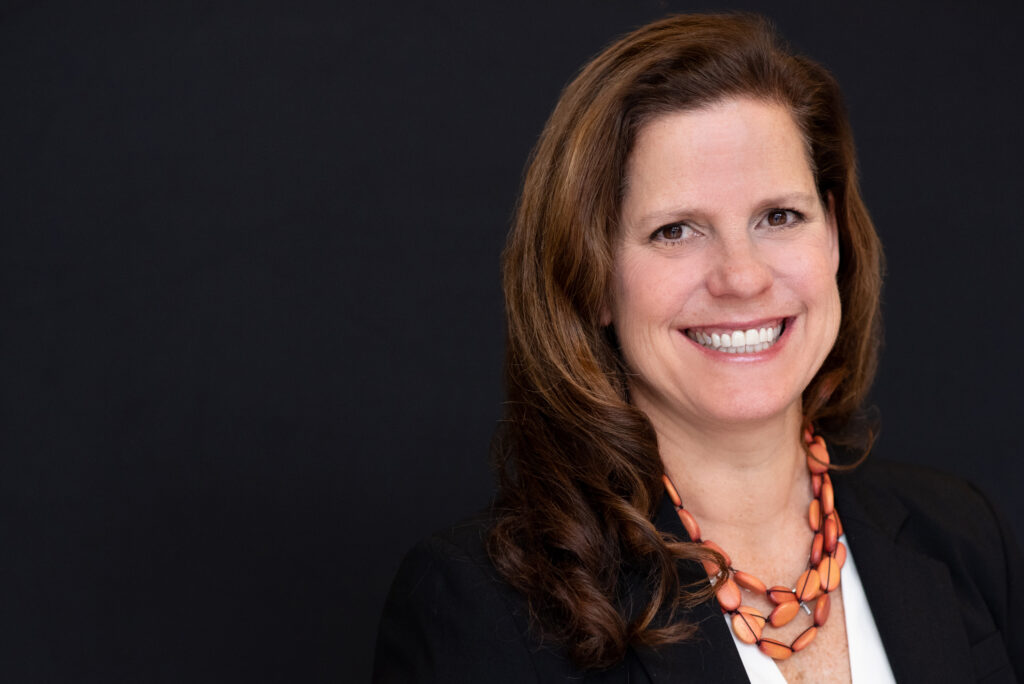 On Tuesday an IT Careers Expo at the International Exposition Center offers two programs; the morning session running from 9 am to noon called Passport to IT, the afternoon program from 1:30 pm to 4 pm, called Linking Talent to Opportunity.
The Expo is designed to bring together major employers and over 1,000 high school and college students from across the region. The 9th Annual Passport to IT Careers is designed for high school students while the 13th Annual Linking Talent to Opportunity Internship and Job Fair are for college and university students and recent alumni.
Hyland is the presenting sponsor of the IT Careers Expo.
On Wednesday, Oct. 19., take a break from the hustle and bustle of Tech Week at a Happy Hour with other tech executives and business owners at Cleveland's lauded Market Garden Brewery. Enjoy networking, award winning craft beers, wine and appetizers. Since 2011, Market Garden Brewery has brought bold seasonal beers and a creative, chef-driven menu to Cleveland's historic Ohio City neighborhood. Sample a rotating draft list and a curated wine and cocktail program at their three bars and outdoor patios while you connect with the tech community.
Tech Week Happy Hour is sponsored and presented by CentraComm.
The Bridges to IT Roadshow is slated for Wednesday Oct. 18 and Thursday Oct. 20, and is free.
The Workforce Connect IT Sector Partnership ecosystem team meets untapped talent in the communities where they live through partnerships with local organizations including JumpStart
Cleveland Learning Centers, the Urban League Greater Cleveland, Cuyahoga County Public Library and more.
Morning and afternoon sessions will be available, and partners from Urban City Codes, We Can Code IT and the Minority Tech Alliance will provide hands-on exposure to technology driven products including robots and drones, cybersecurity interactive gaming challenges, coding challenge games and more.
The Workforce Connect IT Sector Partnership receives significant support from the Cuyahoga County Workforce Funders Group and the State of Ohio.
After getting a taste for the flexibility offered by remote work, 51% of employees who are currently hybrid seek being fully remote in the next year, according to the 2022 Microsoft Work Trend Index. Yet going hybrid or fully remote "by default" is a recipe for organizational dysfunction.
The right workplace strategy involves thoughtful planning and execution to maintain a strong company culture and ensure modern leadership behaviors keep your business running well with people engaged.
Steve Jenkins, who leads Centric's People & Change Practice, will share Centric Consulting and client stories, insights and key questions to consider when defining your company's hybrid workplace strategy.
The event culminates with the Best of Tech Awards on Thursday Oct. 20, which is a celebration of the technology community in Greater Cleveland. The awards honor companies and individuals who are excelling and helping grow the tech sector in our region. The event also serves as a great networking opportunity for technology and other professionals.
The location for the event is Gordon Green on Detroit Avenue. For more information, please visit the GCP's website www.greatercle.com.