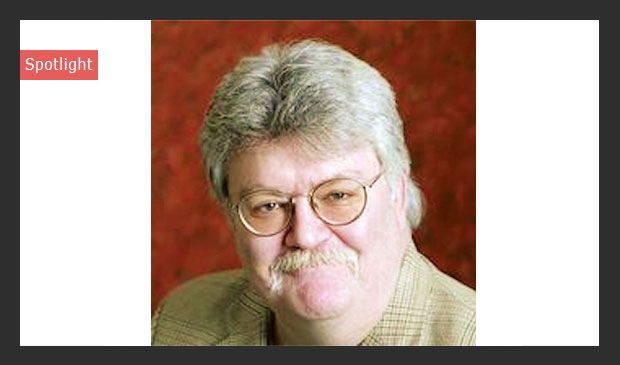 Celebrating Success
By Terry Troy
In this issue we celebrate Women in Business. It's recognition that is long overdue.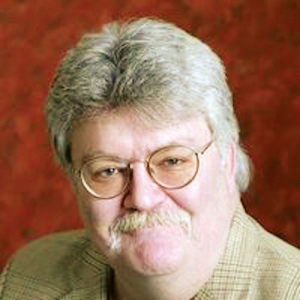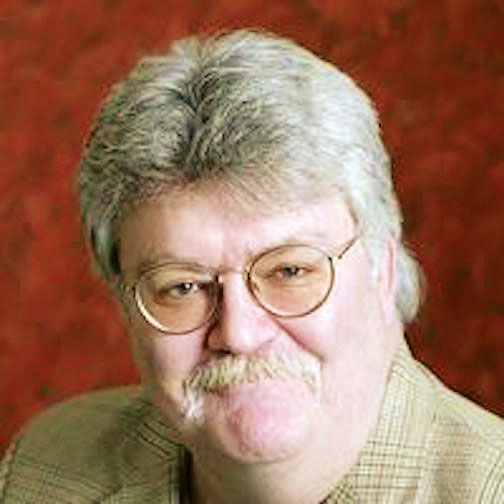 Over the past three decades, women have made incredible in-roads in business as well as science and industry. They have proven their ability to not only compete, but lead. And the stories you'll read in our special section feature the role of women in diverse fields such as health care, law, accounting, finance and wealth management, to name but a few.
These women faced incredible adversity to attain their roles in today's competitive business environment; not only helping their companies compete on a world stage, but many times overcoming a mindset and perceptions that still limit their ability to rise above the fray and into positions of power. It may seem, in this day and age, that such limitations on women are the stuff of fiction. Yet challenges remain.
Inclusion, not only by gender but race and ethnicity, has become not only the right thing to do, but also a business imperative. It has become critical to the success of any business today.
Pick up just about any periodical worth its salt and the stories jump right out at you: workforce diversity is still a challenge. The focus should not only be on diversity, but on hiring, and then creating a business culture that embraces inclusion and belonging. Even organizations that have spent incredible capital, time and effort find that it takes a long time to turn this ship around.
We need to start accepting new ideas on inclusion, and including more diverse employee populations in the decision-making process. This way, employees bring with them a sense of ownership to the business endeavor. That often leads to overwhelming success.
Which brings us to another very important section of this issue. On these pages, we are also recognizing the winners of the Ohio Success Awards, profiling the best and brightest of our state's companies and corporations—and what they have done to rise to the top.
So kudos to our Women in Business. Congratulations to our OSA winners.
You folks are setting an example for all of us. And for the rest of us, let's continue to strive for success no matter how elusive it may seem.
But let's also strive to maintain and foster a culture of inclusion and diversity. It's the right thing to do. It's the best thing to do. And in the end, it will help as all be a little more successful.