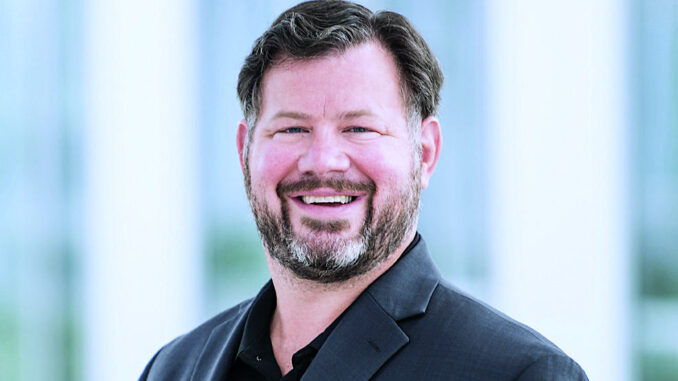 Letter from the Publisher
By Eric Harmon, President
This edition is full of ways for you to learn more about what companies are doing across Ohio.
The Best Workplaces in Ohio is always an enjoyable annual issue as our editors have fun learning about the various companies here across the state doing good by their employees. The hard part is in the review within the selection committee, weaning to those most deserving to be winners. Our group this year doesn't disappoint.
Every two years, Ohio goes through its Open Enrollment period for Workers' Compensation. Included is a special feature we have done for over a decade to inform you about the choices that need to be made for your company.
Lastly, please take notice of our upcoming event on June 8 in Dayton to celebrate both our Ohio Success Awards (which we had in print in the Spring) and the inaugural Ohio 500 list. I am giddy to get this event back underway since it was canceled due to COVID-19 in March 2020.
I'm also excited for us to take "the show on the road" to our home turf, thanks to our partnership with Dayton Magazine. Please join us, we would love to see you.