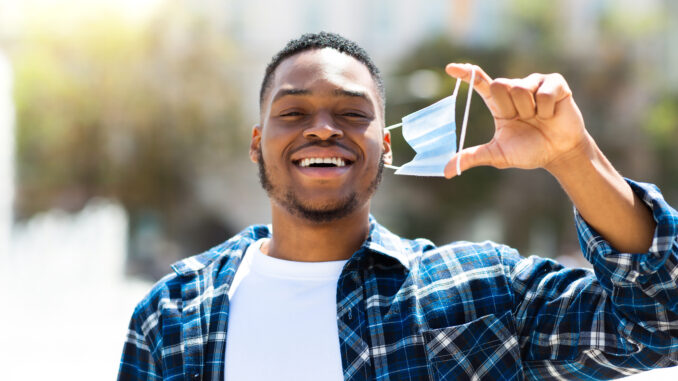 Move will benefit restaurant, hospitality and entertainment industries
By Terry Troy
In a move that will surely benefit the restaurant, hospitality and entertainment industries, Ohio Governor Mike DeWine has announced that most COVID health restrictions, including social distancing, capacity restrictions and the mask mandate, will be lifted as of June 2. The exception will be for nursing homes and assisted living facilities.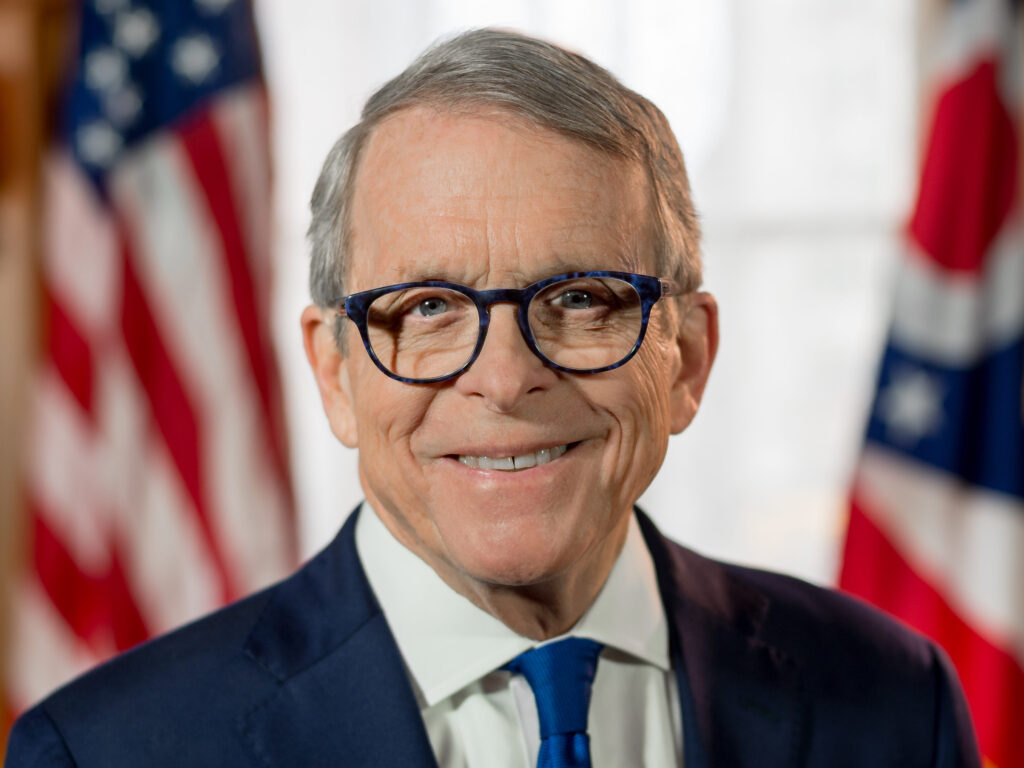 The Ohio Restaurant Association (ORA) almost immediately applauded the announcement.
"Ohio has been a leader in taking a holistic approach to public health while balancing safety, economic issues, mental health and other realities that COVID restrictions brought with them," said John Barker, president and CEO of the ORA. "Today's announcement about ending Ohio's health orders on June 2, 2021 is the logical next step in fully reopening our state for Ohio's businesses and families. We are pleased to see a decline in COVID cases and hospitalizations as more Ohioans are vaccinated.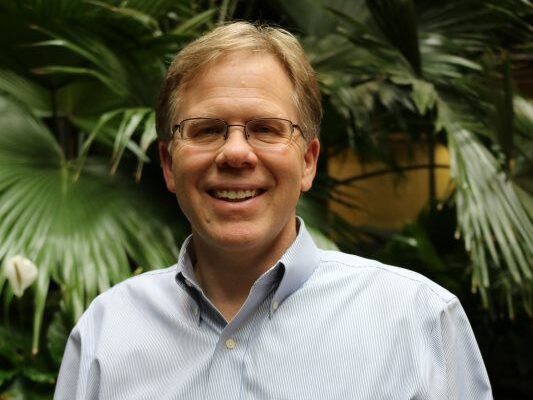 "Eliminating the six-foot social distancing requirement will enable restaurant, bar and foodservice operators to return to greater sales capacity for indoor dining, which is critical to our industry's recovery and profitability," added Barker.
The ORA has advocated for the restaurant industry for more than 100 years, and its interaction with elected officials at federal, state and local levels has never been more important. ORA leaders and Board Members have been meeting regularly with Lt. Governor Jon Husted to discuss important issues for the state and the foodservice industry.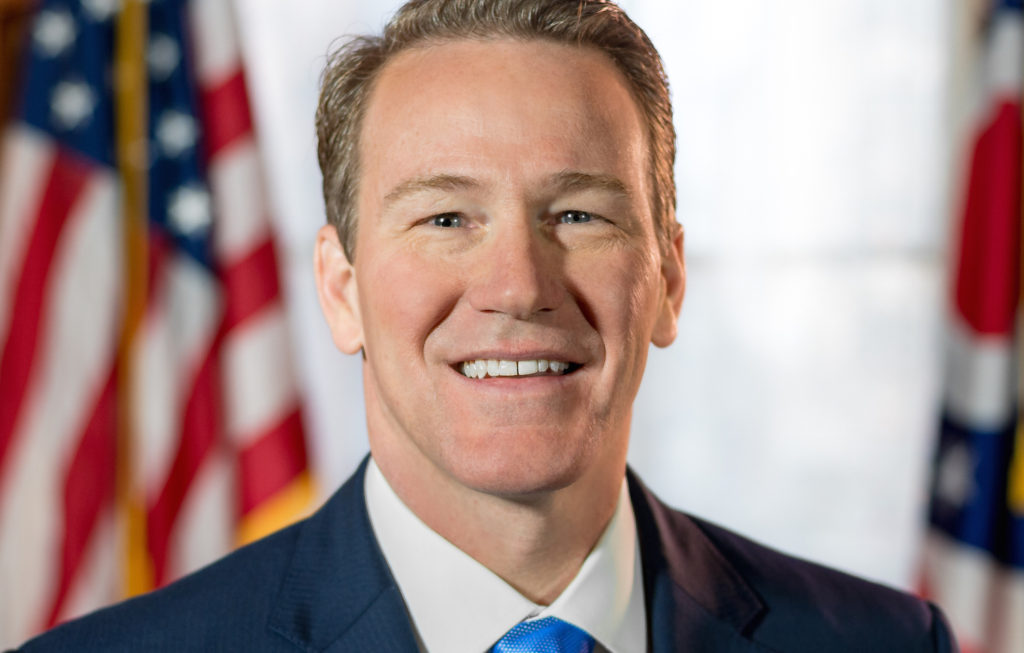 "The hospitality community has been one of those most negatively impacted by public health restrictions, and while it's still a long path back toward a full recovery, today's news and ongoing support from the state, many local communities, and, of course, our customers, give us confidence that brighter days are ahead," said Barker.
"We also echo Governor DeWine's call for those who have not yet been vaccinated to quickly take that step. It's the single most important thing each of us can do to continue a path back to a brighter tomorrow. The ORA is committed to Ohio's Stop the Spread Coalition initiative, and many of our members are offering their employees incentives to get vaccinated."
The Ohio Restaurant Association appreciates the strong and steady leadership of Governor DeWine, Lt. Governor Husted, and the entire Administration throughout this crisis.
"Ohio's restaurants remain committed to helping feed Ohioans, employ Ohioans, and contribute to vibrant communities in every corner of the Buckeye State," said Barker.