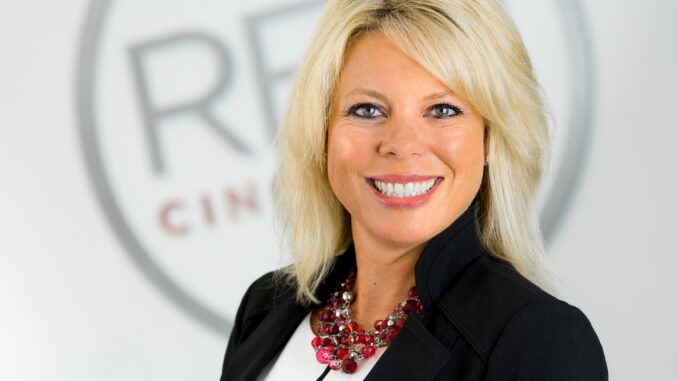 York Street Fresh Foods' Sharonville Facility Caters to COVID Demands
By Terry Troy
York Street Fresh Foods, a joint venture between Ohio-based Caruso Inc., and the New Jersey-based Lorenzo Food Group, has announced plans to locate a production facility in Sharonville. The company will invest $3 million in an existing facility and will create 128 new jobs, resulting in more than $4 million in new payroll, according to REDI Cincinnati.
When opened, production at the facility will include ready-to-eat products for York Street's clients which include: hospitals, convenience stores, grocery stores, airports and colleges throughout Southwest Ohio and the entire Midwest..
York Street Fresh Foods has seen an increased demand for safe and convenient food solutions over the last few months. In the face of COVID-19, consumers have fueled growing sales which led the company to identify the need for further investment in its ready-to-eat products.
"We are poised and ready to meet the surging demand for our premium ready-to-eat products with our new joint venture in the Cincinnati region," said David Caruso, general manager of York Street Fresh Foods. "The combination of expertise from the Lorenzo Food Group in production, Caruso's logistics strengths and the attractive local business climate point to a winning formula. We are appreciative of the support offered by JobsOhio, REDI Cincinnati and the city of Sharonville to secure this project." The project is supported by a JobsOhio Economic Development Grant and Job Creation Incentive Grant from the city of Sharonville.
York Street Fresh Foods will begin with a phase one investment of $500,000 immediately in August, followed by a planned $2.5 million phase two investment within a year featuring an industrial kitchen. The first phase will include the hiring of 40 new employees as the company eventually ramps up to the 128 total jobs included in the project. The company is looking to quickly fill a variety of positions, including production, quality assurance, and customer service roles.
The food and agribusiness is the largest industry in Ohio, with hundreds of companies that cultivate, process, package, distribute and market food and beverages. Many food flavoring companies are located in Southwest Ohio. In fact, the Cincinnati region is known as the second largest food flavoring hub in the U.S.
"At more than $2.7 billion, the food and flavoring industry is a key ingredient to the Cincinnati region's manufacturing ecosystem," said Kimm Lauterbach, REDI Cincinnati president, and CEO. "As consumers reconsider their food needs, York Street Fresh Foods is adapting to meet the growing demand for convenient food products. Along with JobsOhio, we are proud of the partnership that led to the company's planned investment in Sharonville and I look forward to their continued growth in the region."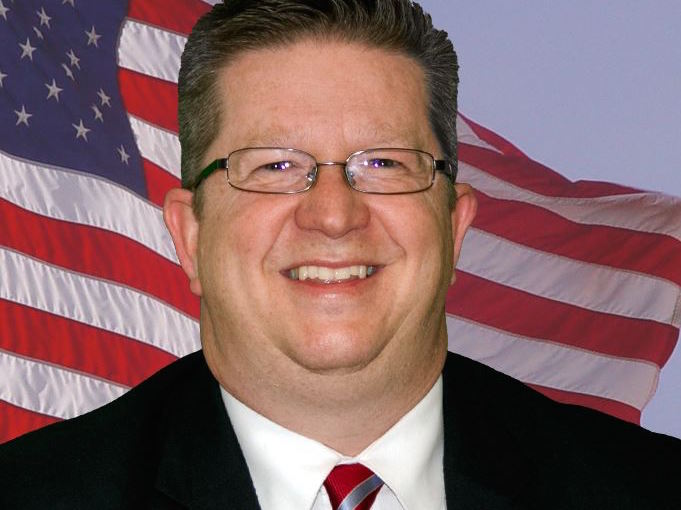 "The City of Sharonville is thrilled to welcome York Street Fresh Foods to our community, especially at a time when grab-n-go food products are so popular," said Kevin Hardman, mayor of Sharonville. "With other competitive options throughout the Midwest, we are very fortunate to have 128 new jobs coming to Sharonville.