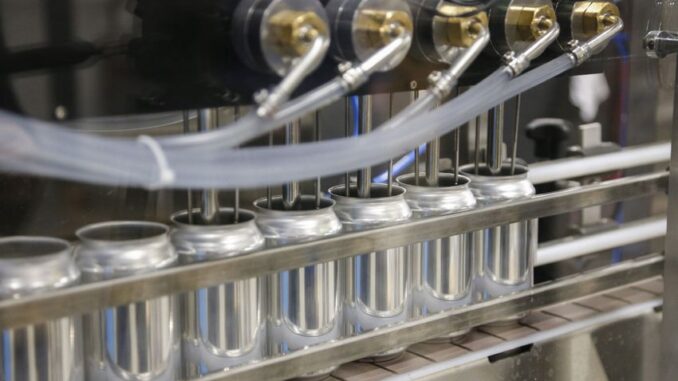 General Mills and Boston Beer To Expand Facilities in the Buckeye State
By Terry Troy
Once again, the Buckeye State is expanding food and beverage production.
Coming on the heels of last month's announcement of York Street Fresh Foods, a joint venture between Ohio-based Caruso, Inc., and New Jersey based Lorenza Food Group, the Buckeye State now is welcoming the future expansion of two separate food and beverage production facilities. While not related, the two seem to cater to the same consumer audience. Last week, General Mills, one of southeastern Ohio's largest employers, announced the expansion of its Wellston plant, which specializes in making pizza snacks for its Totino's brand. In the same week, the Boston Beer Company and Samuel Adams Cincinnati Brewery also announced plans for the significant expansion of its brewery located on Cincinnati's Central Parkway.
General Mills' Wellston plant is already one of the largest frozen food manufacturing facilities in the United States. The company is seeking to upgrade its capabilities and improve output so operations can be more efficient and productive.
"General Mills has been a proud and active member of the Wellston community for 18 years," said Carolyn Mendel, plant manager of the facility. "We believe we have the best employees making food the world loves and we're grateful for the ongoing support from JobsOhio and Ohio Southeast (OhioSE) to expand this talent."
When finished, the multi-million dollar investment will bring the total jobs in Wellston to over 900 full-time employees, according to the company.
For its part, the Boston Beer and Samuel Adams Cincinnati's expansion has been reported to be one of the largest brewery investments in the long history of brewing in the city, according to REDI Cincinnati.
The substantial brewery enhancement will support the growing demand for products across the Boston Beer portfolio, bringing additional production capabilities to the site, including two highly anticipated canning lines and innovative packing equipment to support brands like Samuel Adams, Angry Orchard, Twisted Tea and Truly Hard Seltzer.
Once completed, the brewery will be able to quadruple production in Cincinnati. The project will also add more than one hundred new jobs.
Over the next 18 months, the current building, built as the Schoenling Brewery nearly a century ago and visible along the Central Parkway, will see significant internal renovations and a facelift including building extensions on both the north and south ends of the property. The project will also create new parking areas for coworkers and visitors and new routes for trucks when on-site to deliver ingredients or ship beer.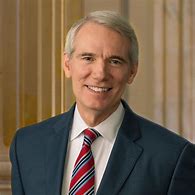 "This significant investment is great news for Cincinnati at a time when good news is desperately needed," said Ohio Senator Rob Portman. "This expansion will create more than 100 jobs for my hometown, which will help boost the region's economy. I'm proud that my work to support the craft brewing industry through the bipartisan Craft Beverage Modernization & Tax Reform Act included in the 2017 tax reform law, and I'm pleased it is helping Samuel Adams reinvest more in their businesses and our communities. I will continue to work with craft breweries, like Samuel Adams, to ensure they have the resources and tools they need to grow their industry, starting with making the craft beverage excise tax relief permanent, which will in turn bolster Ohio's economy and help Ohioans succeed and flourish."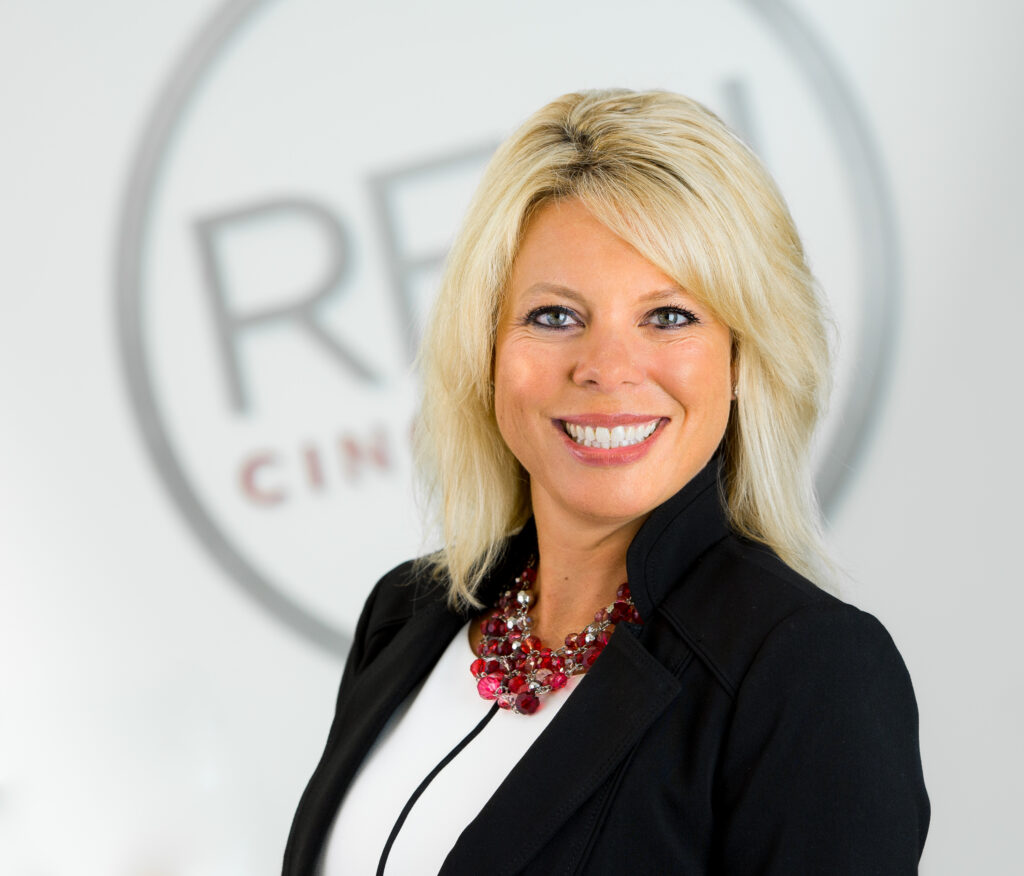 "More than 50 breweries, including Samuel Adams, carry on the Cincinnati region's legacy as a place built on brewing mastery," added Kimm Lauterbach, president and CEO of REDI Cincinnati. "The company's $85 million investment in its state-of-the-art facility in Over-the-Rhine further establishes the region as a leader in food and flavoring and positions Samuel Adams to serve its customers both near and far for many years to come. I am grateful for our partnership with the City of Cincinnati, JobsOhio, and the Ohio Development Services Agency, which made this project possible."