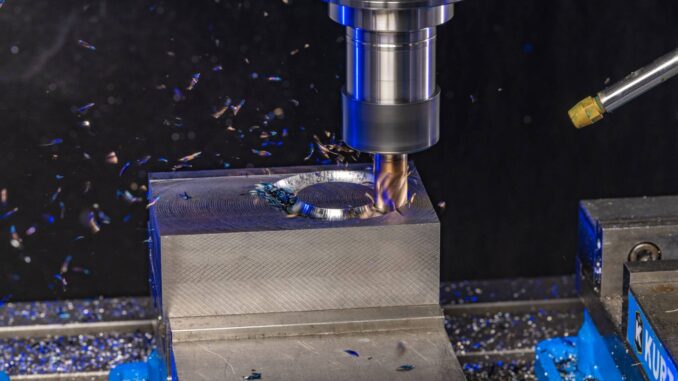 Sidney, Urbana and Perrysburg Township benefit from job additions
By Terry Troy
October was a great month for local economies in Western Ohio, as three sperate companies announced expansions and added jobs. ORBIS Corporation in Urbana announced the addition of 46 new jobs with a 50,000 square-foot expansion of its current facility. IMCO Carbide Tool will undergo a 15,000 square-foot expansion and add 92 people. With its acquisition of Ross Aluminum, P&THE Manufacturing has announced a revitalization of cast aluminum operations which will bring 175 new jobs to Sidney. Once again, hats off to JobsOhio, the private nonprofit economic development organization, which played a key role in all three projects.
The P&TH Manufacturing acquisition of Ross Aluminum earlier this year was always targeted at revitalizing the casting company. The business casts aluminum parts, primarily for the aerospace, auto, and specialty industries. The company is looking to build on local expertise. In addition to the new positions, the deal will also retain 49 jobs.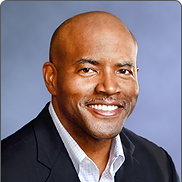 "Ross Aluminum is a strong addition to our manufacturing portfolio," says Pancho Hall, CEO and Chairman of P&THE. "We're excited for the opportunity to grow our Sidney operations here and draw from the skilled workforce in Shelby County and beyond. We're grateful for the support of our local partners and JobsOhio."
For its part ORBIS is a part of Menasha Corporation, the third oldest family-owned business in the United States. ORBIS provides reusable plastic containers, pallets, dunnage, and bulk systems.
ORBIS broke ground on the expansion earlier in the month. The company is looking to expand a production facility by approximately 50,000 square feet, adding capacity for eight large injection molding machines and five presses to be included in the initial project.
The expansion is needed due to growth for ORBIS and its industry for re-useable packaging solutions to reduce customers' costs and drive its corporate social and environmental responsibility initiatives.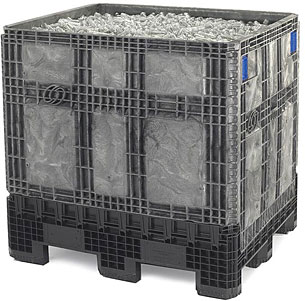 "This is a very exciting expansion for ORBIS as it will not only provide more manufacturing flexibility to improve throughput and reduce lead times for our customers, but it will also bring new learning opportunities and technology to our current and future Urbana plant associates," says Bill Ash, president of the ORBIS Corporation. "For decades, we have been part of the Urbana business community, and we look forward to this new chapter, with enhanced capabilities and state-of-the-art equipment."
Located in Wood County, IMCO Carbide Tool, a member of IMC Group, will undergo a 15,000 square-foot plant expansion and hire at least 92 new people to support growing demand for its product. The $39 million project will begin in the third quarter of 2022 and be completed in the fall of 2023.
Founded in 1977, IMCO manufactures tools made for the new age of metalworking. The company's innovation in each end mill series is the result of IMCO's advanced technology and continuous drive for greater productivity. In choosing to expand at its existing site, the company credited its trained, dedicated workforce and the strong business climate as significant factors in the decision.
"We believe American manufacturing will do very well over the next decade, and this expansion will allow us to meet the greater demand we're forecasting for IMCO products," said Perry Osburn, president of the company. "We have an outstanding workforce which we want to maintain and grow – that is why we chose to expand in Northwest Ohio. The logistics assets are also critical to our business, especially the proximity of Detroit Metro Airport, which allows us to efficiently transport and host our global customers."
Ohio's manufacturing sector employs more than 600,000 skilled individuals, the third-largest manufacturing workforce in the U.S. This surplus means there are more dedicated, well-trained workers in Ohio to support growth. More than 50 campuses graduate over 13,000 engineers & engineering technicians annually.