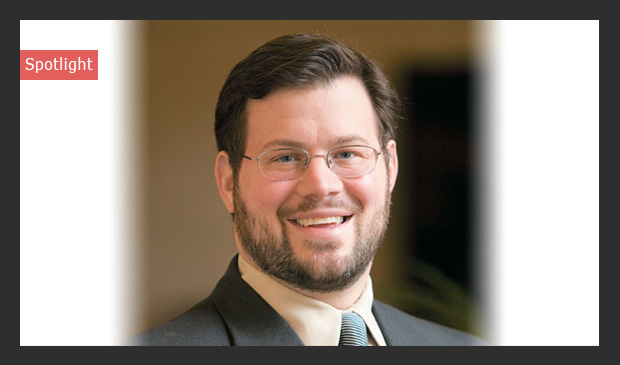 At West Point they used to say, "Much of the history we teach was made by those we taught." Fair enough, when in my freshman, or plebe, year I would feel a little guilty napping between classes in the library on couches bookended by portraits of Generals Lee and Grant, both of who attended the school.
I attended over 20 years ago and I understand that campus life has changed there as it has across the country. Students face a much more competitive job market after graduation. The old "2.0 and go" approach to graduating and then thinking about a career is long gone. On the business side, companies face a challenging environment to fill jobs and find talent that meets their needs.
This is why we're very excited to offer our winter education edition, which aims to help Ohioans learn more about the higher education resources available to them. Credit is due to the Ohio Foundation of Independent Colleges, as its ability to foster a creative partnership with Ohio Business provided us with the insights needed to move this project forward.
We saw great benefits marrying up our annual Best Workplaces in Ohio feature with this education issue. Like the cycle at West Point, much of what you see in these highly successful Ohio companies is a result of them getting and then finding ways to retain this top talent from these very institutions.
If you like what you see here in Ohio Business Magazine, we encourage you to sign up online for a complimentary subscription, where you can also choose to get digital content and updates emailed to you as well.
– Eric Harmon, Publisher