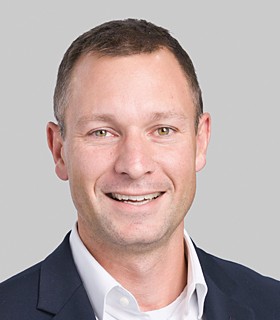 Avery Dennison expands in Painesville
By Terry Troy
Avery Dennison Performance Tapes is expanding its Painesville manufacturing facility east of Cleveland by approximately 32,000 square feet. The expansion will generate more than 25 full-time jobs in the Northeast Ohio region and support new and existing pressure-sensitive specialty tape customers in the automotive, general industrial, packaging, and building and construction industries, among others. Groundbreaking is scheduled for September 2021, with a completion date of mid-2022. Product manufacturing is targeted for July 2022.
The City of Painesville has a tax abatement under consideration for the expansion and for funding needed to replace the water main on the block of 250 Chester Street, the expanded facility's street location. The expansion project is pending CRA Tax Abatement approval by City Council.
According to Steve Flannery, vice president and general manager of Performance Tapes North America, the expansion reflects the company's commitment to the Northeast Ohio region.
"Avery Dennison is a long-time employer in Northeast Ohio," Flannery says. "We are extremely excited for our continuing involvement as a good neighbor and an important part of the community's economic vitality."