Biotech firm to invest $365 million, create 400 jobs
By Terry Troy
Amgen one of the world's leading biotechnology companies, is expanding its U.S.-based manufacturing footprint with plans to build a new, final product advanced assembly plant in New Albany near Columbus.
The new greenfield facility will assemble and package vials and syringes to support the growing demand for Amgen's medicines. The company plans to invest $365 million and create 400 new jobs upon opening. The site is expected to be operational by 2024.
Amgen has been at the forefront of innovation in biologic medicines for more than 40 years, serving patients with serious illnesses across the therapeutic areas of oncology, inflammation, cardiovascular disease, bone health, neuroscience and nephrology. Amgen has also built a long-standing reputation for serving "every patient, every time" thanks to the strength and reliability of its global biopharmaceutical manufacturing network.
"We are proud of our track record of providing a reliable supply of high-quality medicines for patients around the world," says Esteban Santos, executive vice president of Operations at Amgen. "We are pleased to build this final product assembly and packaging plant in the Columbus region which will support the anticipated growth in demand for Amgen medicines, create hundreds of new jobs and feature advanced digital automation."
Amgen is the latest in a series of biopharmaceutical companies that have announced plans to locate facilities in northeastern part of the Columbus metro area, a dynamic and rapidly growing region that has attracted attention from both the technology and life sciences sectors.
"We look forward to building strong connections with the Columbus region community," says Arleen Paulino, senior vice president of Manufacturing at Amgen. "The vibrant business environment, access to a growing talent pool, favorable operating costs and central location from a logistics perspective were all important reasons behind our decision to locate here."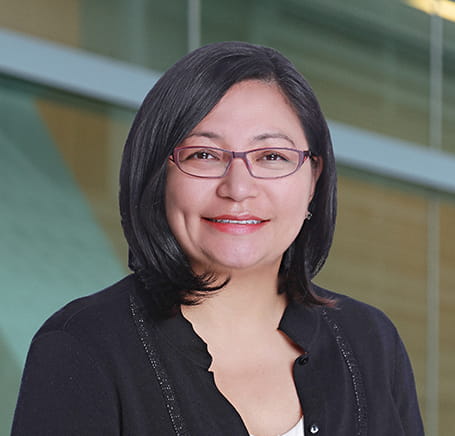 Construction of the 270,000 square-foot facility is slated to begin in the fall of 2021.
"Amgen is a global pioneer on the front lines of restoring health and providing therapies for those fighting serious illnesses such as cancer," said Ohio Governor Mike DeWine. "Attracting a biotechnology leader to the Columbus Region was a collaborative effort between the Ohio Development Services Agency, JobsOhio and its partners, and we look forward to working with Amgen as it improves healthcare throughout the world with talent from Ohio."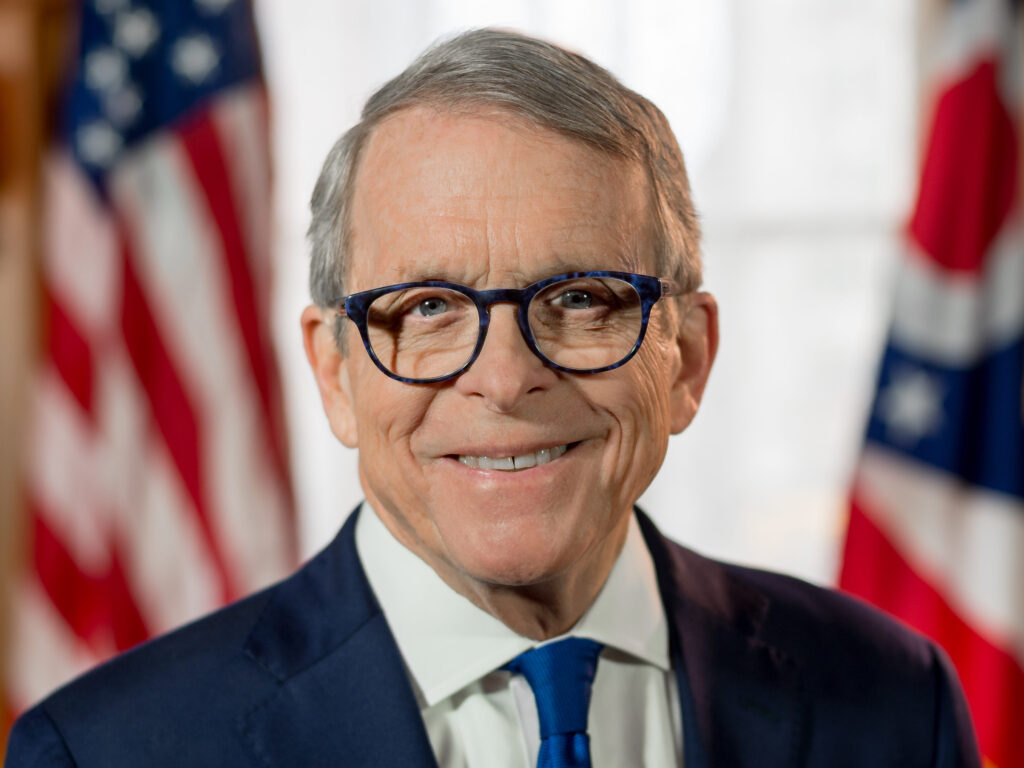 Sandra Rodríguez-Toledo will lead the new facility as vice president of Site Operations, and she will be actively involved in the design of the new site, preparing for operations and building the new team. "I am honored to lead this new smart facility and build the best team to ensure that it is up and running in 2024 to supply medicines for our patients," Rodríguez-Toledo says.
With an expected annual payroll of approximately $40 million, Amgen will be hiring technicians, engineers, quality assurance, quality control, administrative and management positions.
Founded in 1980 in Thousand Oaks, California, Amgen today serves millions of patients around the world suffering from serious illnesses such as cancer and heart disease. Amgen's total revenues in 2020 exceeded $25 billion and it is one of the 30 companies that comprise the Dow Jones Industrial Average. Amgen has nearly 25,000 employees worldwide, including more than 14,000 in the U.S. with operations in California, Florida, Kentucky, Massachusetts, Puerto Rico and Rhode Island.
The Ohio State University, led by President Kristina M. Johnson, proactively offered to support Amgen's workforce and innovation needs by committing to co-develop an internship program and other experiential learning opportunities.
The video below offers a virtual tour of Amgen's Thousand Oaks headquarters.