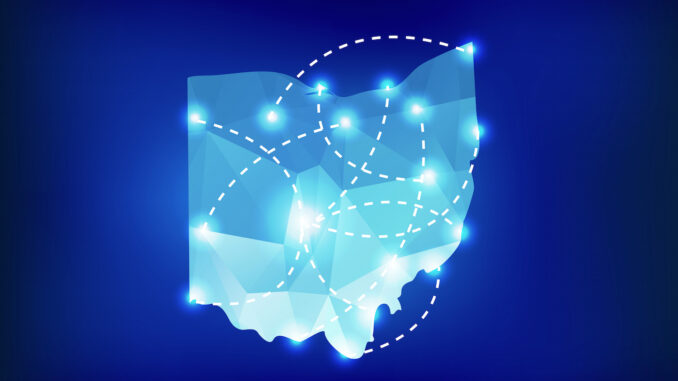 State maintains its top ten spot for business, same as 2019
By Terry Troy
While COVID took its toll across our state in the past year and a half, we were still able to maintain our top-ten position in CNBC's "Top States for Business 2021," the network's annual state of business competitiveness study. In 2021, Ohio ranked number 10 overall, maintaining the position it held in 2019, which was the last time the study was conducted due to the pandemic.
The CNBC study ranked states on 85 metrics across ten broad categories of competitiveness.
In the all-important "Cost of Doing Business" category, Ohio scored an A+ with the #2 ranking among all 50 states. In this category, CNBC researchers measure the strength of each state's business tax climate as well as relative costs for wages, utilities, office and industrial space. CNBC also factors in incentives and tax breaks that states offer to reduce business costs and spur development in disadvantaged communities.
Compared to 2019, Ohio improved in cost of doing business (from #8 to #2), economy (from #30 to #15), access to capital (from #13 to #7), and saw a minor improvement in cost of living (from #15 to #14). The state earned a grade of B+ and ranked #11 in infrastructure. However the American Society of Civic Engineers recently gave Ohio a C minus on its annual report card. There were fluctuations in other categories as well.
"Ohio's business and community leaders can take pride in being a Top 10 State for Business overall, but we can never be satisfied until we are a Top 10 State for Business in every category," said J.P. Nauseef, president and CEO of JobsOhio, the state's private economic development corporation. "And we have news for CNBC, Ohio is coming! We're coming with new Innovation Districts, industrial investments, broadband infrastructure, inclusion grants and workforce readiness initiatives that are making Ohio an even better place to live, build businesses and careers."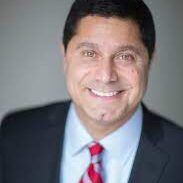 America's Top State for Business was Virginia, which came in at #26 in terms of the Cost of Doing business. States rounding out the Top Five included: North Carolina, Utah, Texas, and Tennessee in that order.
Buckeye fans will should be happy, Michigan came in at #11. Other notable also rans included: Massachusetts #14, Illinois #15, Florida #17, New York #22 and Pennsylvania #23.
According to JobsOhio, there are three initiatives that clearly illustrate Ohio's forward vision in advancing the state's economic competitiveness.
Ohio's two year budget, under the leadership of Ohio Governor Mike DeWine and Lieutenant Governor Jon Husted, has just been passed and includes a number of state investments to help rural Ohio, including $250 million in funding for the Broadband Program Expansion Authority and grant program, which addresses a key factor in CNBC's infrastructure evaluation category. In addition, the budget drops the top individual income tax rate from 4.8% to 4%, an important metric that was not factored into the latest CNBC rankings.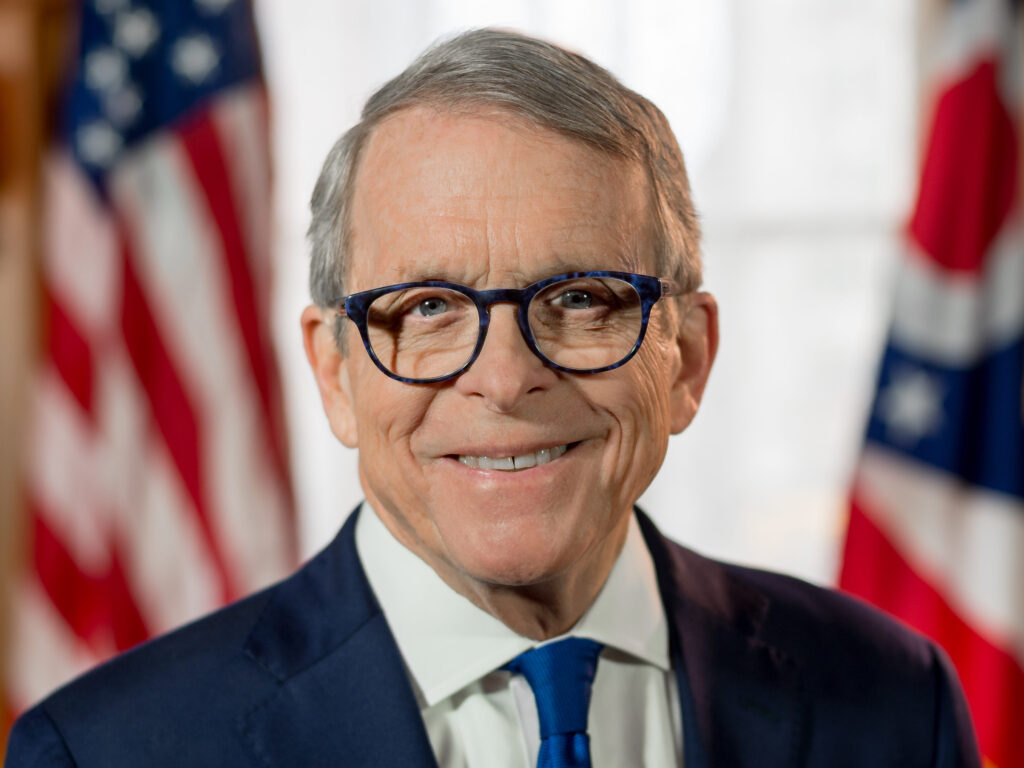 To fuel the state's growing and highly skilled STEM workforce, JobsOhio together with partners including the University of Cincinnati, the Cleveland Clinic and the Ohio State University, are investing over $3 billion to fuel the creation of three Innovation Districts in Cincinnati, Cleveland and Columbus. These new Innovation Districts will create over 60,000 new STEM graduates and up to $9 billion in annual economic impact to the state over 10 years. These Innovation Districts promise to position Ohio as a global leader in healthcare, tech, IT and life science R&D.
Since the start of 2020, JobsOhio has worked on an inclusion strategy that focuses on investing in and driving job creation to Ohio's distressed areas as well as providing the capital needed to grow the businesses in these communities and those owned by underserved populations. One component of this strategy is the JobsOhio Inclusion Grant, which was created in July 2020 as part of JobsOhio's COVID relief programming. The program provides funding of up to $100,000 for small and medium-sized businesses located in distressed areas of the state and owned by underrepresented population groups.
After a successful first year in providing $5 million in financial support to small and medium-sized businesses, the JobsOhio Board of Directors recently approved an increase of up to $8 million in 2021 due to the success and growing interest from local businesses. For further details on the CNBC Top States for Business in 2021 study, visit this link.