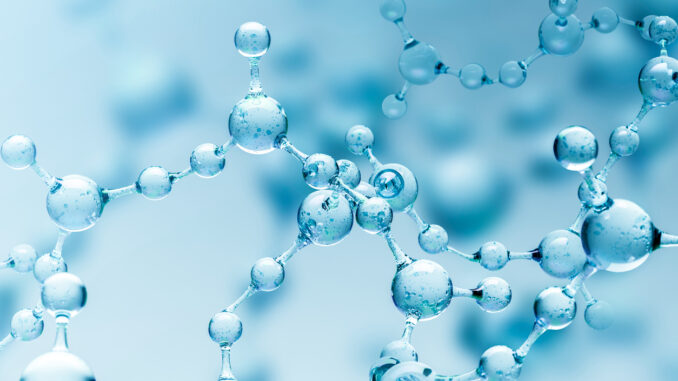 Invacare launches new oxygen concentrator in fight against COVID-19
By Terry Troy
Invacare Corporation will add 45 new positions at its manufacturing site in Elyria, while also adding a 10,000 square foot clean room at its Taylor Street facility to accommodate the launch of a new oxygen concentrator. The new Platinum NXG stationary oxygen concentrator is being brought on line to address global demand for respiratory equipment needed to combat COVID-19.
"We are thrilled that Invacare is expanding its facilities in the city of Elyria and is stepping up to address this important rising need for respiratory equipment, especially as we combat COVID-19 globally," said Frank Whitfield, mayor of Elyria. "Invacare has been a beloved constant and anchor in our community for decades, providing a livelihood for generations of Elyria families. We welcome the company's new era, look forward to the new jobs coming to our community, and are confident our skilled workforce can meet its needs. This is a celebration of Invacare's commitment to Elyria and to global innovation."
The company also announced last week that is evaluating other opportunities which will result in additional 100 jobs over the next three years.
"With our dedicated business community and talent pool in Elyria, the Invacare expansion project will propel our community forward," stated Gayle Manning, State Representative (R-North Ridgeville). "It is exciting to see another project that will be a job creator and drive economic development in Lorain County. It's an honor to serve an area that can bring in bright and innovative businesses for the betterment of our community."
The project is expected to generate new payroll of $7.3 million by the time all 145 jobs are added, according to Manning.
The announcement comes on the heels of a previous announcement in August that online car retailer Carvana intends to build a facility that will bring about 400 new jobs to Lorain County as well.
"Invacare is taking a leadership role in helping patients recover from COVID-19," said Bill Koehler CEO of Team NEO.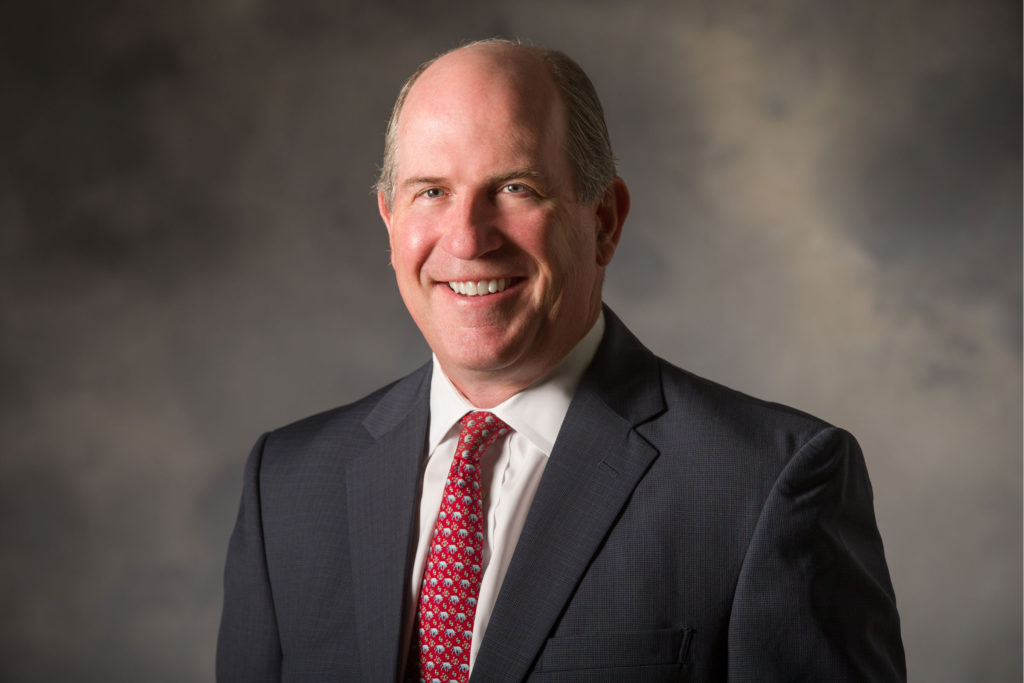 "We are proud that such a strong champion for public health puts its confidence and trust in our region. Northeast Ohio's robust, trained pool of manufacturing workers, together with its access to raw materials and suppliers, as well as its outstanding support network including ODSA, JobsOhio and Team NEO, stand ready to help Invacare prosper in its ongoing endeavors."
Invacare Corporation is a leading manufacturer and distributor in its markets for medical equipment used in non-acute care settings. One of its latest mobility products can be seen on the attached video. At its core, the company designs, manufactures and distributes medical devices that help people to move, breathe, rest and perform essential hygiene.