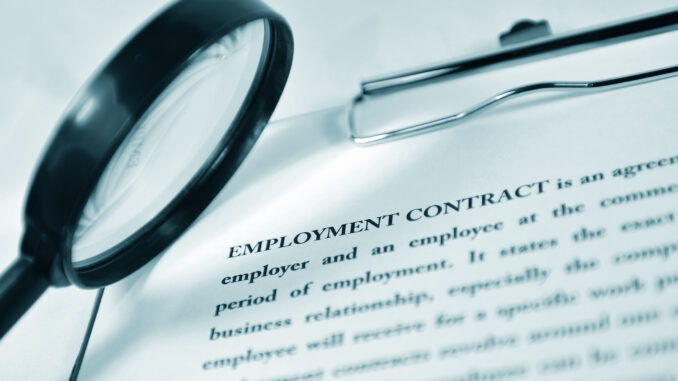 New developments could lead to impactful changes to labor and employment law
By Ginny McCabe
Following and keeping up with all of the various labor and employment laws is essential to running a business. Ohio Business Magazine spoke with several local legal experts about a few of the topics that are important to employers and employees.
"People are sometimes surprised at how wide the labor and employment field is," says Jon Kelly, attorney at Dinsmore & Shohl LLP. "It covers every type of interaction between workers and those that hire them to do work."
He says the law encompasses collective bargaining with unions to union and management relations to wage and hour to OSHA, safety and federal regulations regarding safe workplaces. It also covers things like discrimination and accommodations.
"It really is anything and everything that involves employer and employee relations," Kelly says.
From a business owner, or management, perspective, he explains that people want to have a clear understanding of what they can do, and that they are doing things correctly.
He says, "Businesses always benefit from having a clear set of rules or expectations in terms of how they can advance and do things in a lawful way."
Kelly Holden, partner and chair of DBL Law's Employment Law Practice, says labor and employment law can cover hiring to firing and everything in between.
"I always tell people that it doesn't matter what industry it is, because it spans every industry. They all have employees," says Holden.
There are federal laws that can apply in every state, but there are also state-specific laws that can apply to businesses. Sometimes, federal and state laws can overlap.
Holden advises, "The biggest thing is making sure your managers are trained. I have found over and over again that my clients get into issues and cases because their managers aren't trained."
Holden is also a big advocate for involving employees in the process, giving them ownership and making sure they are part of the team. She says that communication can help to avoid a potential bad situation.
"I'm an advocate for trying to touch bases with employees at least once a month. It's like doing a monthly, mini review of 'How's it going?' or 'What's your goal to succeed in the workplace?' 'How can I help you? Or 'What tools do you need?' and things of that nature," she says.
Some of the common legal issues that come up include age discrimination, sexual harassment, unsafe working conditions, unpaid wages, retaliation, defamation, denial of reasonable accommodations requests and social media, to name a few.
"We are seeing an uptick in religious-based accommodations requests, and courts are re-looking at cases that may be challenging old standards in terms of how employers are expected to deal with those requests," Kelly says.
Experts agree that a couple of the hottest issues right now include the potential, retroactive ban of non-compete agreements as well as a recent ruling that says employers can't offer severance agreements that would require employees to broadly waive their labor law rights.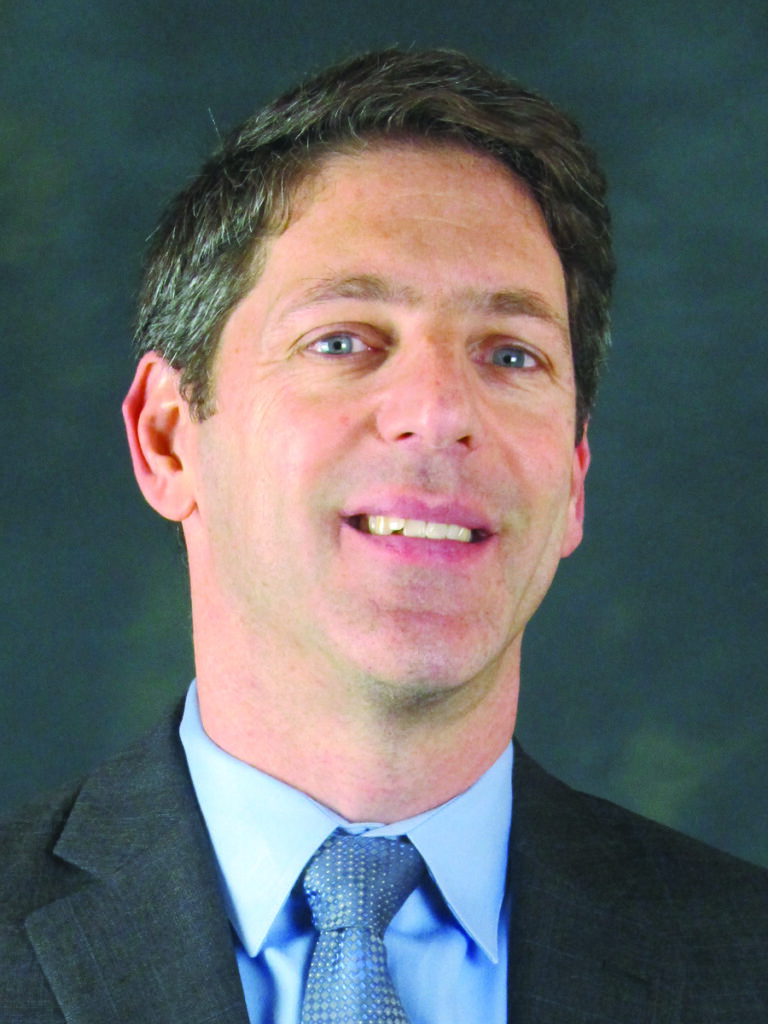 According to Steve Simon, partner at Tobias, Torchia & Simon, in February, the National Labor Relations Board issued a decision in McLaren Macomb, returning to a longstanding precedent holding that employers may not offer employees severance agreements that require employees to broadly waive their rights under the National Labor Relations Act. The decision involves severance agreements offered to furloughed employees that prohibited them from making disparaging statements about the employer and from disclosing the terms of the agreement.
"Here's an example where they are reaching the entire workforce, and it may have some effect on our employment cases, and nobody really knows at the moment how it's going to affect things," Simon says.
"Cases are always settling, because it makes sense, but employers like to settle these cases because the one thing they get out of it is they usually get that non disparage provision, and probably, more importantly, they get the confidentiality one," Simon says. "And, if suddenly, it's risky to put that in there, those are the kinds of things people are wondering about right now."