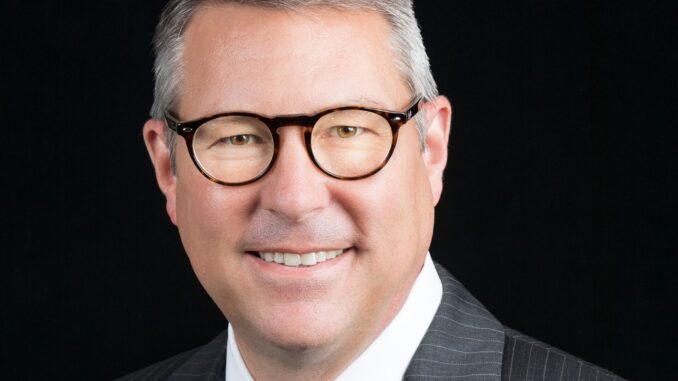 Legislation paves way for more Intel development
By Terry Troy
After some political maneuvering, the U.S. House followed the lead of the U.S. Senate in approving legislation to invest more than $50 billion to boost America's semiconductor manufacturing industry and help the U.S. compete with China. The funding is critical in expediting Intel's initial $20 billion investment in Ohio.
"The CHIPS-Plus Act is a long overdue catalyst that will enhance the competitiveness of Ohio manufacturers in every sector," said Ryan Augsburger, president of the Ohio Manufacturers Association. Global competitors are investing heavily in semiconductor manufacturing – and as a result, the cost of building and operating fabs is 20-40% higher in the U.S. than abroad, according to industry experts.
"This legislation is critical to Ohio's economy. But beyond that, it is vital to our national security. It's time to reduce America's reliance on foreign-made computer chips and seize this once-in-a-generation opportunity to strengthen U.S. manufacturing. Ohio manufacturers are ready to lead this new chapter of American innovation."
The Ohio Manufacturers' Association is Ohio's largest statewide business association comprised solely of manufacturers. Established in 1910, the OMA's mission is protect and grow Ohio manufacturing. It represents manufacturers of all sizes in every subsector of the industry. Manufacturing is Ohio's largest economic sector, employing more than 675,000 Ohioans and contributing more than $127 billion annually to the state's economy.