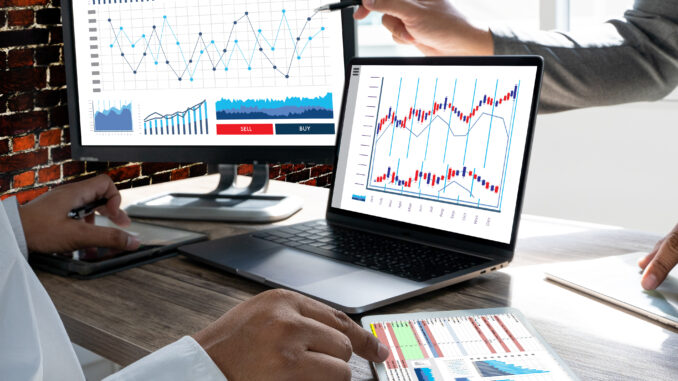 Data analytics talent leader to bring 43 new jobs, millions in payroll
By Terry Troy
Burtch Works, a division of REV4 LLC, is bringing 43 new jobs and $4.7 million in payroll to the Cincinnati region by the end of 2024. Headquartered in Illinois, Burtch Works is a national leader in Data Analytics Talent Solutions, specializing in data science, artificial intelligence (AI), machine learning (ML), data engineering, business intelligence, predictive analytics, product development, quantitative business analytics, operations research, web analytics, credit/risk analytics, marketing research, cloud platform technologies and much more.
REV4 LLC is a Total Talent Management Solutions Company with specialized divisions that accelerate digital transformation. REV4 divisions include Data Analytics, Digital Technology, and Cyber Security which are the core pillars that shape the fourth industrial revolution for companies of all sizes and across all industries.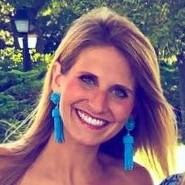 "Burtch Works expansion into the Cincinnati market is in response to the access to incredible talent and reputable higher education institutions across the region. We are thrilled to create more opportunity for others to accomplish their professional, personal, and financial goals while contributing to the growth and development of the Data Analytics community locally and nationally," said Palmer Karsh, Burtch Works Director of Market Operations.
As industry pioneers, Burtch Works prides themselves on their approach as trusted advisors and career advocates by providing subject matter expertise, compelling career opportunities, and leading information and research on trends in this industry. This year, Burtch Works continues to expand its research and involvement in the Data Analytics community in response to the economic restart and increased digital transformation efforts taking place globally.
Burtch Works has experienced 275% revenue growth year-over-year, and 65% growth from Q1 to Q2 of 2022, rapidly accomplishing all set financial goals. They have secured a historical firehouse property in East Walnut Hills to serve as their new office space in Cincinnati.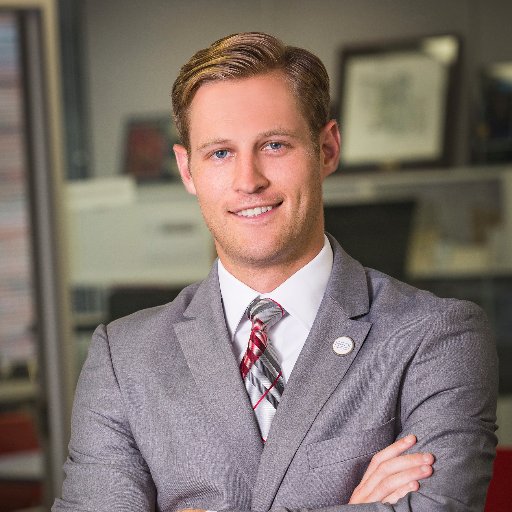 "Navigating the challenging landscape for talent recruitment requires innovative thinkers and a robust understanding of client's needs, two attributes that Burtch Works will exhibit in its new Cincinnati office," said Kevin Donnelly, vice president for project management, REDI Cincinnati. "With a business-friendly environment, access to Fortune 500 and 1000 companies, low cost of living and outstanding livability, the Cincinnati region is perfect for Burtch Works to expand and we are excited to welcome them to the Queen City."
"Burtch Works' new Cincinnati office will bring 43 jobs that maximize efficiencies for rapidly-growing companies nationwide," said J.P. Nauseef, president and CEO of JobsOhio (www.jobsohio.com). "This Ohio operation will provide creative solutions to more effectively place talented professionals with innovative companies specializing in data science, data engineering, credit and risk analytics, and more."
The Burtch Works leadership team shares a collective 100+ years of staffing and consulting experience in Data Analytics disciplines, allowing them to develop an especially comprehensive understanding of the digital transformation taking place across industries in these growing fields.
They are also passionate about developing others and creating organic growth opportunities for those interested in building a long-term career based on strong relationships.