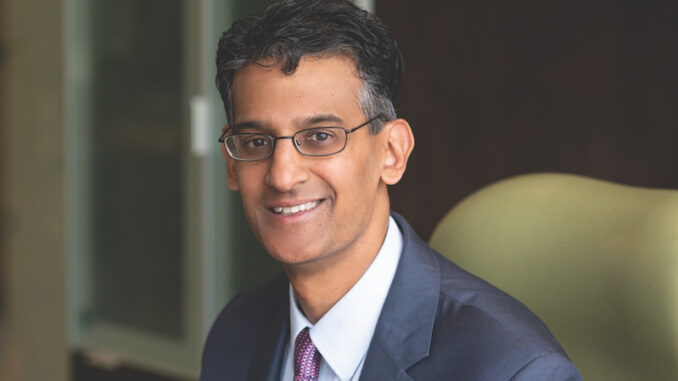 Small business organization applauds its 12,000 members
By Terry Troy
It was a celebration of grit, determination, advocacy and passion 50 years in the making. But most of all, it was a celebration of the entrepreneurship of its more than 12,000 members.
The Council of Smaller Enterprises (COSE), the small business arm of the Greater Cleveland Partnership (GCP), celebrated its 50th anniversary last month at Cleveland's Public Auditorium.
Since its founding in 1972, COSE has supported, represented and promoted entrepreneurship, offering its members networking, educational opportunities, advocacy on legislative and regulatory issues, navigation to small business resources, and access to cost-saving programs that have positively impacted its members' bottom lines.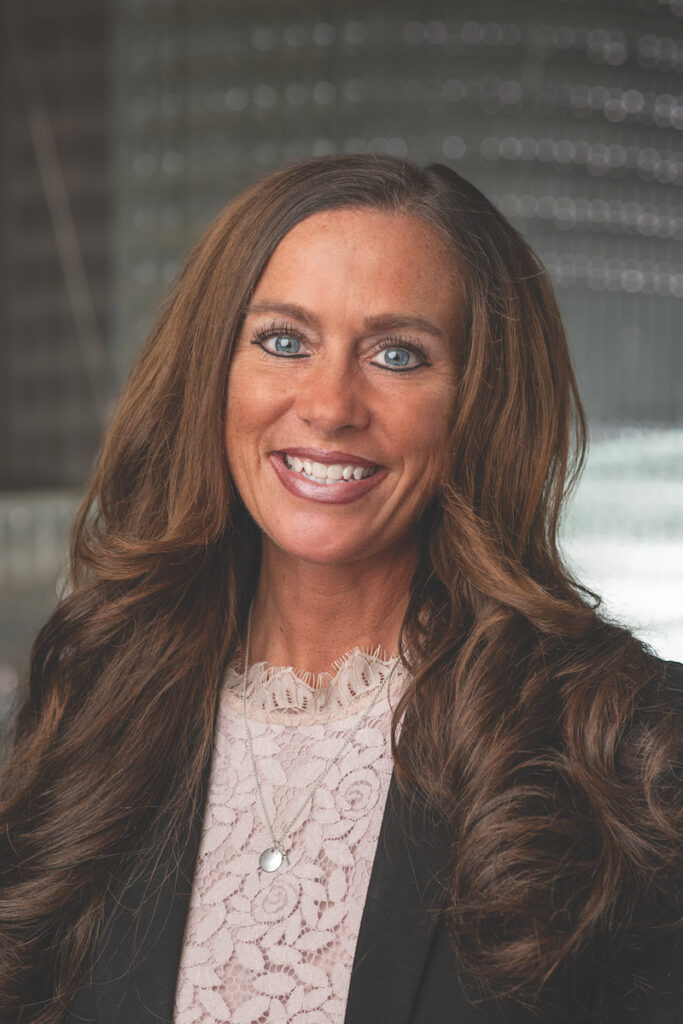 "COSE's mission is to help small businesses succeed, and we couldn't do that without the many volunteer leaders who have stewarded the organization over the years and our partners who have worked collaboratively with us to invest in advancing small business throughout our region," says Megan E. Kim, executive director of COSE. "This celebration isn't just about COSE. It's about the small business owners—those who take the risks and pursue their dreams, those who give their time and support to other entrepreneurs and those who drive us to keep working harder to ensure small businesses thrive."
From its humble beginnings as a grassroots response to trucker strike, COSE has grown into one of our nation's largest and most effective business organizations, providing cost-saving benefits, advocacy and education to its more than 12,00 members today.
"Our goal, as it was in the '70s, is to bring you together for support, for advocacy, for navigation, for camaraderie and for the best ways to more effectively run your business," Kim said, addressing the crowd of more than 300 who came to celebrate the event. "This is your community.
"Together we, and by that I mean all the businesses in this room, are powerful," Kim added, "and we are so important to our state's economy. In Ohio, small businesses made up 99.6% of all businesses in 2021. And nearly 1 million small businesses employed 45% of Ohioans in 2021. Small businesses matter and that is something worth celebrating yesterday, today and tomorrow."
"It's been my experience that groups like COSE make a difference," says Baiju Shah, the GCP's president and CEO. "For 50 years this organization's mission has been supporting small business.
"The business model for success, as the founders of COSE knew, is that together we are stronger," he says. "Growing small business is essential to our region's growth and prosperity. That's why COSE is such a critical platform for the GCP. And why COSE members are vital to our all-in mission to create a great region on a great lake."
"Not everyone can be a small business owner" added Tim Opsitnick, COSE board chair, in addressing the crowd. "We are risk takers and rebels and go-getters; great passion, integrity and hard work are our mantra. I've been asked many times, 'What is it like to be a small business owner and entrepreneur?' And I typically respond that it is like jumping off a cliff and assembling the flying machine on the way down. Every day is full of unique challenges."