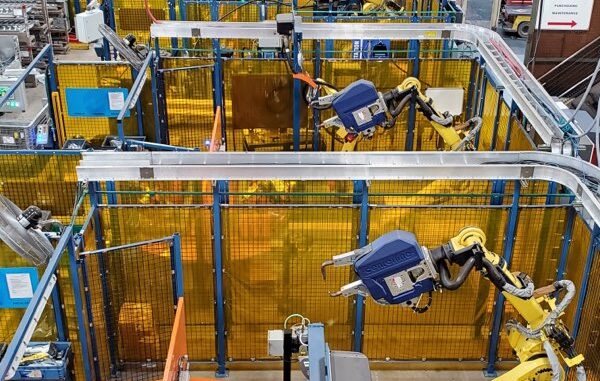 Auto component manufacturing fuels growth
By Terry Troy
Two companies in Ohio's automotive manufacturing sector have announced significant future investment, adding jobs and facilities that will move Ohio forward through the end of the year and beyond.
In Edgerton, Matsu Ohio, a part of privately-owned Matcor-Matsu Group out of Ontario, announced that it is making a $44.5 million investment to expand its operations, adding 104 new jobs. Matsu manufactures seat panels, door panels and a variety of other metal products for the auto industry.
The company said its investment in new machinery and equipment will help it take on more business opportunities with existing customers who are introducing new vehicles.
Matsu officials said the company's long-standing history, experience and performance as a leading supplier to original equipment manufacturers (OEMs) and global tier I suppliers were key factors in winning new contracts.
Robert Teixeira, the company's director of U.S. operations, said, "Matsu Ohio is proud to be part of the Williams County community and is excited about the opportunity to grow our customer base, create jobs, and increase production volume at our Edgerton facility."
Another manufacturer, Shape Corp., a tier-one automotive supplier specializing in impact energy management and lightweight body structures and headquartered in Grand Haven, Michigan, announced plans to expand their aluminum division, Magnode LLC, with a new facility in Trenton, Ohio. This expansion in operations will lead to the creation of 171 new jobs and an investment of $41 million. The new facility will include manufacturing, inspection, and testing, and primarily focus on Shape's aluminum extrusion and post extrusion business.
"We are beyond excited to further enrich our aluminum capabilities and working environment for our team members with Shape's new facility in Trenton," said Mark Butterfield,
Shape's aluminum division managing director. "Our growth in the automotive industry is driving significant opportunities to innovate for our customers, which will be optimized by the assets in the new space."
The company decided to expand in Trenton to maintain proximity to its existing facility, the rich local talent base, and the strong infrastructure in the region. Growth in the automotive market, particularly in electric vehicle sales, is fueling Shape's decision to expand.
"Magnode/Shape Corp. has been a substantial business and contributor in Trenton for more than 60 years, and we look forward to their continued presence in our community for at least 60 more as they further their expansion in the aluminum industry," said Marcos Nichols, city manager of Trenton. "In addition, we are excited that their new 50 Acre site is the first purchase in our 200 Acre Phase II Trenton Industrial Park."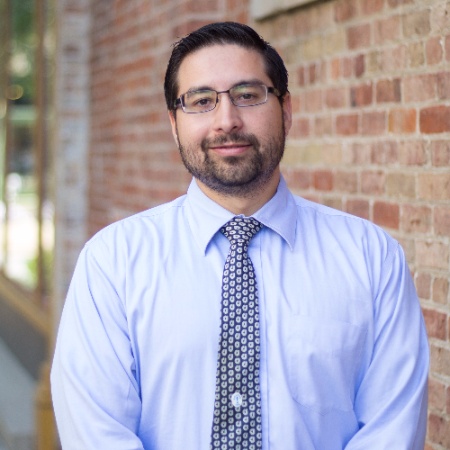 Shape built upon its aluminum capabilities in 2018 by acquiring the Trenton aluminum extruder, Magnode, which was founded in 1947.
"Our Trenton facility's experience in tight tolerance aluminum extrusion was just the right expertise we needed to expand our lightweight product and process portfolio beyond ultra-high strength steel roll forming, thermoplastic injection molding and composite pultrusion," said Mark White, Shape president & CEO. "Increasing our aluminum footprint will enable us to further share our unique capabilities with our customers around the world."
"Electric vehicle sales are projected to grow by 70% in 2021 alone, and Magnode is positioning the Cincinnati region to play a role in that growth," said Kimm Lauterbach, REDI Cincinnati president and CEO.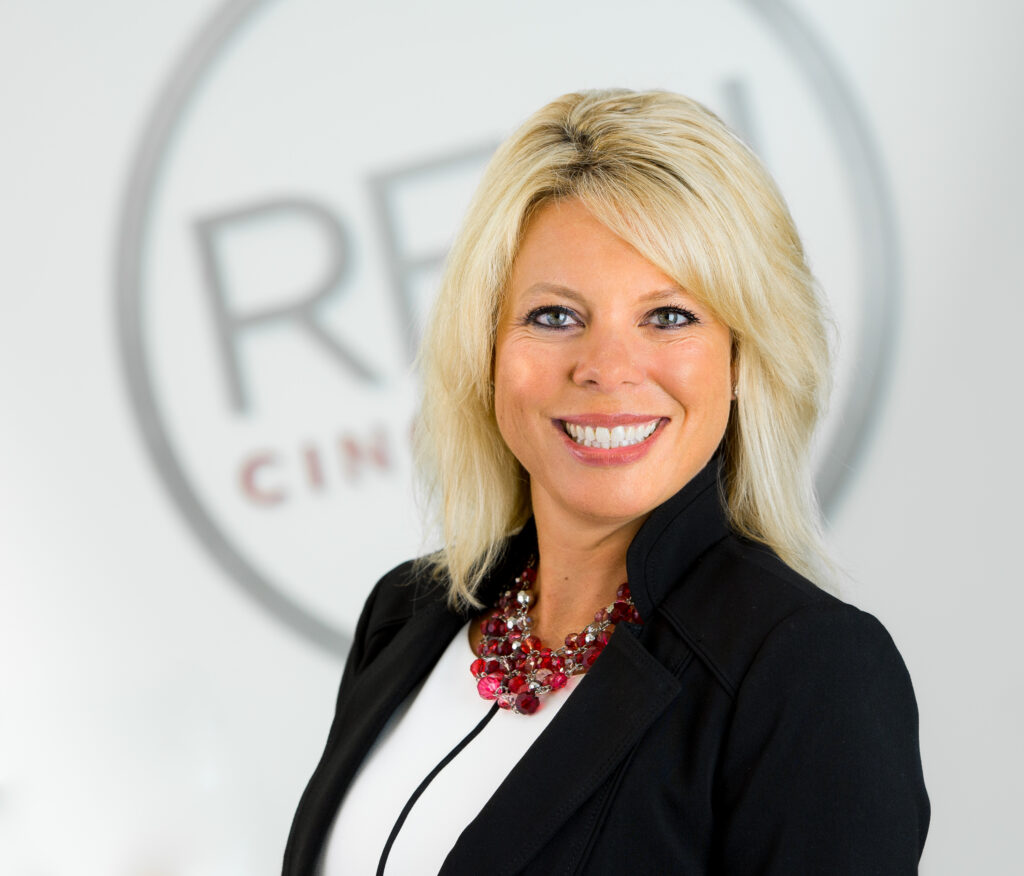 The announcement will support Shape's vision to enhance its aluminum capabilities and plays a significant role in the company's global growth. The location of the investment is a greenfield site that will allow Shape to double its existing capacity and still have room for future expansion. The new building, a 320,000-square-foot facility built on approximately 50 acres, anticipates construction to be completed in 2022, with the entire expansion expected to finish in 2025.