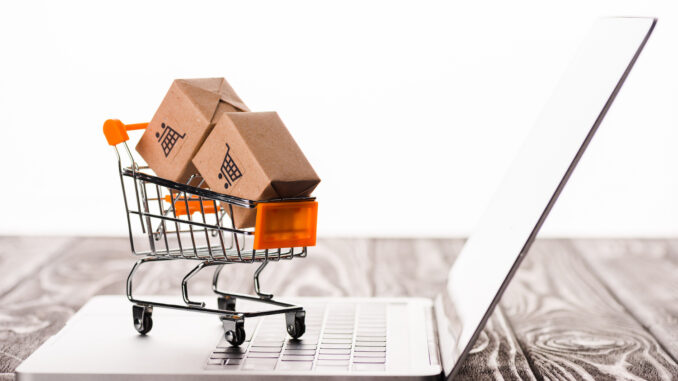 Tradefull adds to current staff in Green, Ohio
By Terry Troy
Tradefull a leading e-commerce solutions and fulfillment company for major brands, is adding more than 200 new jobs to its current staff of 113 in Green, located between Akron and Canton. The company seeks to add programmers and increase existing logistics and distribution operations, adding square footage to meet the needs of its rapidly growing business.
Tradefull decided to focus and expand its activities in the Northeast Ohio Region (versus other locations outside of Ohio) because of its favorable business environment, including efficient logistics, a quality workforce and incentive support of a $500K JobsOhio Grant.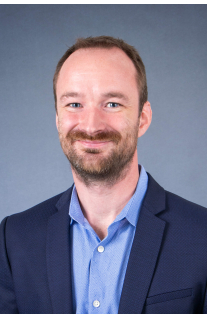 "Tradefull is proud to bring jobs to the Northeast Ohio Region and play a role in helping the area grow," said Eric Kasper, founder and CEO of Tradefull. "We strongly believe in honoring our roots as a company, and know this area will be the right place to continue to grow Tradefull."
Local, regional and state economic development partners – including the City of Green, Summit County, Greater Akron Chamber, Team NEO and JobsOhio—worked collaboratively to ensure Tradefull expanded in the Northeast Ohio Region.
"Summit County is pleased to welcome Tradefull to our vibrant and growing business community," said Ilene Shapiro, Summit County executive "Working with our partners at the City of Green, the Greater Akron Chamber and Team NEO we are helping Tradefull consolidate their business into a single facility. This move allows the company to retain existing jobs and provides an opportunity to add over 200 new jobs over the next few years. We look forward to Tradefull's continued growth right here in Summit County."
"Tradefull's growth in Green is further confirmation that the Northeast Ohio Region has favorable talent and logistics support to benefit the e-commerce industry," said Bill Koehler, CEO of Team NEO. "Along with our local partners and JobsOhio, we welcome Tradefull's growth and the 203 new associates who will support their rapidly growing customer base."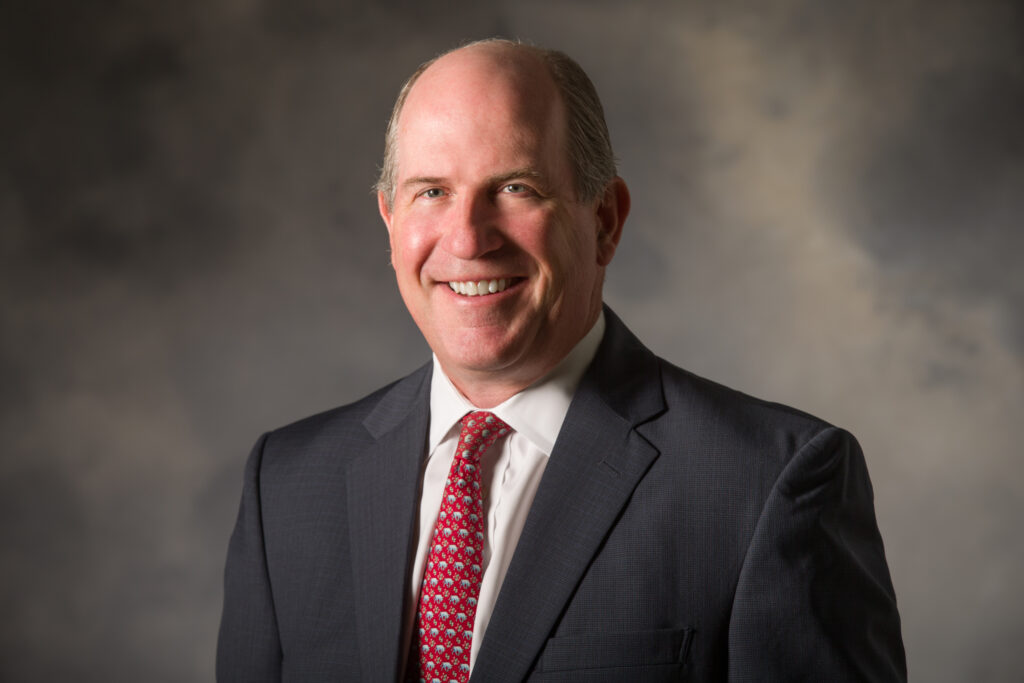 Tradefull is a company that provides complete e-commerce solution that utilizes proprietary technology to help large e-commerce companies streamline and enhance their operations. From integration into marketplaces, warehousing, fulfillment, shipping, to product management, Tradefull can help with all aspects of e-commerce. By tying together data and processes, Tradefull's unique solution truly helps e-commerce companies simplify their workflows so they can focus on building a successful e-commerce company.