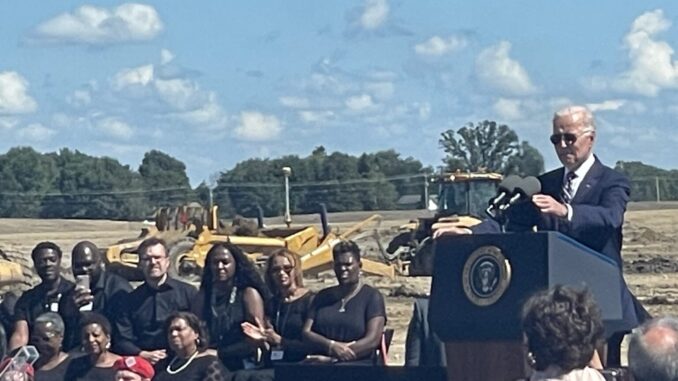 Semiconductor manufacturer outlines education funding efforts
By Terry Troy
While Intel's groundbreaking earlier this month was simply ceremonial, it did mark the beginning of the company's workforce development and education in our state.
If you'll recall, the original official groundbreaking in July was postponed due to political wrangling over Congressional passage of the CHIPs act, which provided development funds for Intel. And while the company officially postponed the ground breaking ceremony, there were reports of earth moving preparations at the site back in July.
However, Intel did use the ceremonial groundbreaking opportunity to announce its plans at collaborative education programs at colleges and universities. It also put in motion plans that will ultimately expand our state's manufacturing base and supply chains that will lead to the reshoring of jobs.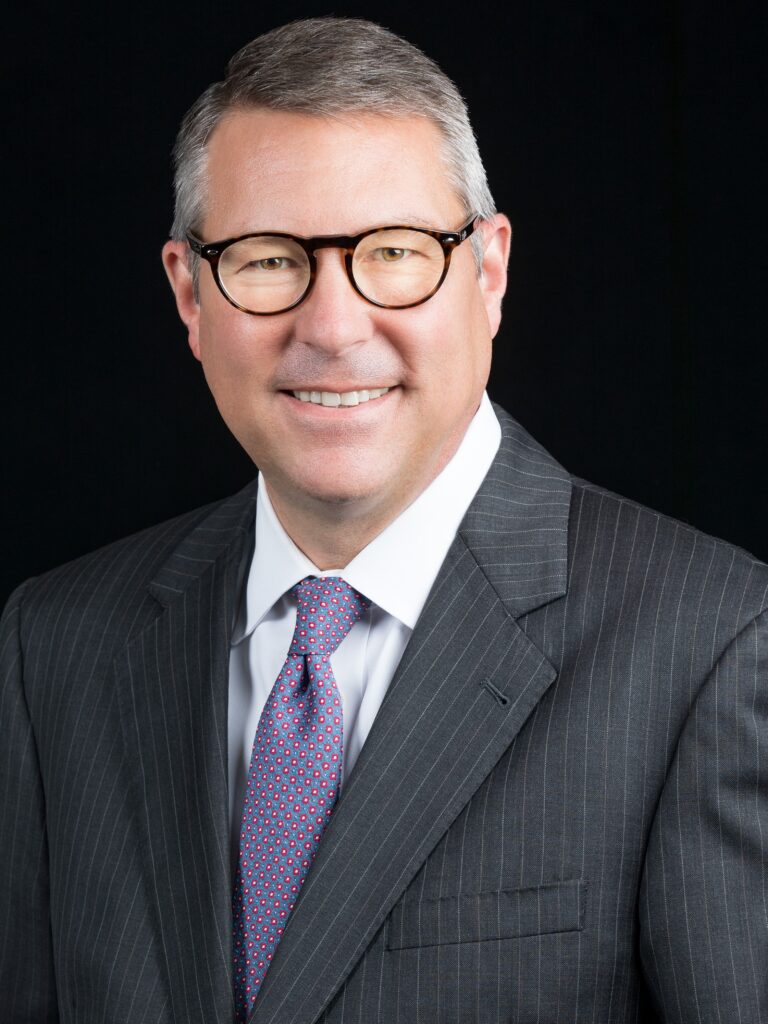 "Now it's official – the largest economic development project in Ohio history," said Ryan Augsburger, Ohio Manufacturers' Association (OMA) president. "Intel's investment in the Buckeye State means more than just a new domestic supply of semiconductors. It's also about expanding Ohio's manufacturing base, enhancing supply chains, reshoring jobs, and boosting national security.
Intel's Ohio Semiconductor Education and Research Program will fund collaborative proposals led by the University of Cincinnati, Central State University, Columbus State Community College, Kent State University, Lorain County Community College, Ohio University and two from The Ohio State University.
Altogether, these eight proposals involve more than 80 institutions of higher education across Ohio. The eight leading institutions will receive $17.7 million in funding over three years as part of Intel's $50 million commitment to Ohio higher education institutions over the next decade.
At the University of Cincinnati, the Ohio-Southwest Alliance on Semiconductors and Integrated Scalable-Manufacturing (OASIS), will offer programs from rapid technician certification to advanced device fabrication design. The focus is to develop technicians and entry-level engineers to create a "fab-ready" semiconductor workforce.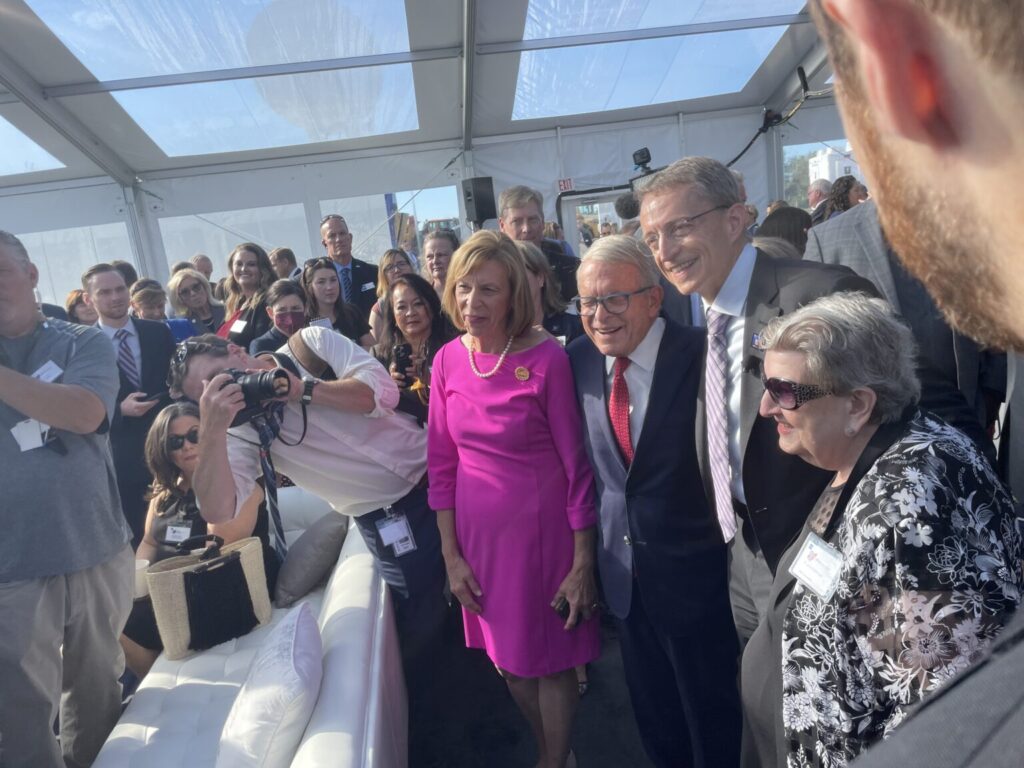 The Intel Semiconductor Education Program at Central State University (ISEP-CSU) is a collaboration that will prioritize adding semiconductor courses to existing manufacturing and computer science programs. The Ohio Semiconductor Collaboration Network includes community and technical colleges that will be dedicated building a strong pipeline of strong technicians. Kent State University's Pathways to a Semiconductor Career will focus on expanding facilities equipment and use VR/AR learning experiences.
Lorain County Community College's Ohio TechNet Northeast Ohio Semiconductor Workforce Consortium (OTN-NEO) will provide training in automation, robotics, microelectronic, semiconductor processing and more to help students develop technology skills to support semiconductor fabrication. Ohio University's Appalachian Semiconductor Education &
Technical Ecosystem (ASCENT) will strive to recruit students from underrepresented groups for training. The Ohio State University will oversee the Center for Advanced Semiconductor Fabrication Research and Education (CAFÉ) and the Ohio Partnership for a Diverse and Inclusive Semiconductor Ecosystem and Workforce.
Intel Ohio General Manager Jim Evers recently told the OMA that America's share of semiconductor production had declined from 37% to 12% over the past three decades. Nearly every Ohio manufacturer has suffered the effects of the chip shortage, which in 2021 alone set back the U.S. GDP by $240 billion. Ohio is prepared to lead the way in addressing this national vulnerability.
"With Intel's plans to eventually expand its Ohio investment to as much as $100 billion which would make it one of the largest semiconductor manufacturing sites in the world," said Evers. "The Silicon Heartland will complement Ohio's manufacturing legacy and ensure new opportunities for the next generation. Ohio was made for this!"