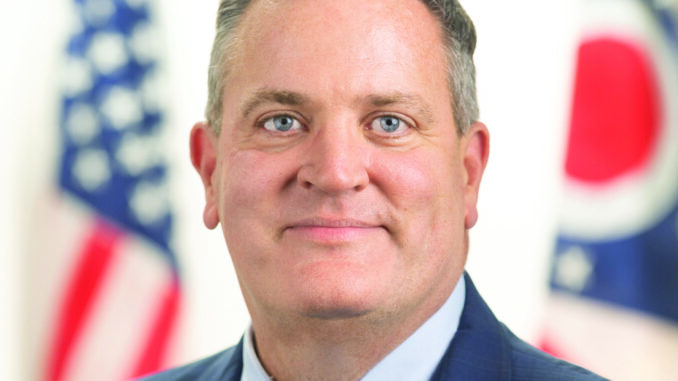 2023 Guide to Ohio Workers' Comp: Workers' compensation rates are lowest in over 60 years
By Terry Troy
If you are a part of the workers' compensation system, there some good news heading your way in July. Private employers will pay nearly $90 million less in premiums in the next fiscal year due to an 8% rate reduction approved by the BWC board of directors. Overall, rate levels for the 257,000 private and public employers in the BWC system are at their lowest in over 60 years. The rate reduction is effective July 1, 2023.
This year's rate reduction will not result in any loss of coverage, according to Kim Norris, chief communications officer for the Ohio Bureau of Workers' Compensation.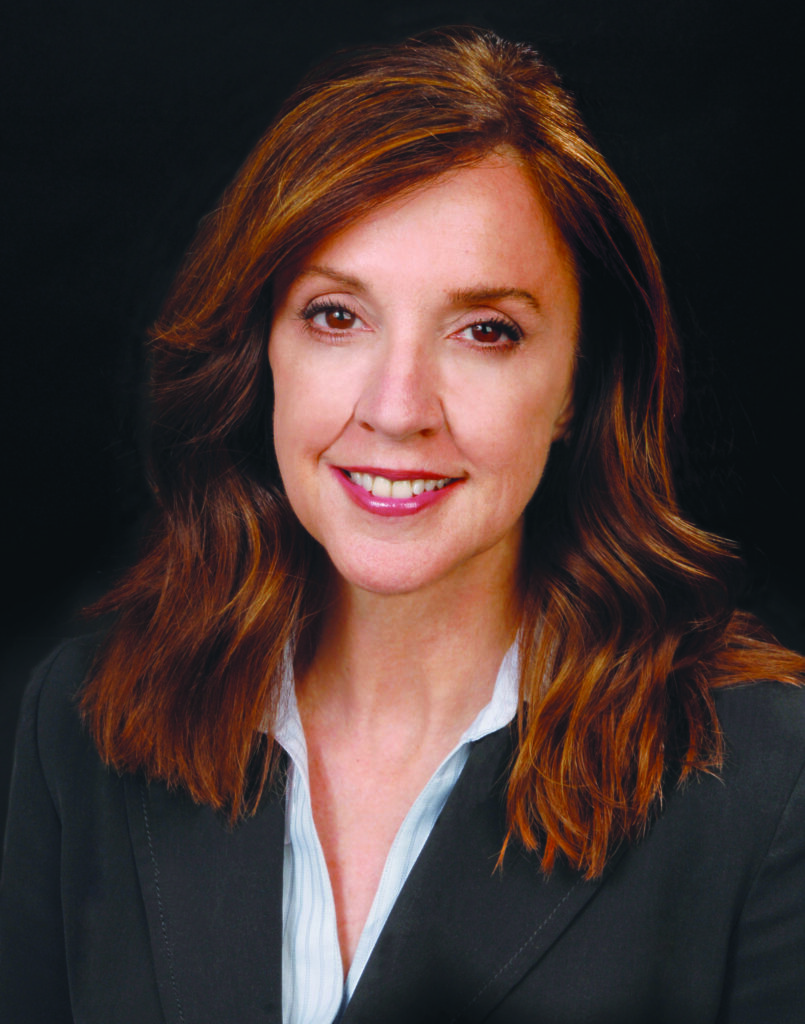 "We cannot speak for all employers, but at BWC we remain committed to keeping Ohioans safe and on the job while providing excellent service for each BWC customer," says Norris. "We continue to care for Ohio's injured workers and help prevent workplace injuries through our safety consultations, grants and services.
"We are an agile organization dedicated to supporting Ohio's employers and the economic growth of our state. We are dedicated to our mission of delivering consistently excellent experiences for each BWC customer every day—ensuring workers injured on the job receive the medical treatment necessary to recover and return to work, and to make sure they receive fair compensation during recovery."
Claims continue to decline each year, thanks in large part to improvements in workplace safety. Recent data put Ohio's injury rate at 2.3 injuries per 100 workers in calendar year 2021.That's compared to a national average of 2.9 injuries per 100 workers.
"Businesses adopting a safety focused culture is what allows us to reduce rates to the lowest they have been in 60 years," says Ohio Governor Mike DeWine. "I applaud Ohio employers for their efforts in keeping their workplace safe."
A recent study found BWC had the fifth lowest workers' compensation premium rates among all states and Washington, D.C. through Jan. 1, 2022. This ranking is an improvement from 12th place in the study's 2020 results. Before that, in 2008, Ohio had the third highest rate in the country.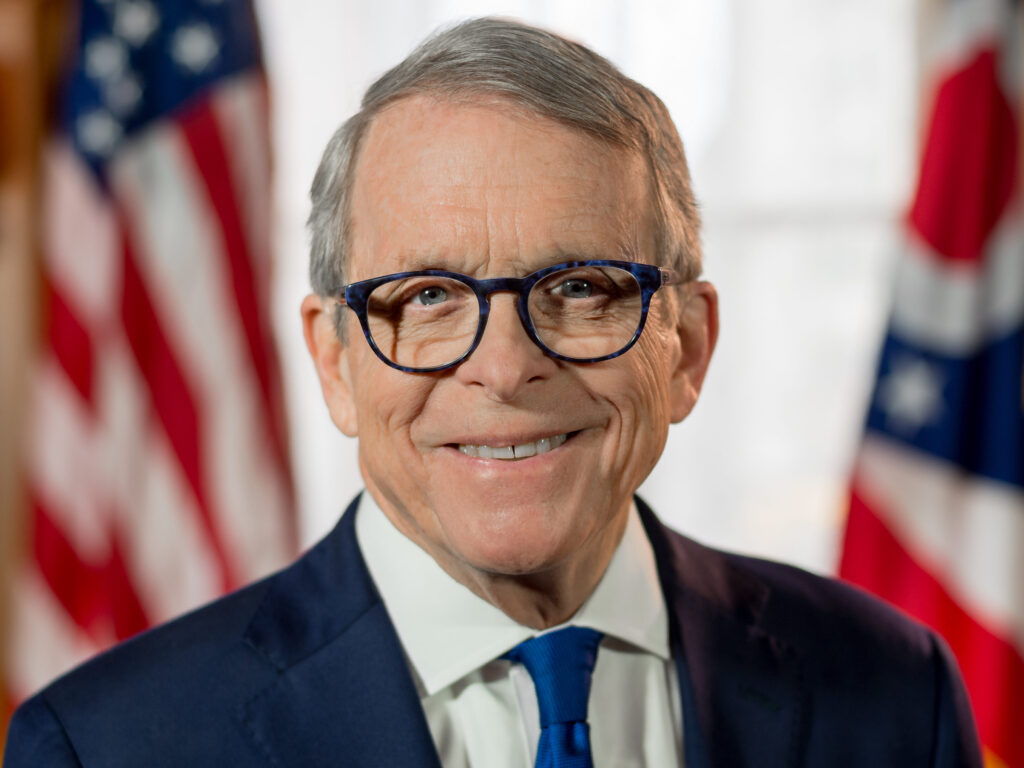 "Our rate reductions continue to advance Ohio's strong economic position," says BWC Administrator/CEO John Logue. "We continue to improve the way we do business with our customers and make it easier for them to succeed."
Falling Rates
For the last 13 years, BWC rates have been falling consistently year to year. In 2020, rates were reduced by 11.6%, followed by 7.1% in 2021, 10% in 2022 and 8% this year.
According to the BWC, Ohio's premium rates are among the lowest in the nation. A recent study found Ohio has the fifth lowest rates through Jan. 1, 2022, down from third highest in 2008. (Source: Oregon Study 2022 Report)
Through dividends, discount programs, rate reductions and greater operational efficiencies, BWC has saved Ohio employers more than $15 billion in workers' compensation costs over the last decade. At Governor DeWine's request, BWC's board has authorized more than $9.2 billion in dividends to Ohio employers since 2019.
"A part of our mission is to maintain strong and stable finances," adds Norris. "BWC will continue to manage the financial and enterprise risks associated with our operations by maintaining an adequate net position through smart investment strategies and prudent financial management."