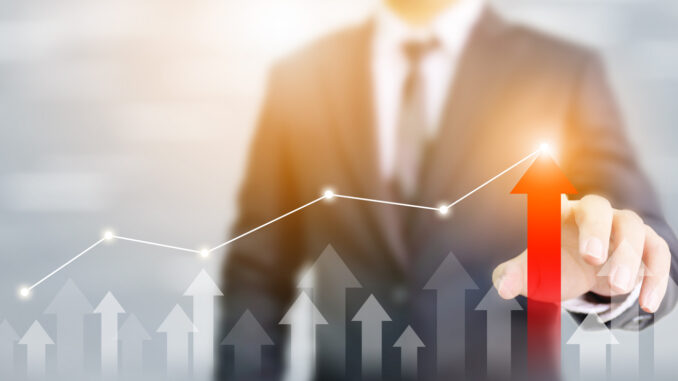 Ohio adds 15,470 new firms, others are flourishing because of pandemic
By Terry Troy
Despite soaring coronavirus numbers, there is good news on the new business front, at least in Ohio. According to Frank LaRose, Ohio Secretary of State, 15,470 new businesses were created in Ohio in October 2020 – a new state record for the month of October. New business filings in October were 30% higher than in October 2019 (11,920). Total new business filings in 2020 stands at 145,157, beating 2019's record total of 130,621.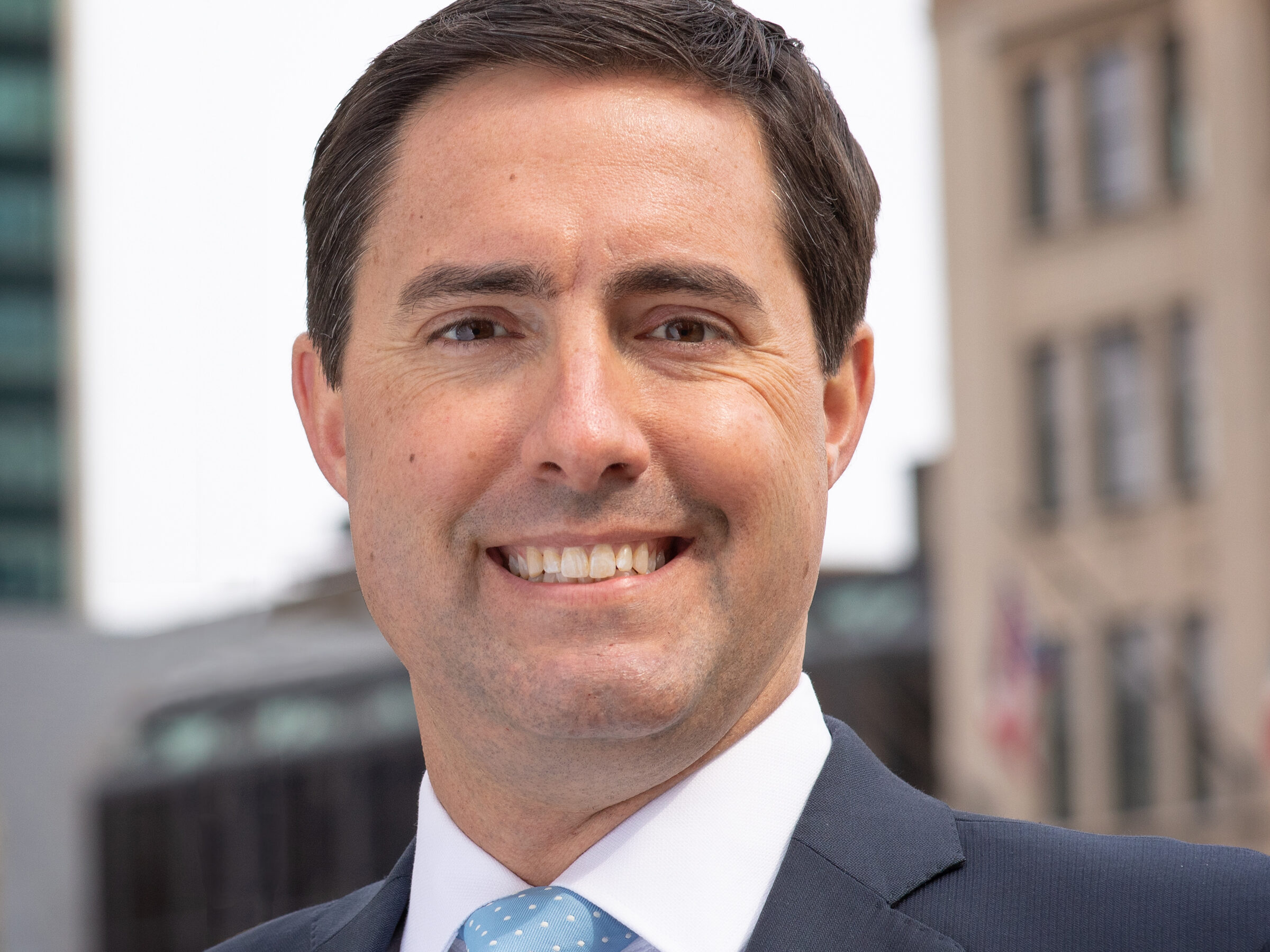 "The entrepreneurs of Ohio, many of them going on their own for the first time, are proving that a global pandemic and economic crisis cannot hold us back," said Secretary of State Frank LaRose. "We should applaud and support these new small businesses in our communities as they are owned and operated by our neighbors, family, and friends." Individual companies reported good news as well, according to JobsOhio.
Quantum Health has already exceeded its 2023 job creation targets since moving its headquarters to Dublin. It is also planning an expansion into the building adjacent to its new home.
In the Mahoning Valley area, Lordstown Motors said it has received about 50,000 nonbinding production reservations for its new vehicle the Endurance, an electric pickup that is designed for the commercial market rather than individual owners.
There are also several companies that are seeing phenomenal growth and opportunity because of COVID-19. Stakes Manufacturing of Eastlake, a full-service print-on-demand company, is hiring 80 to 100 additional employees after seeing a 500% growth in staffing since the beginning of the pandemic.
Ericson Manufacturing of Willoughby last month debuted a disinfecting unit that kills viruses with UV light. The new UV-C Perma-Kleen Cart (PKCART) System includes mobile disinfecting units that address the need to combat micro-organisms such as viruses, molds, mildews, bacteria, and fungi.
The UV light carts utilize a high-wattage Ultraviolet Light (UV) to disinfect potentially contaminated surfaces through a process known as Ultraviolet Germicidal Irradiation (UVGI). During UVGI, microorganisms are inactivated when their DNA sequence is destroyed or disrupted, leaving them unable to perform vital cellular functions.
Mindforge of Columbus has helped essential construction workers remain safe during the pandemic through an app-based communication platform for workers in the field. Ascendum Solutions has announced the release of SafeReturn, a mobile application designed to help limit the spread of COVID-19, while Burke, Inc. has unveiled a new COVID-19 segmentation report to help businesses meet consumers' evolving needs during the pandemic.
"We were determined to help businesses understand consumer segments during this historic period and to create empathy—something I think most people would agree is vital to forming authentic connections," said Jamie Baker-Prewitt, Burke's Chief Research Officer. "We are living very different lives today than we were a year ago, which is why it is so vital to reassess how consumers see themselves and the brands they interact with."