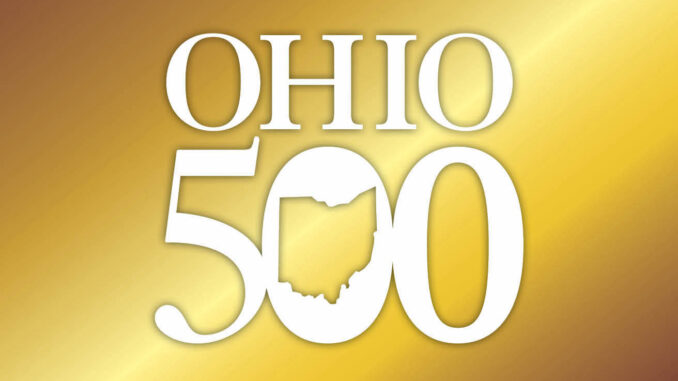 New business leaders have turned Ohio back into a "shining city"
By Terry Troy
They are truly gifted individuals, each with unique talent and vision. Often, they are creative dreamers. But they are also driven to achieve their dreams and do so through an unparalleled work ethic. Those brave few who succeed and excel are never deterred by failure.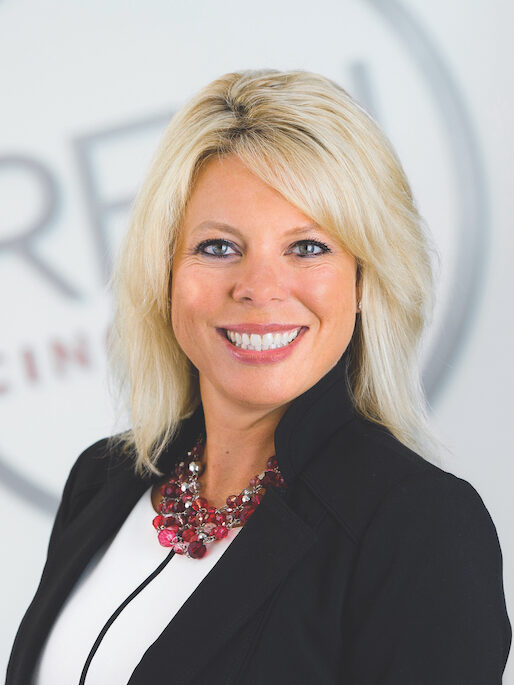 Across myriad industries and business disciplines, our state stands out. Today, more than ever, it is poised to lead a business and manufacturing revolution into a new and ever promising future—one that will help our nation maintain its position as the world's economic leader.
Ronald Reagan, who defined his vision of "the shining city upon a hill," in his Farewell Address to our nation, once said that the greatest leaders are not necessarily the individuals who do the greatest things, but rather those who get people to do the greatest things.
Ohio's business leaders are truly a special set of individuals. The people that make up the inaugural Ohio 500, which you can read about in the following pages, share many common traits. They also set shining examples of business acumen, ethics and, above, all leadership.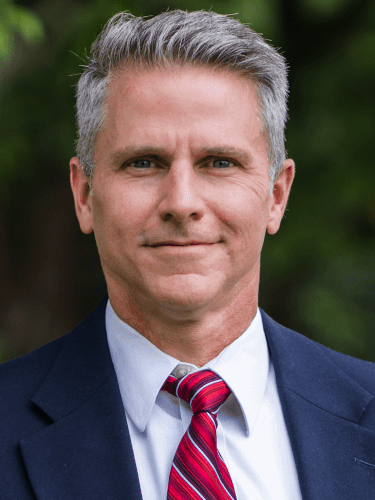 "Successful business leaders often have a visionary mindset, are inclusive of diversity in people, ideas, thoughts and backgrounds, value a high degree of civic-minded engagement and are committed to helping their community grow and prosper," says Kimm Lauterbach, president and CEO of REDI Cincinnati. "Each of these characteristics—both individually and collectively—position businesses, their people and the community to achieve high levels of accomplishment."
"If you expect people to follow you, I think you need to be recognized as a person who people can trust and respect," adds Mike Jacoby, president of Ohio Southeast Economic Development. "Has that person earned respect through character, hard work, wisdom and success? In regard to trust, is that leader working in the long-term best interests of not just the company but other important stakeholders?
"Employees, customers, vendors and even communities have a lot at stake when business leaders make decisions. Are decisions based on the long-term prospect of building a company and brand rooted in delivering a valuable quality product or service at fair price?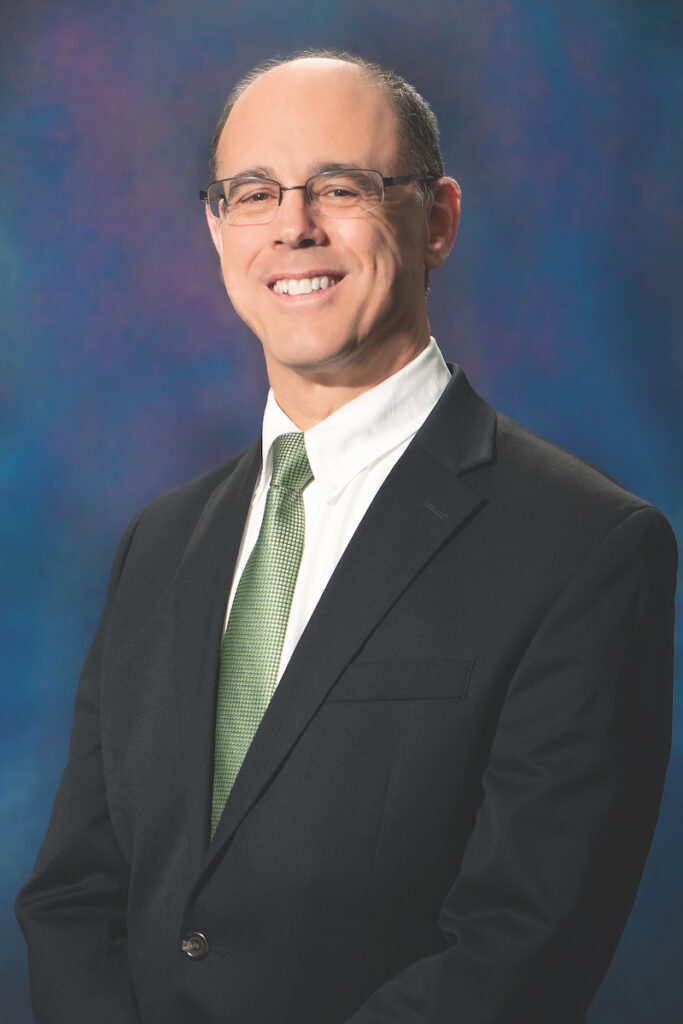 "Consistent value and quality is important, but so is treating people internally and externally with respect. I think good leadership builds a long-term culture of success in a company that will last well beyond short-term profits."
Guy Coviello, president and CEO of the Youngstown/Warren Regional Chamber, cites respect of both customers and employees as a key leadership trait. But generosity is a close second.
"[They need to] be a good corporate citizen by giving back to the community," says Coviello. "Industry disruption is also now the norm. [So leaders must] embrace new technology, new methods, new approaches."
Dean Monske, president and CEO of the Regional Growth Partnership in Western Ohio (RGP Northwest Ohio) ties business leadership with integrity. But also with someone who is, "knowledgeable in his/her field, has team building skills and is a great communicator," he says. "All while showing humility, empowering your team and keeping an open mind to other ideas.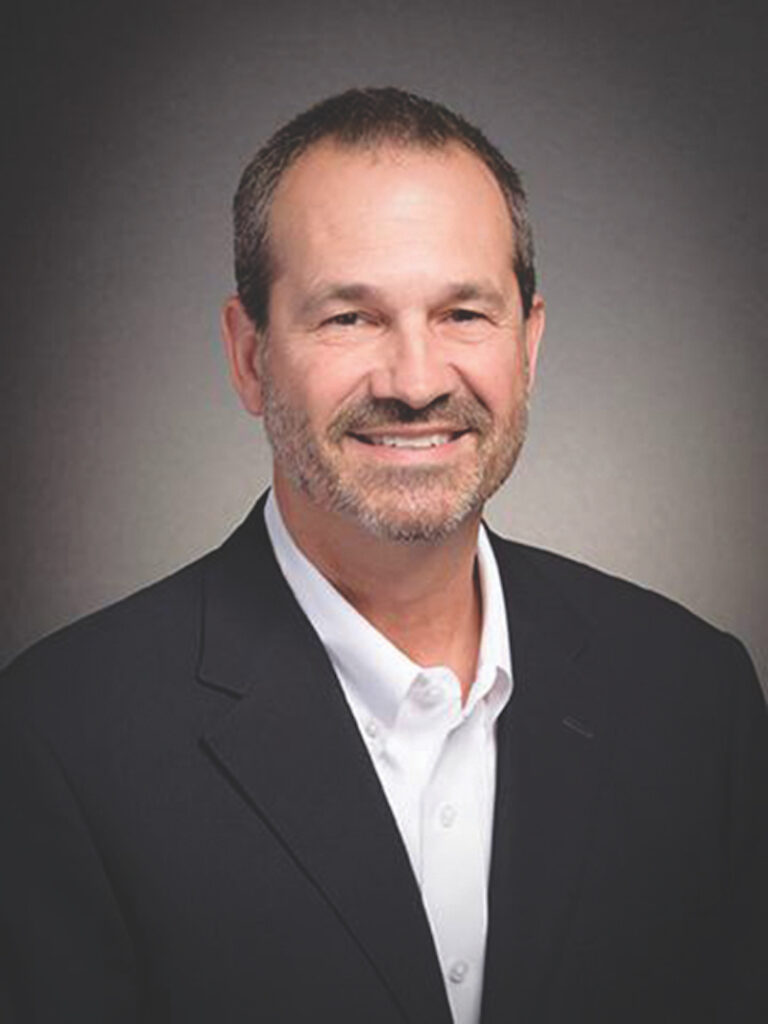 "Business executives must also show well. They deal with many different stakeholder groups and they need to know how to interact with everyone."
In Northeast Ohio, Baiju Shah, president and CEO of the Greater Cleveland Partnership (GCP), defines business leadership in terms of what he calls the five characteristics, each beginning with the letter "I": "Inspiring. Influencing. Innovative. Inclusivity and Integrity," Shah says.
Regardless of what region today's Ohio's business leaders come from, you'll find that they all share many common traits.
New business leaders are coming to the forefront—even though many have been around for decades. In Northeast Ohio, Lourenco Goncalves, who has been at the helm of at least six different companies throughout his career, is currently leading the venerable Cleveland-Cliffs as its chairman, president and CEO, a position he has held since 2014.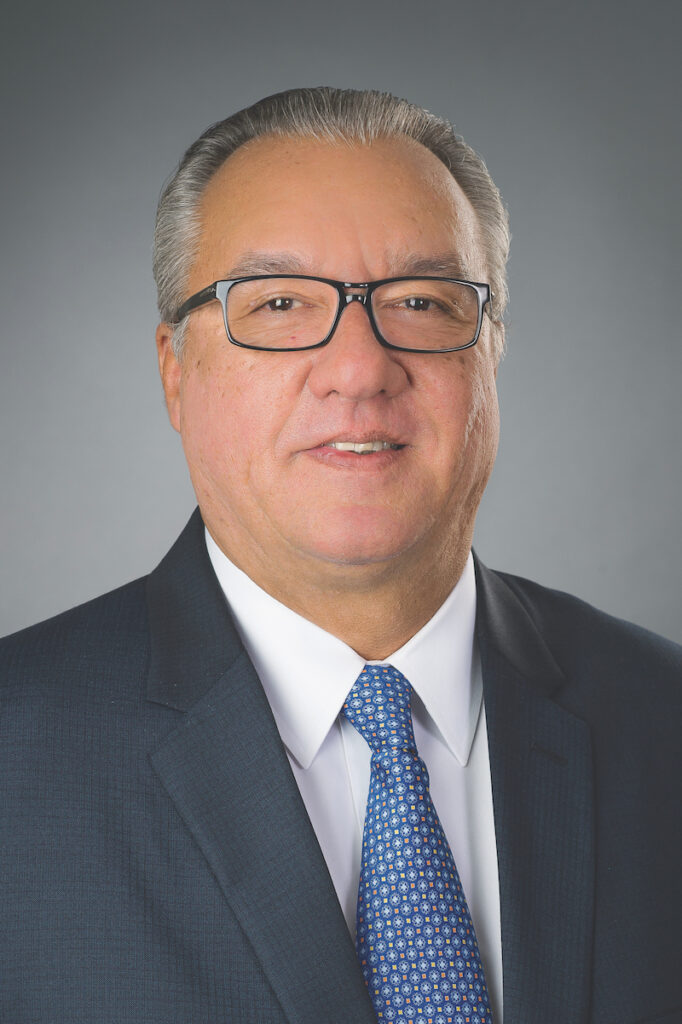 Under his leadership and through several strategic acquisitions, Goncalves transformed what was a relatively quiet, albeit successful, mining company into the largest flat-rolled steel company and the largest supplier of steel to the automotive industry in North America.
Cleveland-Cliffs' 2021 revenue of $20.4 billion earned the company a ranking of 171 on the Fortune 500 list for 2022, surpassing its previous highest ranking ever of 366 in 2012.
"Our inclusion on this year's Fortune list of companies—particularly our position well within the 200 largest ones—is another demonstration of our remarkable transformation," says Goncalves, in a prepared statement. "Despite all the challenges imposed by the COVID-19 pandemic and the long-lasting consequences to supply chains still affecting our clients as of today, we grew tenfold in just two years, from $2 billion in revenues in 2019 to over $20 billion in revenues in 2021.
"We have an incredible workforce of 26,000 employees, with almost 20,000 of them represented by unions. We thank each one of our employees and the support from our union partners for making our vision a reality in a such short period of time."
Bracketing our state to the Southwest, another chairman, president and CEO is leading a Fortune 500 company, preparing consumer products giant P&G for a future that is redefining logistics, growth and new product development. Since joining P&G well over three decades ago, Jon Moeller has led major mergers and acquisitions, positioning his company in the top 25 of the Fortune 500.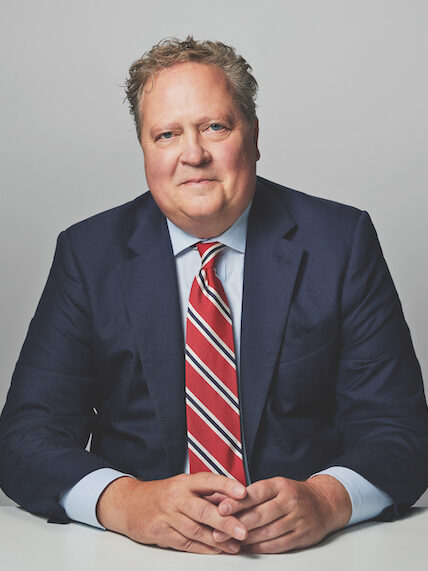 Net sales and organic sales were up for the year, in terms of the company's recent 2022 fiscal. The company reported fiscal year 2022 net sales of $80.2 billion, an increase of 5% versus the prior year. The growth was broad-based driven by a 2% increase in organic volume, a 4% increase due to higher pricing and a 1% increase from positive mix.
"Fiscal year 2022 was another strong year," said Moeller, in announcing the results. "The P&G team's execution of our integrated strategies delivered strong top-line growth, earnings growth and significant cash return to shareowners in the face of severe cost and operational headwinds. As we look forward to fiscal 2023, we expect another year of significant headwinds. We remain committed to our integrated strategies of superiority, productivity, constructive disruption and an agile and accountable organization structure. They remain the right strategies to step forward into the near-term challenges we are facing and continue to deliver balanced growth and value creation."
While growth and profitability certainly define the business success of any organization, being a good corporate citizen and giving back to society are also key criteria, especially today. Earlier this summer, P&G announced a major expansion of its sustainability efforts, including a large portfolio of water restoration projects, which will help protect ecosystems, replenish groundwater supplies, reduce the amounts of water taken from essential bodies of water and improve water quality.
Our third example of statewide business leadership comes from the middle of the state, and it's just starting to take shape. Intel's announcement that it is investing at least $20 billion in new semiconductor manufacturing in New Albany certainly will be transformative. With the recent passage of the CHIPs bill, it's an investment that also could grow into $100 billion.
Does that make Pat Gelsinger, CEO of Intel, a new Ohio business leader? Of course. But it also points out a very important aspect of job creation and business development here in the state of Ohio, namely teamwork.
Along with the current state administration led by Governor Mike DeWine, J.P. Nauseef, president and CEO of JobsOhio, and his team are doing an absolutely stellar job of attracting key industry and business leaders like Intel to Ohio
Nauseef coordinates the efforts of his organization through six major regional partners, including RGP Northwest Ohio; Team NEO in Northeast Ohio; Ohio Southeast Economic Development; One Columbus; the Dayton Development Coalition and REDI Cincinnati. And each of those regional partners coordinates efforts with community, local and county economic development partners.
In its most recent 2021 Annual Report and 2022 Strategic Plan, JobsOhio showed 2021 to be a landmark year, creating more than 29,104 new jobs and bringing in over $6.9 billion in capital investment to our state. In addition, JobsOhio and its partners worked on 414 total projects and retained more than 75,416 jobs, which account for $4.5 billion in retained jobs payroll.
"Intel has caught the attention of business leaders who didn't consider choosing Ohio before this year, and we're proving the state is a major competitor for attracting new business tech, advanced manufacturing and other rapidly growing sectors that are looking to tap into our growing talent pool and strong business climate," said Nauseef, in announcing the results.
But it's not just semiconductors and the ancillary suppliers that are coming to our state.
Global manufacturers like Honda, Boeing, GE Aviation (which is now becoming GE HealthCare, GE Vernova and GE Aerospace), Vertiv, Parker Hannifin and more are already taking advantage of Ohio's skilled workforce and powerful geographic location, placing facilities locating here to within just a one-day drive of 60% of the population of U.S. and Canada.
Solar manufacturer First Solar in Northwest Ohio has the largest footprint of any solar manufacturer in the Western hemisphere. Battery component maker SEMCORP's recent investment in lithium-ion component manufacturing has only improved Ohio's position as a key player in EV manufacturing and its related supply chains.
It certainly didn't take long before Ford, a longtime corporate citizen of Avon Lake, announced that it was investing $1.8 billion there, in large part to manufacture new EV trucks. Those vehicles that will be manufactured with the help of an additional 1,800 union workers.
And that is just the tip of the iceberg. The news in coming years should be equally dramatic. Put on your shades, Ohio, the future is just that bright.
When America grew into an industrial and economic powerhouse in the 19th century, it was always Ohio that led the way. And while the bloom came off the rose during the 1960s and '70s, Ohio is once again uniquely positioned to lead a transformative turn around—in both our state's and nation's economies—as we grow into this new century.