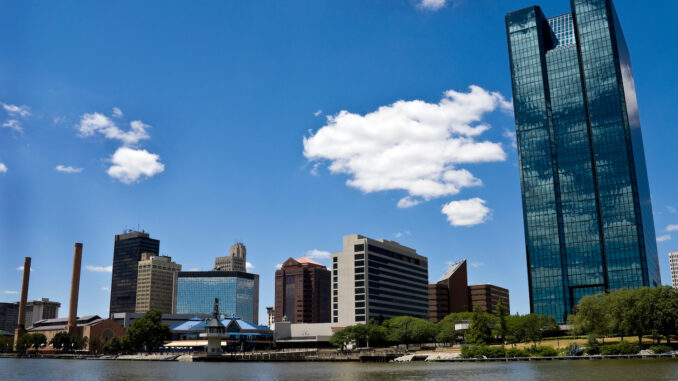 Deal complements company's core insulation product offerings
By Terry Troy
Owens Corning, a worldwide leader of insulation, roofing, fiberglass composites and other materials headquartered in Toledo, has signed an agreement to acquire Natural Polymers, LLC, an innovative manufacturer of spray polyurethane foam insulation for building and construction applications, based in Cortland, Illinois. The transaction is subject to regulatory approvals and other customary conditions and is anticipated to close in the third quarter. Owens Corning is also expected to announce its second quarter 2022 financial results toward the end of this month.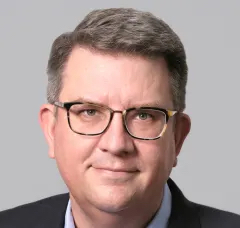 "This acquisition advances Owens Corning's strategy to strengthen our core building and construction products and expand our addressable markets into higher-growth segments," said Todd Fister, president of Owens Corning's Insulation business. "Natural Polymers' proven technology enables us to offer our customers a more diversified insulation product portfolio and solidify our commitment to provide long-term, sustainable solutions."
Natural Polymers is dedicated to the development of high-quality products and systems, offering some of the lowest-volatile organic compound products available in the spray foam industry today. Many of the business' products are GREENGUARD Gold Certified by Underwriter's Laboratories – a third party standard set to help reduce indoor air pollution and the risk of chemical exposure.
"Over the last several years, we've seen many advancements in the overall spray foam industry, from standardized installer training to product enhancements that make the material a much more attractive solution," said Fister. "Natural Polymers' focus on product development provides Owens Corning with a foundation upon which we can use our material science knowledge to drive innovation and differentiate the business."
Natural Polymers expects to deliver sales of approximately $100 million in 2022. The business has demonstrated a strong track record of above-market growth and is expected to continue to achieve double-digit growth over the next several years.
"I am excited by this transaction and believe Owens Corning is best suited to accelerate the business' growth, benefiting our customers and supporting our vision to build the best spray polyurethane foam brand in the industry," said Benjamin Brown, president and CEO of Natural Polymers. "Together, I believe we have the best people, technology, and capabilities."
Upon close of the deal, Brown will join Owens Corning in an innovation leadership role.
Financial terms of the deal were not disclosed.
Owens Corning is a global building and construction materials leader committed to building a sustainable future through material innovation. Its three integrated businesses – Composites, Insulation, and Roofing – provide durable, sustainable, energy-efficient solutions that leverage the company's unique material science, manufacturing, and market knowledge to help its customers win and grow.
Owens Corning employs approximately 20,000 people worldwide in 33 countries. The company was founded in Toledo in 1938, posting sales of $8.5 billion in 2021. The company's board of directors recently declared a cash dividend of $0.35 per common share, payable on August 4 to shareholders of record as of July 18, 2022.