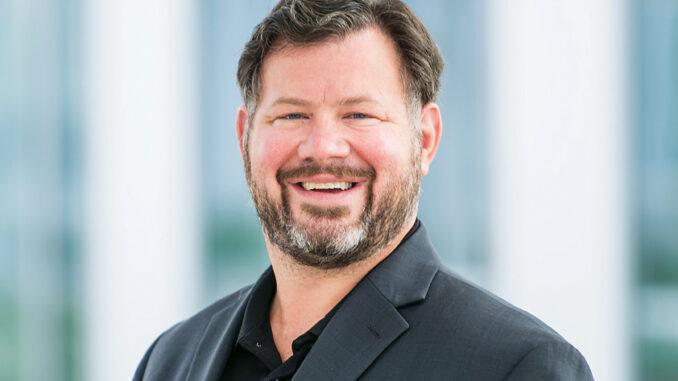 A Letter from the Publisher
By Eric Harmon – President, Ohio Business Magazine
Business leaders carry a mission to create profit, and to do this successfully they spend a lot of time thinking of ways to keep top talent and figuring out how to attract them into their organizations. The Best Workplaces in Ohio feature is always a great opportunity to showcase some amazing companies here in Ohio that have figured out ways to accomplish this.
Never have Ohio's top talent, its managers, CEOs and entrepreneurs been tested as much as they are in today's business climate. Economically, things are moving at such a rapid pace, as inflation is driving up prices faster than—or beyond—we're able to price into our products and services. Fuel prices are extremely high, and they won't soon drop. Worker pay has risen so fast it has been hard for many employers to keep up. In addition, recession is no longer a far-fetched scenario.
The experienced experts that we often talk to say that these large shifts in the economy aren't unusual. They have worked through them before and we can learn much from those who have been able to deal with these hardships. Based upon years of these conversations, I have gleaned from them some advice that may be helpful for your business, too:
1. Seek ways to keep your top talent engaged and, to your best ability, happy.
2. Keep tight review of cash to afford for the challenges that will continue to come.
3. Profits are important.
4. Growth is valuable, but if not attainable, prioritize the tips above.
5. Keep a focus on you, your health, wellbeing, the people and things you love and
your "mojo."
6. Keep abreast of business content and communicate with leaders in your field and throughout the community to better appreciate their learnings. This will allow you to cast a wider net with all your other demands.
I have found that running a business affords one to better appreciate the candor required to take things "head on." I also see the same in our communities—when they can address issues like this, the initial burn is far less hurtful than when they don't get addressed when needed. Being a leader in these times will afford you to be front and center of these challenges and nothing could be better than for you to find your path for success as we collectively move forward.