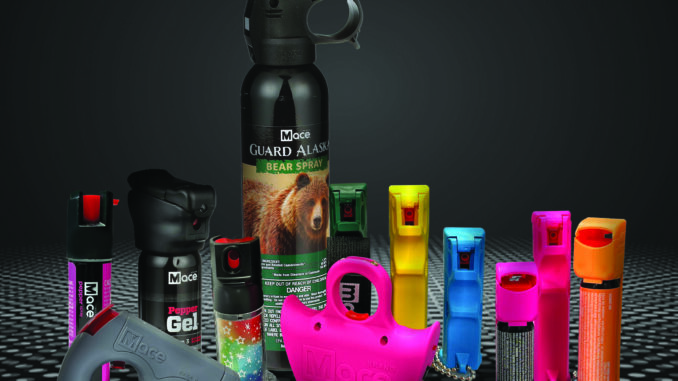 Mace diversifies to meet increasing security needs
By Terry Troy
Since its inception in 1970, the Mace brand has been as synonymous with personal safety and security sprays as Kleenex has been to bath and facial tissues.
Located in Cleveland, Mace Security International is a diversified manufacturer and provider of security products to both consumers and businesses under its Mace brand through strategically targeted customer channels that include mass market retailers, wholesale distributors, independent dealers and e-commerce marketers among others. While Mace is recognized as the original trusted brand for personal defense sprays, it has been broadening its product portfolio to meet increasing demand from a diverse demographic.
"Our vision is to be an expert in the nonlethal space," says Sanjay Singh, chairman and CEO of Mace. "We have a wide portfolio of nonlethal products that we offer our customers who are interested in their own personal safety. Mace is a larger, more encompassing brand, an empowerment brand."
The vision for the more encompassing, empowerment direction, says Singh, came from customer feedback.
"It was established in 2020 from feedback from one of our customers in Brooklyn who was a victim of antisemitic attacks," says Singh. "He said, 'Your products empower our community.' That was the genesis behind the idea of empowerment. It came from our customers."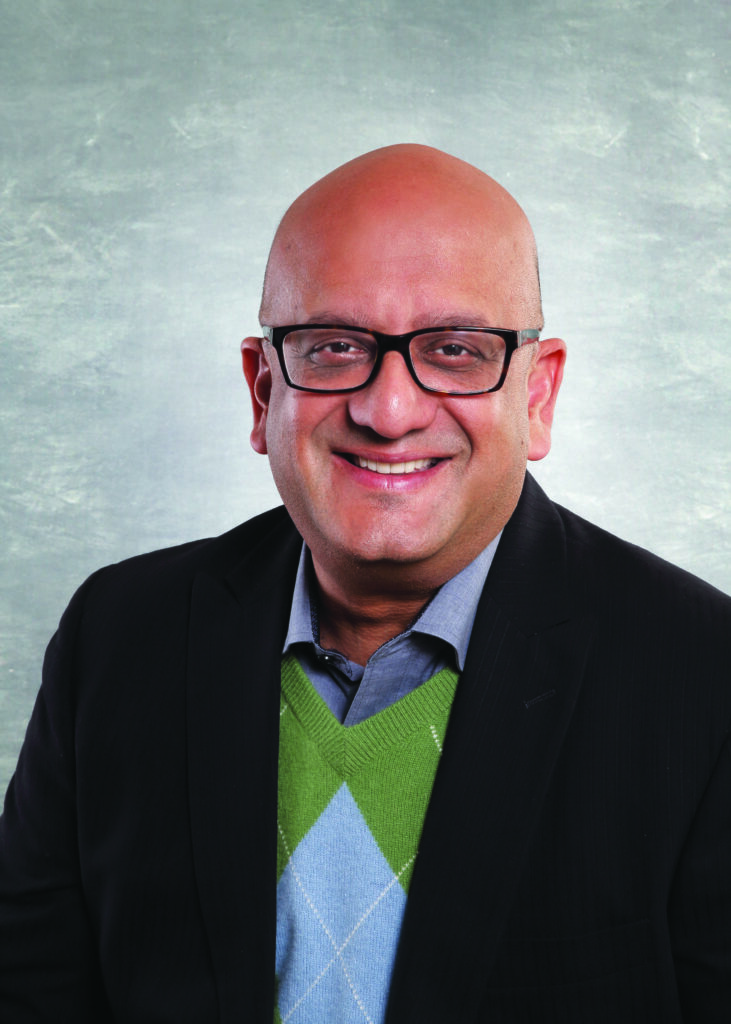 Today, Mace is expanding the reach of its brand to offer its customers self-defense training. It recently announced a partnership with U.S. LawShield.
"We have known for some time that our customers need access to the training and accurate legal information that we know U.S. LawShield, the recognized leader in self-defense education, offers," says Singh. "This series of self-defense training courses is the first step in our unified journey."
As the global pepper spray market is expected to grow to nearly $120 million over the next five years, Mace and U.S. LawShield want to create, market and present a series of fee-based online and in-person self-defense training courses that focus on situational awareness and the use of aerosol sprays and other non-lethal devices, as well as the laws regulating the carry, possession, use and transport of self-defense tools and other key topics.
The first course, entitled "Mace Civilian Pepper Spray Training," started in September of this year. It is designed for anyone who carries, or has the desire to carry, personal protective sprays like pepper spray. The course is available in both e-learning and in-person modalities. In-person training is available throughout the United States through a partnership with Legal Heat, a nation-wide training organization.
As a part of the instruction, students learn about the laws relating to the purchase, possession and usage of aerosol personal sprays in self-defense. In addition, the concept of situational awareness will be addressed to help with personal safety. Students also learn best practices for how to use defensive sprays effectively. Instructors also discuss how conflicts can escalate and teach de-escalation techniques to curtail the conflict when possible.
"Partnering with Mace is the perfect way to share the knowledge and experience of U.S. LawShield and our national network of independent program attorneys with Mace customers as they take proactive measures to improve their safety and self-defense preparedness," says Brooksy Smith, CEO of U.S. LawShield.
It's just one, important step forward for the venerable Ohio-based safety brand. There are sure to be new product introductions in the months ahead.