Ohio MBDA and Dayton's MBAC are instrumental in new projects
By Terry Troy
A joint venture between two Ohio-based, minority-owned companies has been awarded a contract from the U.S. Army and the Department of Public Works for a construction and renovation project at Fort Campbell in Kentucky to the tune of almost a half a billion dollars.
At almost the same time, the Dayton Area Chamber of Commerce was awarded a two-year contract by the Ohio Department of Commerce's Minority Business Development Agency (Ohio MBDA) to host the Dayton Region Tier 2 Minority Business Assistance Center.
The Clemons-Vazquez JV taking on the $495 million military contract is comprised of Clemons Construction of Dayton and Vazquez Commercial Contracting, the latter of which was founded in Kansas City, but has offices in Cincinnati.
"The Ohio MBDA has been crucial to my business—and this project," says Kevin Clemons, CEO of Clemons Construction Company. "Director Marco Grgurevic invited me to speak at an event in Cleveland. That's where I met the group from Vazquez and we got talking and connected afterwards. I realized working with them would broaden opportunity."
The contract will have a major impact on both the firms involved and other MBEs, says Grgurevic.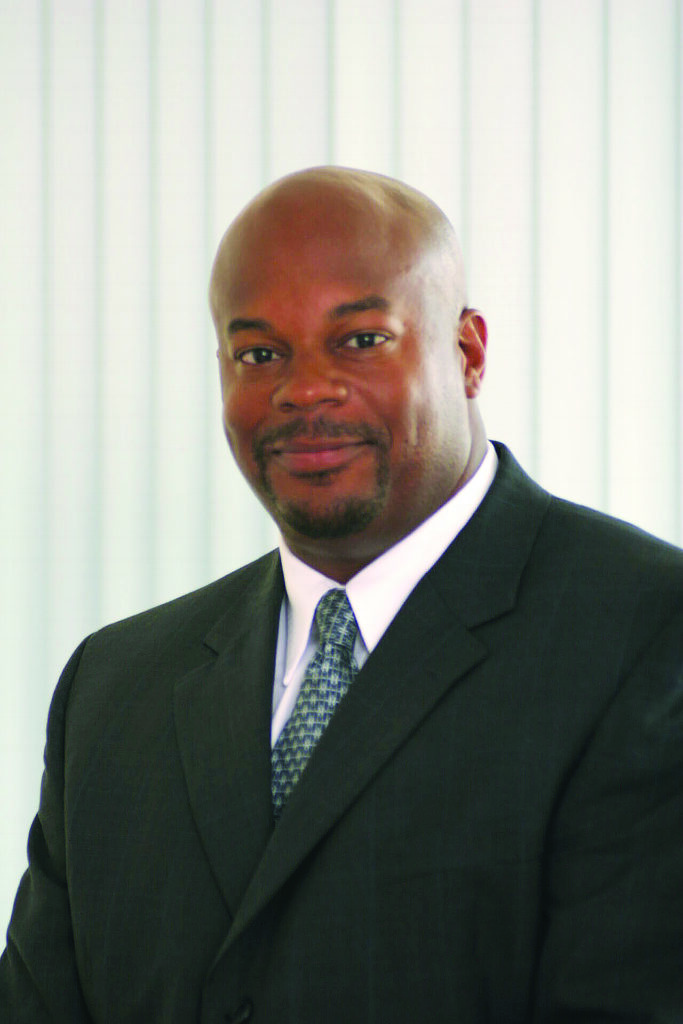 "The Ohio MBDA team is very excited to have introduced Clemons Inc. to Vazquez Commercial Contracting during our annual event in which we focused on joint ventures in the federal landscape," says Grgurevic. "We couldn't be prouder of the fact that our clients saw the value in combining their forces and creating a joint venture based on their complementary services. This significant contract will not only be life changing to both parties but will also positively impact other MBEs in our Ohio MBDA network statewide."
The connections and expertise of MBDA can help businesses grow, says Joe Vazquez, CEO of Vazquez Commercial Contracting, LLC.
"It's difficult for any business when they're starting out to get opportunities, because what is the No. 1 thing that people look at? They want to see your past performance and when you don't have any past performance, it becomes almost impossible to get your first project," says Vazquez.
"There is also a stigma out there with minority businesses. It is widely thought that MBEs are always higher in price and always looking for a handout. But I just knew we were a special business, and we were going to work hard and try and help change this stigma."
For its part, the Dayton Region Tier 2 Business Assistance Center identifies emerging minority-owned (MBEs), women-owned (WBEs) and veteran-owned businesses (VBEs) while cultivating growth and sustainability.
The Dayton Area Chamber of Commerce's Minority Business Partnership (MBP) has a long-standing tradition of championing diverse business development and collaboration throughout a 14-county region, which overlaps with the 12-county region of the Dayton Region MBAC.
"MBEs, WBEs and VBEs have grown in stride throughout the last decade under our Minority Business Partnership programs and collaborations," says Belinda Matthews Stenson, vice president, Business Inclusion, for the Dayton Area Chamber of Commerce. "Integrating in the MBAC will further strengthen our diverse businesses."
Jelani Johnson will be the regional director of the Dayton Region Tier 2 MBAC.
"We are truly honored to have been selected to host the Minority Business Assistance Center for the next two years," says Johnson. "Collectively, our MBEs, WBEs and VBEs will continue to have an advocate and a partner in the Miami Valley region with the ability to leverage the proven business and personal development resources of the chamber and the support of the Minority Business Partnership with the intention of uplifting our diverse business communities."
"Any business, whether you're minority or non-minority, can overcome things with hard work, determination and the right people to work with," adds Vazquez.