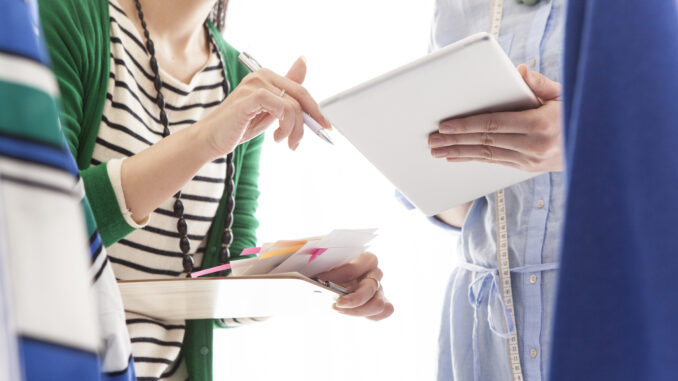 By Terry Troy
Apparently Columbus isn't the only Ohio city with a fashion sense. Ripple Junction, a creator of licensed pop culture apparel and accessories, announced its plans to add 16 new jobs and to invest $150,000 in the Cincinnati region. Located in West Chester Township, Ripple Junction sells its products to major retailers, such as Walmart, Target, TJMaxx, Urban Outfitters, and Hot Topic, along with many other national chains. It also has a rapidly growing E-commerce business, selling on Amazon, Walmart.com, and its own direct-to-consumer websites. The company will be hiring additional graphic designers, web developers, and marketing specialists over the next 12 months, which will expand its current team to more than 110 employees.
"Ohio continues to be the place that fosters the advancement of our business due to its pro-business mindset and access to a talented workforce," said Neil Hoynes, Ripple Junction Design Company founder. "Ripple Junction has grown significantly the past several years and we are excited to continue our upward trajectory with the help of organizations such as JobsOhio, REDI Cincinnati, and West Chester Township."
The founders of Ripple Junction began selling T-shirts in 1990 as a way to fund their travels following the Grateful Dead. As demand for the company's products grew, Ripple Junction expanded its offerings to include licensed properties from major studios and IP owners such Warner Bros., NBCUniversal, Disney, and Viz Media, among many others. Ripple Junction ultimately chose to focus its hiring at its West Chester facility, as opposed to adding to its remote workforce, because of its confidence in the available talent in the region and the collaborative nature of the company's work. Ripple Junction is making a substantial investment in its online sales platform with the goal of significantly growing its direct-to-consumer business.