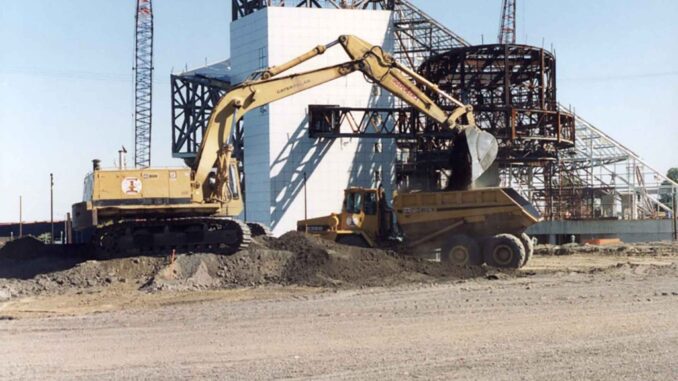 Construction expected to grow in northeast Ohio
By Terry Troy
According to a report last week from the Construction Employers Association (CEA) and the Cleveland Building and Construction Trades Council (CBCTC) construction in northeastern Ohio is expected to grow through 2025. The report was done in collaboration with Team NEO.
With a track record of steady job growth, jobs offering family-sustaining wages, and multiple career pathways, the construction sector has long been an important economic driver for the Northeast Ohio Region's economy. There are also plenty of apprenticeship programs through unions such as the Carpenters Union as seen in the video.
"We saw steady growth in construction-related employment during the decade before pandemic-related job losses occurred," said Tim Linville, CEO of CEA. "Now with major construction projects underway, we expect to see job growth in the skilled trades and construction management over the next two to four years, providing a strong foundation for broader economic growth and more access to jobs with family-sustaining wages and good benefits."
Post pandemic projections through 2025 show that both construction employment and construction GDP are projected to recover faster than other industries. Employment is projected to recover most of the construction jobs lost due to the pandemic in 2021 and 2022, with projected growth of 10% by 2025. Construction GDP is projected to achieve pre-pandemic levels of output by the end of 2021; while the region overall is projected to recover a year later in 2022.
"Our members train through rigorous apprenticeship programs that prepare them for any project," said David J Wondolowski, Executive Secretary, CBCTC. "For over 100 years, we have been the foundation of the construction industry throughout Northeast Ohio."
"We are grateful for the work that both CEA and CBCTC are doing to ensure we have a talented workforce to serve the construction industry," added Bill Koehler, Chief Executive Officer, Team NEO. "By offering training for family-sustaining wages helps us build a more vibrant regional economy."
In related news, last week national builder K.Hovnanian Homes and Lake County's Knez Homes broke ground on the construction of The Crossings at Auld Farms, a $12 million development of 51 single family homes.
The project is located just west of the Akron Zoo just off Diagonal Road. The three- and four- bedroom homes will range in size from 1,381 square feet to 1,759 square feet, and be priced between $200,000 and $230,000.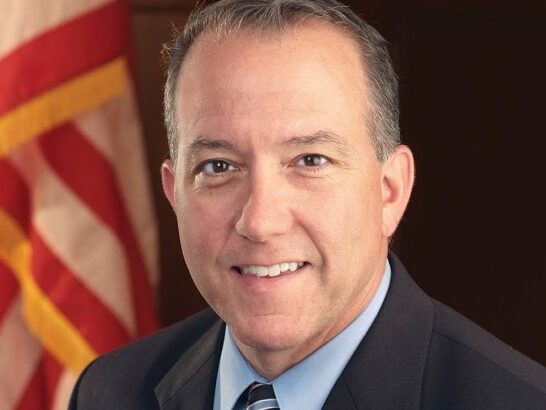 "The city's support in the development of new home construction is critical to the revitalization and stabilization of our community," said Akron Mayor Dan Horrigan in a prepared statement. "By investing in housing and new infrastructure, we're making a long-term commitment to our city and our residents."