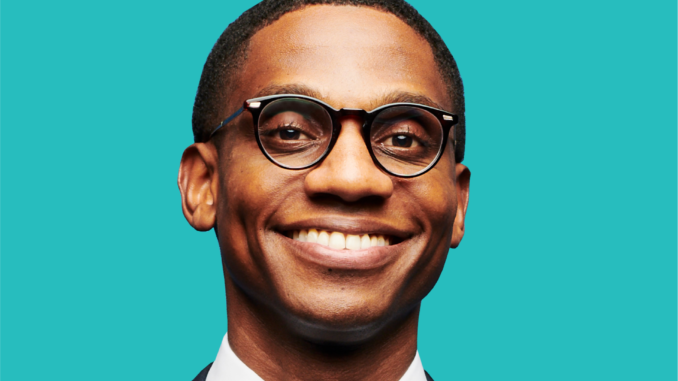 IT/Software Company adds 75 to headquarters
By Terry Troy
Home to world class health care organizations such as Cleveland Clinic, MetroHealth and University Hospitals, it should come as no surprise that companies like Axuall, Inc., are finding Northeast Ohio a great place to do business.
An innovation IT/Software company that provides solutions for workforce intelligence and digital credentialing in the healthcare space, Axuall plans to grow its headquarters in Cleveland, adding 75 new positions. The Ohio Department of Development (ODOD) approved the project for tax credit assistance last week.
Axuall, Inc. is forecasting rapid adoption of its platform by healthcare systems, staffing firms, telehealth organizations, and health plans. Axuall's data network provides insights for network planning, analytics, and reporting, while access to this data has proven to dramatically reduce onboarding and enrollment time for its recipient organizations. The company's founders and management team bring a wealth of experience and past success in data and healthcare innovation, drawing from their past co-founder and leadership roles with Explorys (IBM) and Moat (Oracle).
Axuall has raised nearly $14 million in venture funding since 2019 from both local and national investors, including Flare Capital Partners, Intermountain Ventures, University Hospitals Ventures, MedStar Health, Epsilon Health, InHealth Ventures, AV8 Ventures, JumpStart, M25 Ventures, and North Coast Ventures.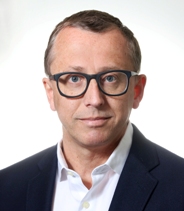 "We're thrilled to innovate alongside our investors, partners, and customers in the region," sid Charlie Lougheed, CEO, Axuall. "Ohio is a great place to incubate, develop, and scale technology companies. We're honored to receive the support from the Ohio Department of Development as we grow nationally."
Local, regional and state economic development partners – including the city of Cleveland, ODOD, JobsOhio and Team NEO – worked collaboratively with Axuall leadership to build the case for expanding in the Northeast Ohio Region.
"Axuall is a homegrown success story and expanding at a critical time for innovation in the healthcare talent space — where professional staff shortages are a growing concern," said City of Cleveland Mayor Justin M. Bibb. "We are delighted to partner with Axuall as they continue to advance the digital transformation of workforce intelligence and provide opportunities to attract and retain tech talent in Cleveland."
"The Northeast Ohio Region is a perfect match for Axuall to build its roots given the unparalleled strength of our healthcare system and our innovation ecosystem," said Bill Koehler, Team NEO's chief executive officer. "We are confident they will continue to grow with their
innovative product for hospitals for many years to come. Along with our local partners, ODOD and JobsOhio, we congratulate Axuall on its expansion and look forward to working with the company in the future to ensure their long-term success here."
Developed with leading healthcare systems including University Hospitals, MetroHealth, and MedStar Health, Axuall is a workforce intelligence company built on a national real-time practitioner data network. It connects healthcare organizations to a vast array of data, providing insights for network planning, analytics, and reporting, while dramatically reducing onboarding and enrollment time via provider-enabled digital credentials.