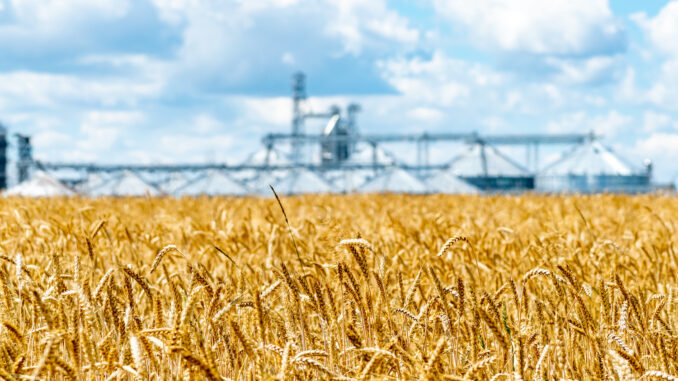 New research points to our state as a possible solution
By Terry Troy
While the food and agribusiness business is one of Ohio's largest industries, it may just hold the answer to worldwide food shortages. That was the finding of four white papers sponsored by JobsOhio and the Center for Innovative Food Technology (CIFT). The four papers were authored by TEConomy Partners.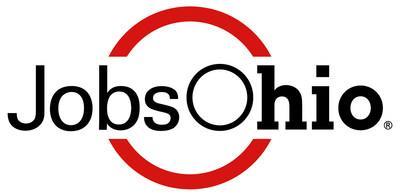 Increased strain on national supply chains caused by COVID, compounded by the Russian attack on Ukraine, have caused disruption on food supply chains, driving prices upward not only here but around the globe.
As a leader in in research and innovation in the food industry, a primary economic driver in our state, Ohio is uniquely positioned to be adaptable, flexible and nimble enough to overcome many of the challenges faced by the industry, according to the four papers entitled "Ohio's Food Industry."
Employing nearly 126,000 people across the state and investing over $100 million in food-related research and development (R&D), Ohio's food industry sectors include food and beverage machinery and packaging; food and beverage processing and manufacturing; and food and beverage wholesale and warehousing.
Ohio's food industry performs 43% more R&D than the national average, and hires more high-skill workers to advance the sector. For instance, Ohio's broad food packaging, processing, manufacturing, and distribution sector boasts 60% more engineers than the U.S. average, 40% more engineering technicians, and 38% more food scientists and technologists.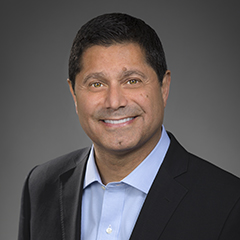 "Innovation is the key to avoiding a repeat of the bare shelves from the supply chain shortages we saw during the pandemic," said J.P. Nauseef, president and CEO of JobsOhio. "The reports show that Ohio is already out ahead, investing into the R&D needed and hiring more engineers and food scientists to accomplish tomorrow's technological advancements for our state's growing food and agribusiness."
Ohio's food and agribusiness industries boast hundreds of companies that cultivate, process, package, distribute and market food and drinks enjoyed by consumers around the world.
As the report highlights, innovation in the food industry is not just a matter of economic importance, but also an issue that is critical for the longevity and security of the nation. With Ohio remaining a primary supporter of the national supply chain, Ohio is a net exporter of food industry products, processing, packaging, and equipment, where export sales totaled $42.2 billion in 2020. Additional findings from the report include:
· $114 million in food-related R&D expenditures
· 43% more food industry R&D than the nation
· 1,207 patent records, including 580 issued patents
· 60% more engineers than the U.S. average and 40% more engineering technicians, and
· 38% more food scientists and technologists than the U.S. average, with growth outpacing the nation.
The report notes that Ohio's end-to-end supply chain gives the state a distinct advantage in being part of the food system.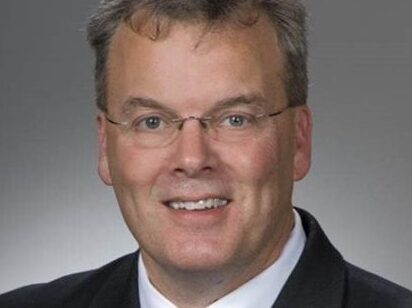 "Ohio is a major U.S. producer of corn, bean, and soft red winter wheat and home to a significant commodity processing sector," said Tim Derickson, JobsOhio's senior director of Food & Agribusiness. "Before we even imagined that there would be an attack on Ukraine – which has led to wheat shortages – we were using innovative programs, like H2Ohio, to encourage sustainable farming practices. This year alone, Ohio farmers increased by 20% the production of soft wheat, used for cookies and cakes."
The new research also finds that innovation in the food industry will further insulate the longevity and security of the state's supply chain. Researchers note that it is imperative that public policy be enacted, and public-private partnerships be developed that seek to strengthen the food industry sector to help ensure a sustainable future for Ohio.
The four white papers cover: Why the Food Industry Matters, a report on the high value of the food and agribusiness as a key economic driver; State of the Industry, a critical review of the current and future realities of the industry; Disruptive Technologies, an informative report on the technologies transforming the food and agribusiness industry, and an Executive Summary, offering a high level overview of Ohio's burgeoning food and agribusiness sector. Since 1995, CIFT (https://www.nist.gov/mep/centers/center-innovative-food-technology-cift) has provided a unique blend of business solutions, innovation and technical expertise to the food processing, agricultural and manufacturing sectors. These services are designed to enhance the economic performance of the industries and create new jobs.
CIFT has worked with hundreds of food companies, equipment suppliers, service providers, university researchers, governmental agencies, legislators, general manufacturers and many more. As a result, many new technologies have emerged, industry best practices have been established, and novel business approaches have been discovered. Through an industry-driven methodology, businesses have benefited throughout Ohio and beyond.