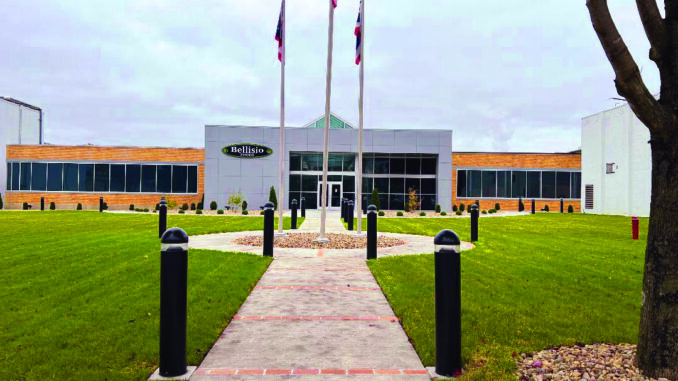 New construction adds to Jackson County's frozen food history
By Terry Troy
Many people outside of Southeast Ohio simply don't realize the number of frozen food brands that were either created here or call Jackson County home. But the county has been and still is home to numerous major food brands and world class food manufacturers.
"Historically, Jackson County has always been very strong with the frozen food workspace," says Sam Brady, president of the Jackson County Economic Development Partnership. "A lot of it has to do with the historic ties with Jeno Paulucci (creator of Jeno's Pizza Rolls) and the Jeno's plant in Wellston, especially when he came back to our community in the '90s and started what eventually became Bellisio Foods.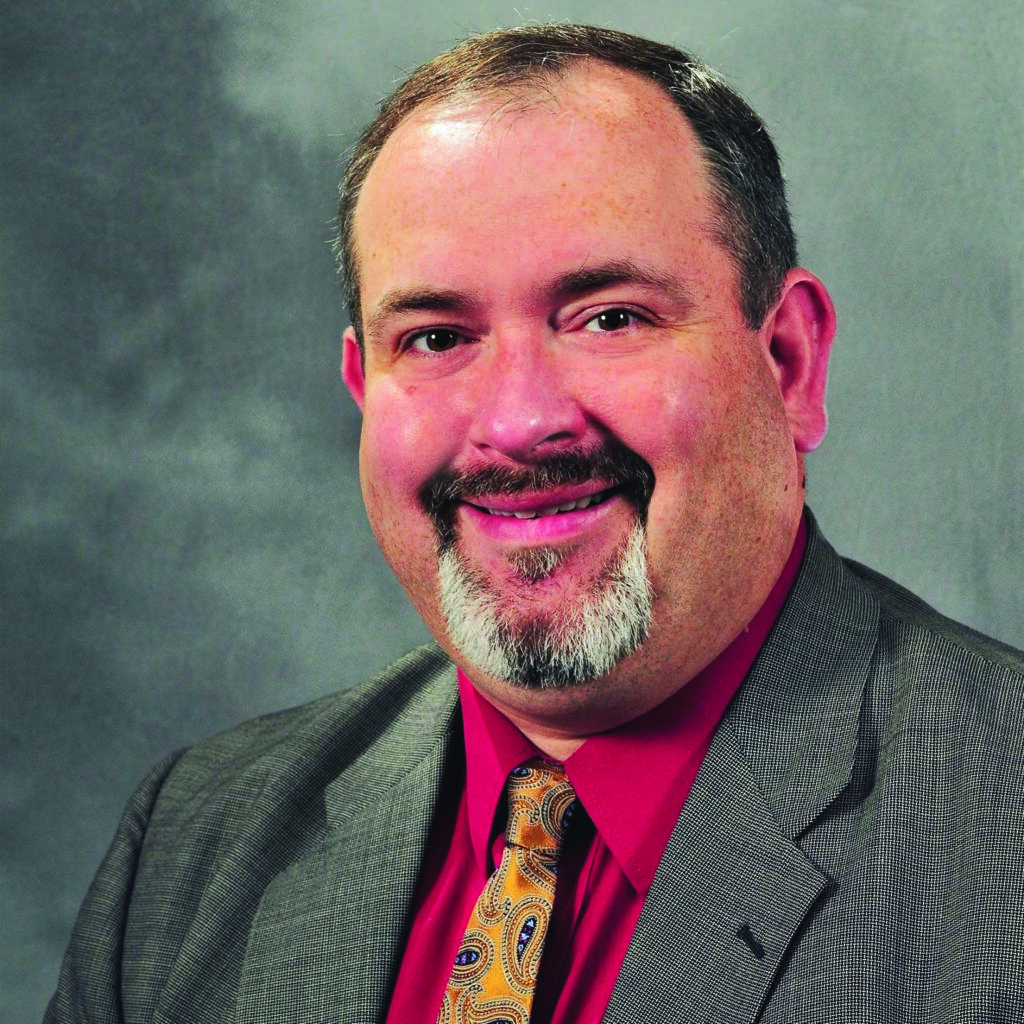 "While we have several smaller food products companies, our two primary frozen food employers are General Mills and Bellisio Foods," adds Brady. "Together these two companies employ about 3% of the frozen food workforce in the nation."
Last fall, General Mills expanded its manufacturing operation in Wellston, investing $100 million and creating 30 jobs. The production plant is one of the company's largest facilities and produces Totino's Pizzas and Pizza Rolls. The increase in capacity brings total employment at the Wellston facility to over 1,000 full-time employees.
Not to be outdone, last December Bellisio Foods, the nation's third largest producer of single-service frozen entrees, announced that it will invest $40 million to expand its production facility in Jackson and create 177 new jobs.
Bellisio Foods, which is owned by parent company CP Foods, produces frozen meals such as Michelina's, Boston Market, White Castle, Canyon Kitchen and Authentic Asia. The Michelina brand is named for Jeno Paulucci's mother, Michelina.
The Jackson facility currently employs well over 1,000 people and produces more than 2 million meals a day. The new investment will allow for building upgrades to the production facilities, new equipment, building rehabilitation for a new daycare center and the creation of an on-site counseling center.
"Our ongoing growth at Bellisio Foods, and the vision of CP Foods, reflects a long-standing commitment to innovative, high-quality food guided by dedicated, talented employees," says Jeff Tuttle, CEO at Bellisio Foods.
"Bellisio Foods is continuing its impressive growth in southern Ohio, and OhioSE is pleased to support that growth," says Mike Jacoby, president of OhioSE. "It is exciting to see Bellisio investing in its workforce and their families through on-site daycare and counseling. Workers, families and the community will be better for Bellisio's investments and growth."
"We are proud to be expanding our presence and investment in Southeast Ohio," says Mike Evans, senior vice president, Strategic Initiatives at Bellisio Foods. "The region is recognized as a dynamic economic hub with a strong workforce, genuine partnerships, and vibrant communities.
"The logistical advantage of the locations (in Archbold and Jackson) in addition to skilled, hard-working workforces make Ohio a location of current and future investment. Both locations have been manufacturing great frozen foods in Ohio for over 30 years. The commitment to manufacture products consistently at the highest Human and Food Safety standards is the key to ensuring the best products are on the shelf every day!"
"Bellisio has been one of Southeast Ohio's major employers, and their decision to expand is good news for the people in Jackson County and beyond," says Lt. Governor Jon Husted. "With investments in broadband, career education and road infrastructure, Southeast Ohio's economic tide is rising, and these kinds of economic development projects are a testament to the region's workforce and pro-business environment."