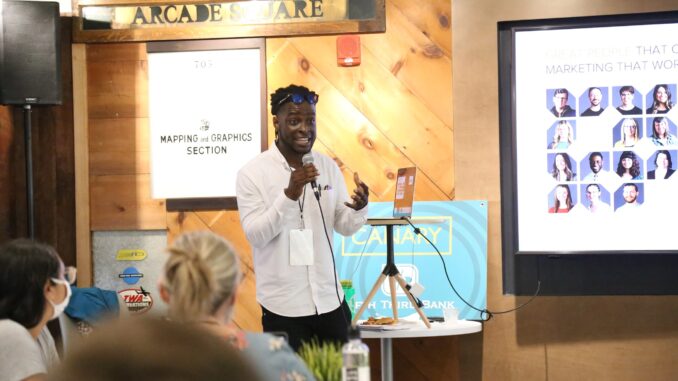 As Black Business Month draws to a close, Ohio highlights its Black-owned businesses and resources for business owners
By Emily Wolfe 
Black Business Month was created in 2004 as a time to celebrate Black business owners, patronize Black businesses and highlight the resources available to minority entrepreneurs.
The number of Black-owned businesses in the country is steadily growing, but Black entrepreneurs sometimes have to contend with limited opportunities. To aid entrepreneurs, the state of Ohio provides financial counseling and assistance through its network of Minority Business Assistance Centers.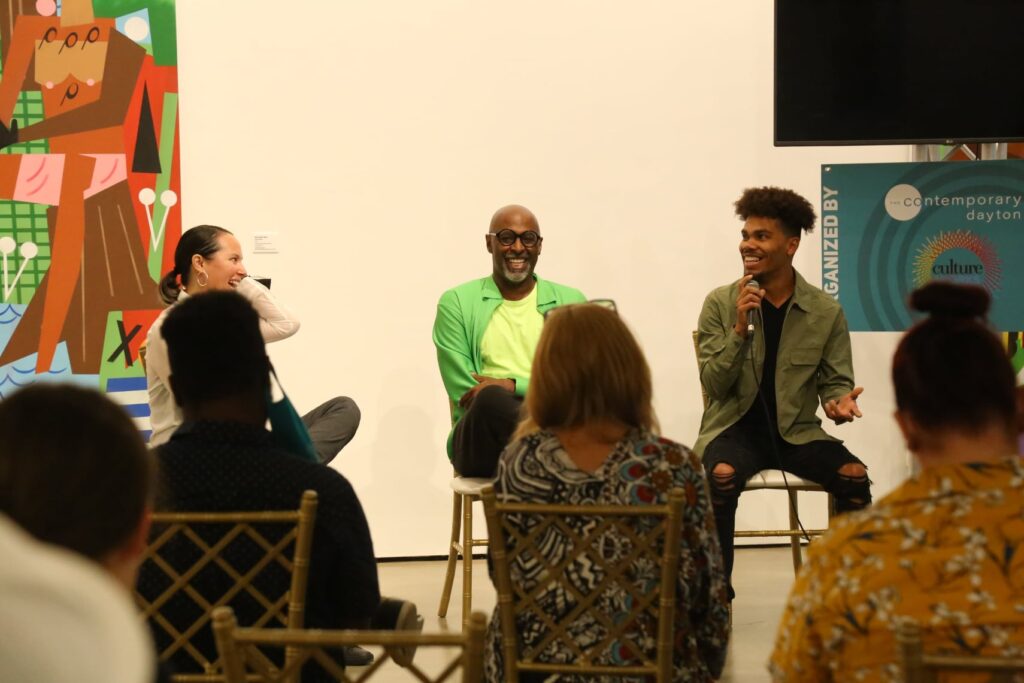 "The DeWine-Husted Administration is committed to removing any barriers preventing Ohio's entrepreneurs and emerging business enterprises from accessing the vital resources needed for long-term success," Ohio development director Lydia Mihalik said in a press release highlighting the state resources available for minority business owners. 
The national directory Support Black Owned, meant to connect businesses to customers and highlight Black entrepreneurs, lists 296 Black-owned businesses across Ohio, including 52 in Cincinnati, 37 in Cleveland and 202 in Columbus. Business owners can add their own listing to the site's directory at no charge.
Resources for minority business owners, and more information about applying for minority business loans, can be found at minority.ohio.gov.