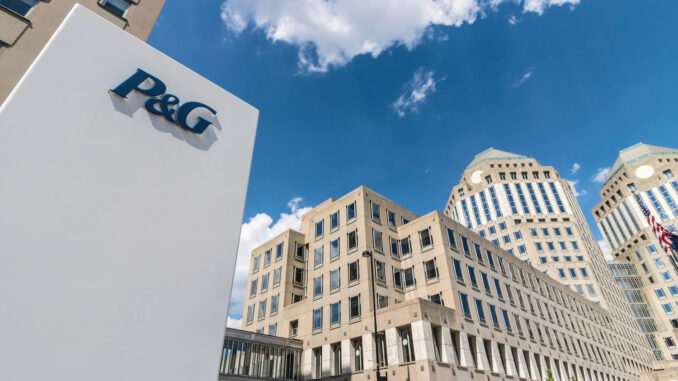 Procter & Gamble's pest control brand, Zevo, has partnered with a Cincinnati charity to help Floridians affected by the hurricane
By Emily Wolfe
For the second year in a row, Procter & Gamble's pest control brand, Zevo, is sending aid to Florida residents recovering from hurricane damage, this time in the wake of Hurricane Idalia. 
Zevo aims to give Floridians "one less thing to worry about" by partnering with Cincinnati disaster relief organization Matthew 25: Ministries to send pest control sprays to those affected by Idalia. 
Idalia made landfall in Florida last Wednesday, tearing across northern Florida as a Category 3 hurricane. In its wake, Floridians prepared to recover from the storm—though residents and officials both expressed relief that evacuation measures led to minimal casualties.
Insect control is an often-overlooked aspect of hurricane recovery, but Zevo says it's essential—especially since insects are often displaced in the wake of hurricanes and seek refuge in resisdences.
"We know bugs can be an unnecessary stressor in every day life for many people, especially during an aftermath of a hurricane when wet weather conditions can cause insects to become more prevalent," Chetan Parekh, Zevo's general manager, said in a press release.
Zevo first partnered with Matthew 25: Ministries for disaster relief in 2022, sending pest control products to Florida after Hurricane Ian.