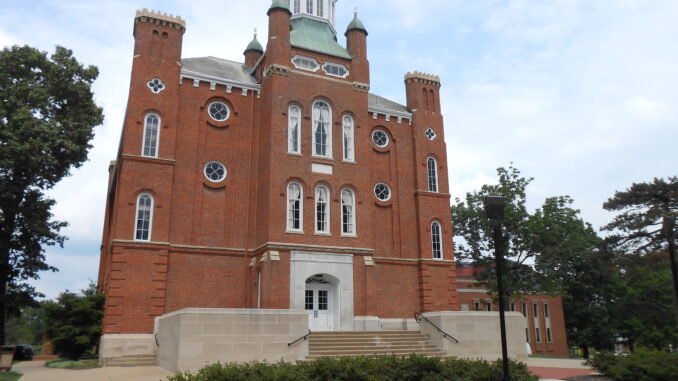 Forbes listed four Ohio businesses among the top 100 small employers in America
By Emily Wolfe
What do a university in eastern Ohio, an aviation company north of Dayton, and a Columbus law firm have in common with chemical manufacturer Franklin International?
They were all listed among America's top small employers in a new list published by Forbes magazine.
More than 10,000 businesses were considered for the list, which defines a small employer as any company having between 200 and 1,000 employees. Four Ohio businesses were listed in the top 100, including the University of Mount Union (#39), the law firm Bricker Graydon (#52, formerly Bricker & Eckler), Hartzell Propeller (#64) and Franklin International (#78).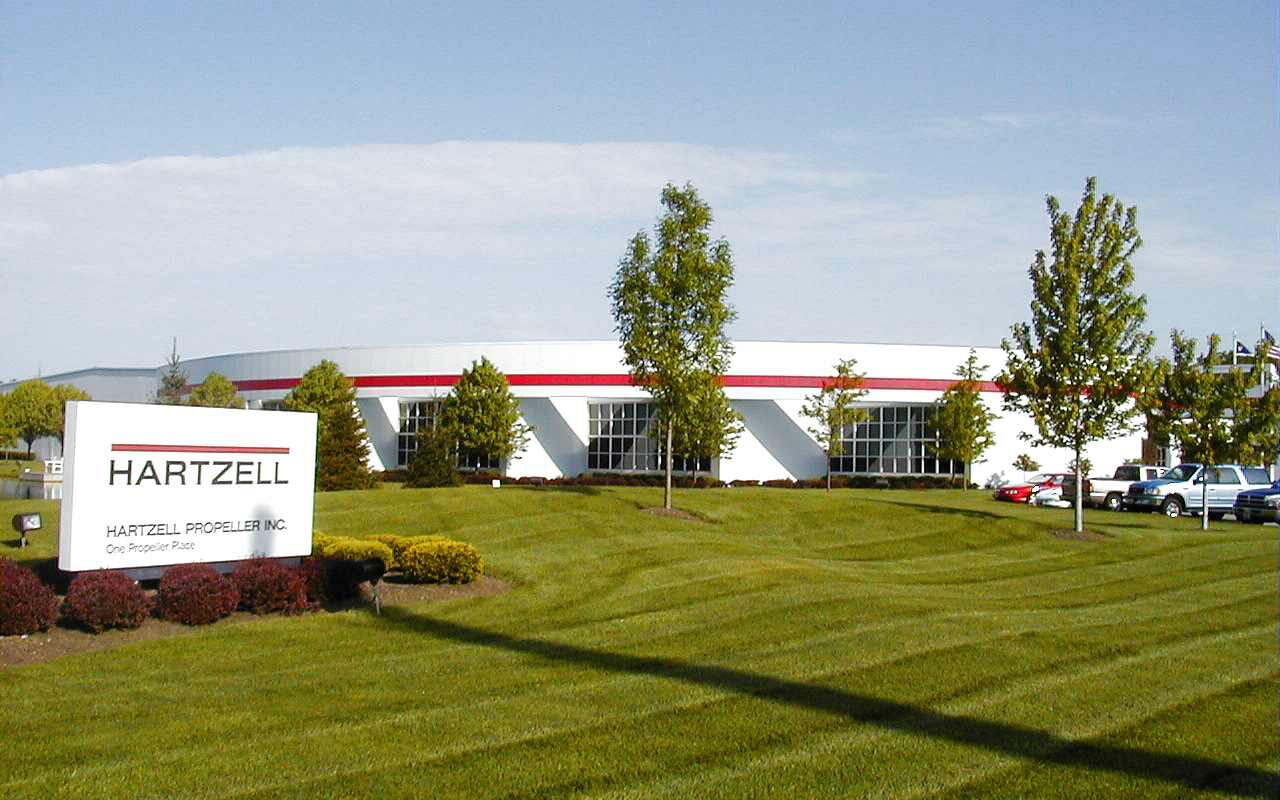 Hartzell Propeller President JJ Frigge said in a press release that the aviation company is a "tight-knit group."
"This national honor…begins with a top-notch group of employees who care about our work and about each other. They live our motto 'Built on Honor.' That's our north star and brings us together," he said.  
In total, seven Ohio businesses made the full list of 300, including Rhinegeist, ABX Air and Pet Palace.
Small businesses are responsible for employing nearly half of the American workforce. Melissa Gardener, the vice president for marketing at the University of Mount Union, told Forbes that small businesses "create opportunities where employees can explore their passions and continue to grow."